FREEBIES
Free resources to majorly elevate your life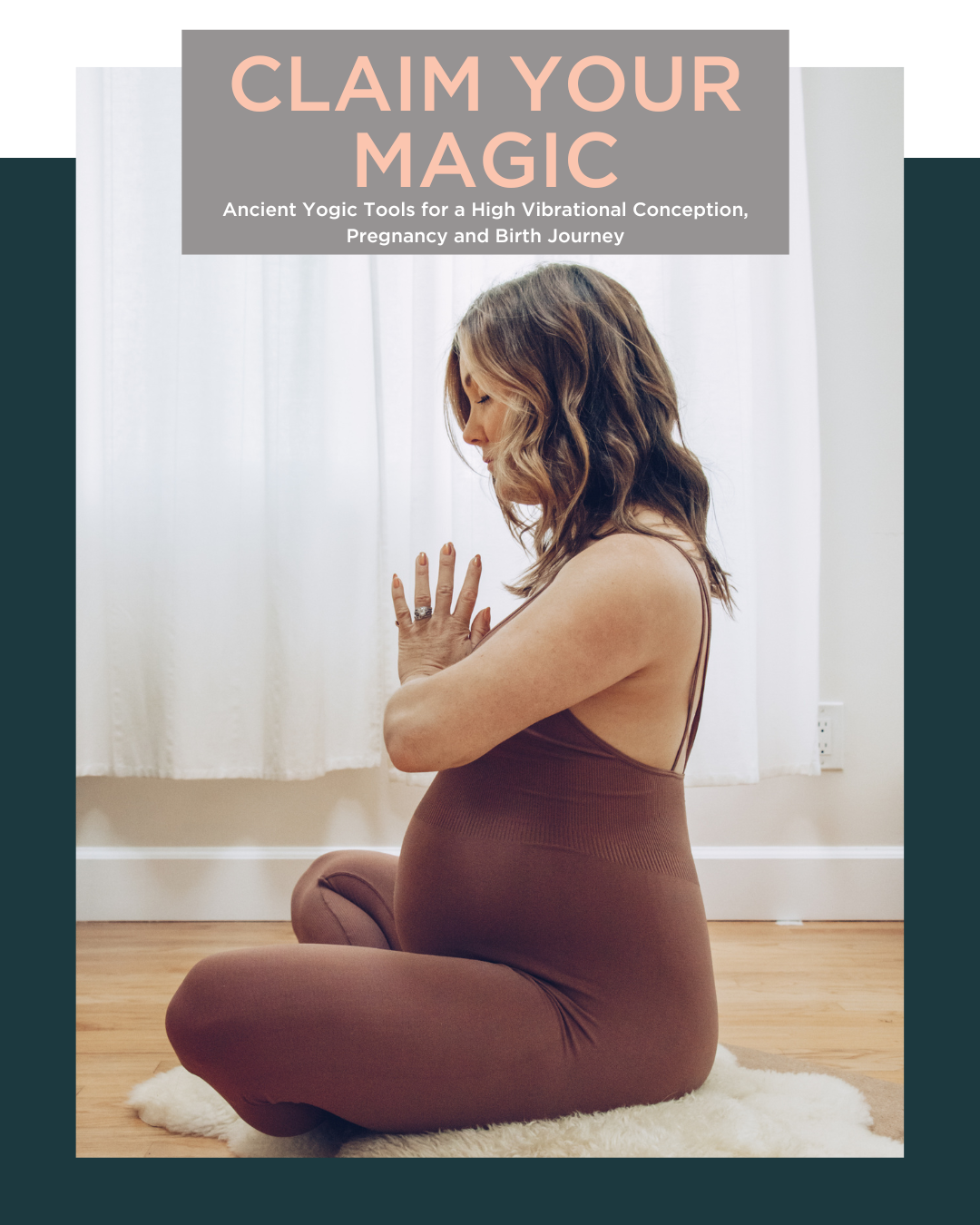 CLAIM YOUR MAGIC
Ancient Yogic Tools for a High Vibrational Conception, Pregnancy and Birth Journey + Plus a Bonus Mama Reset Meditation
Access this FREE workshop where Britt teaches specific steps to create more self-love and healing as a Conscious Mama (and if you are thinking about conceiving!) Britt will also take you through a short energy reset meditation for the arcline to clear any old karma and trauma so you don't take it with you through your conception, pregnancy and birth journey and break passing it on to your children! This workshop will give you practical tools and spiritual wisdom to get into your feminine magic and pave the way for all the abundance on your motherhood journey.
Join us in this free workshop on how we can reclaim our power, tap into our goddessness and give ourselves more self-love as women and mothers and learn more about how to work with Britt deeper on this journey!
Register Now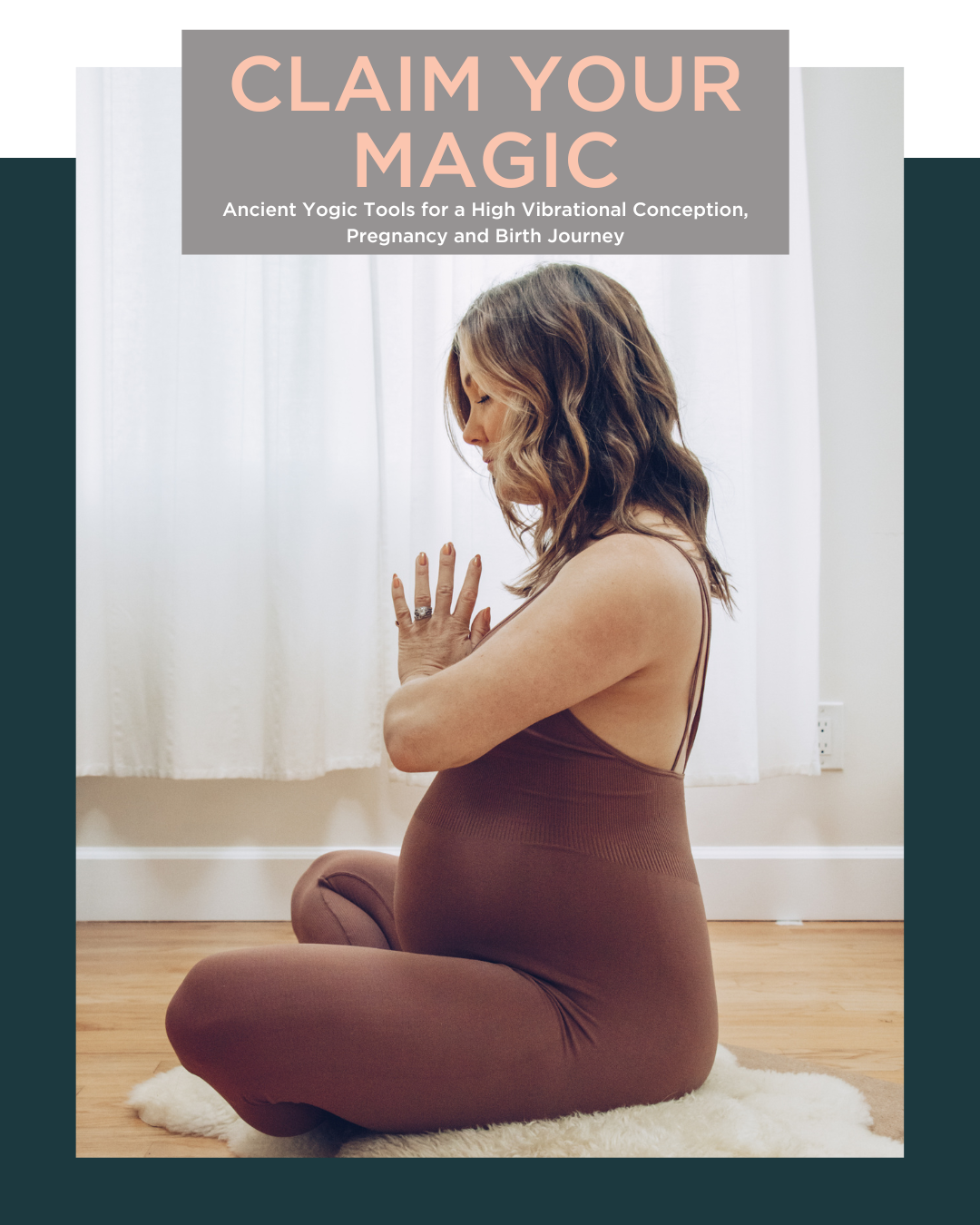 MEMBERSHIPS
Integrate new tools and practices to enrich your life from the inside out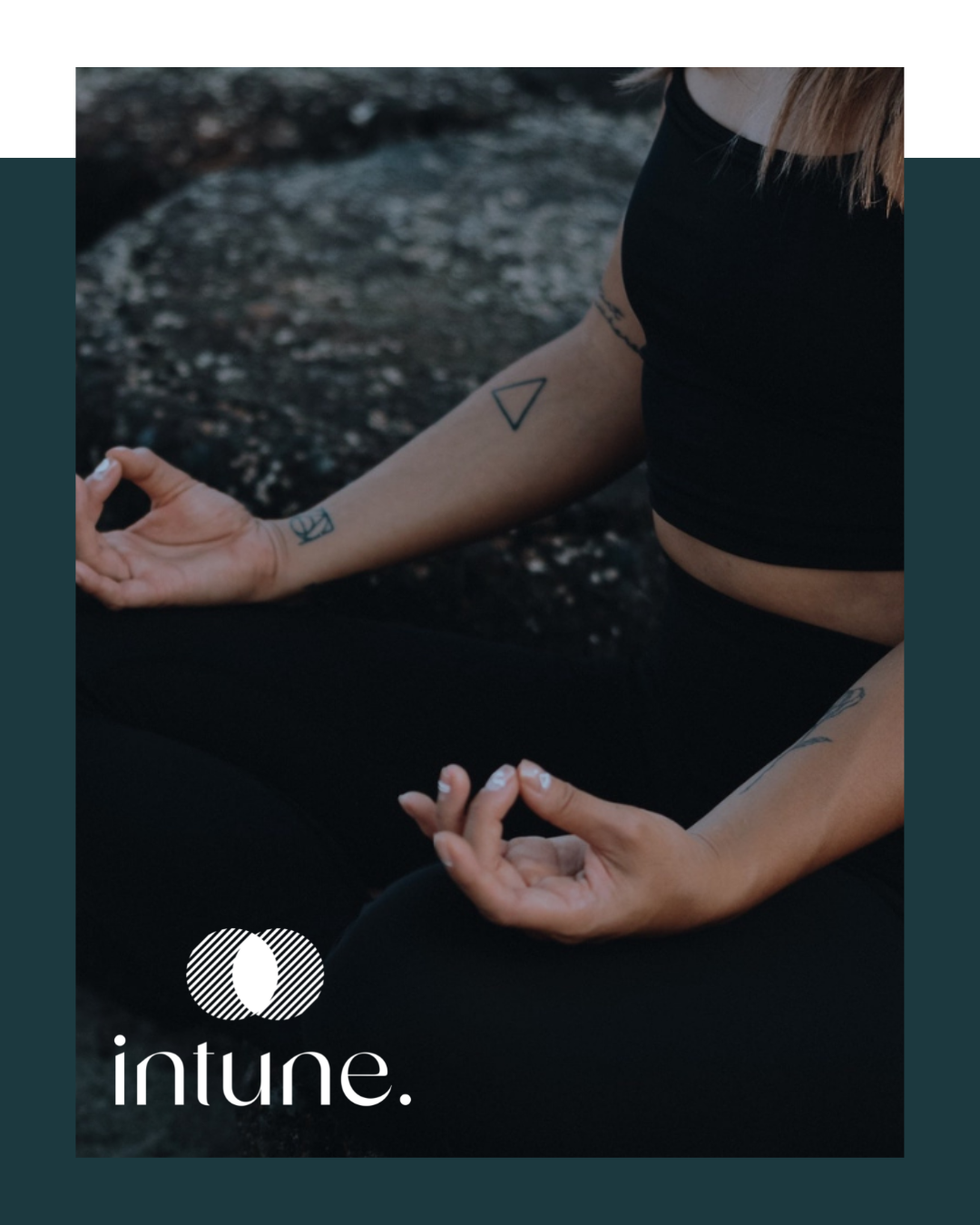 INTUNE
Yogic Self Therapy for Modern Mindfulness
Intune is a wellness studio for meditation, breathwork, and kriya yoga practices on demand and customized for you. Discover the ancient practices of Kundalini yoga and meditation for your emotional and mental well-being. Intune blends mantra, breath, meditation and movement to ground you in your body, unlock emotional freedom and cultivate presence and empowerment.
Sign Up For A Free 14-Day Trial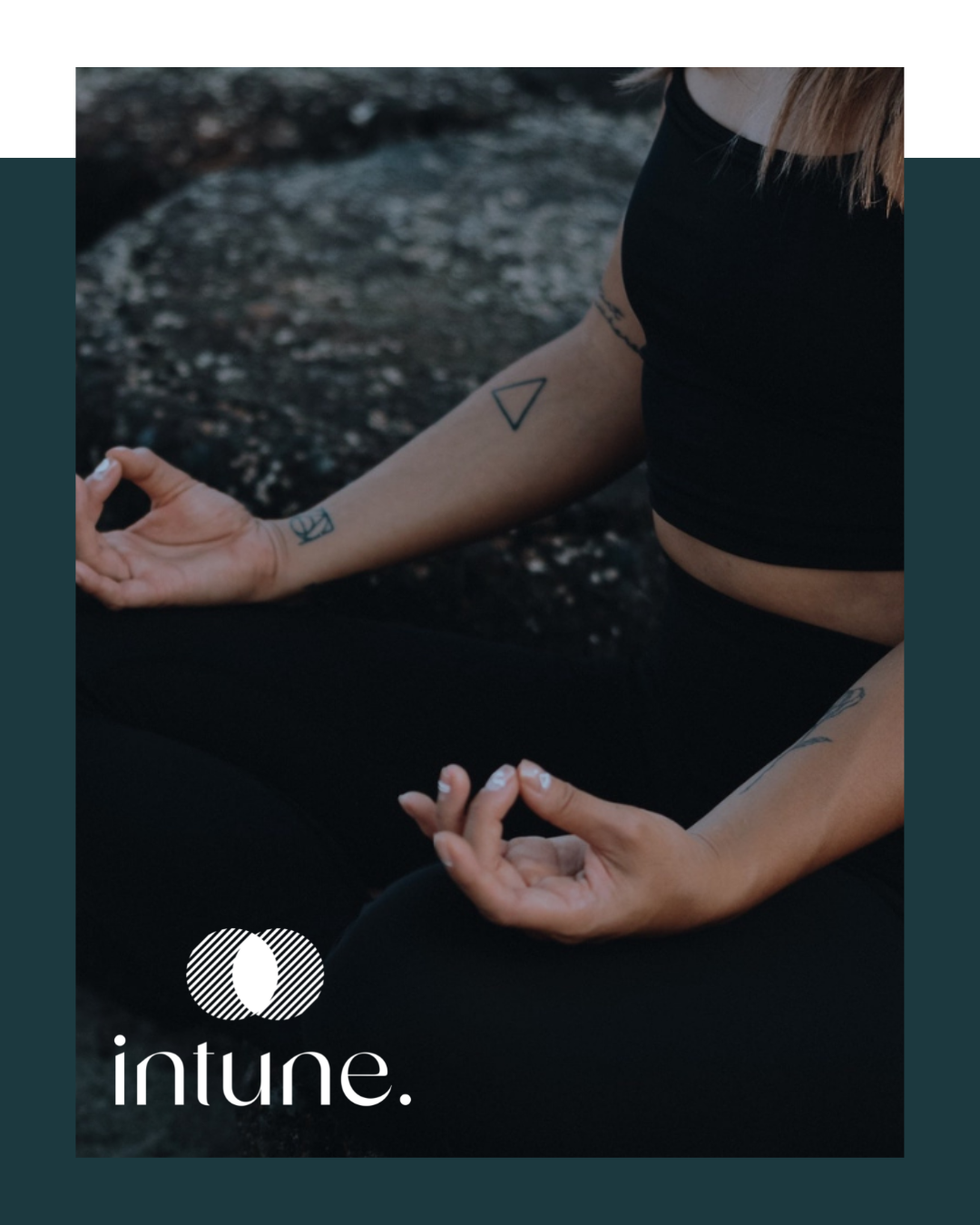 COURSES
Our most popular, high-level digital courses that produce life-changing and powerful results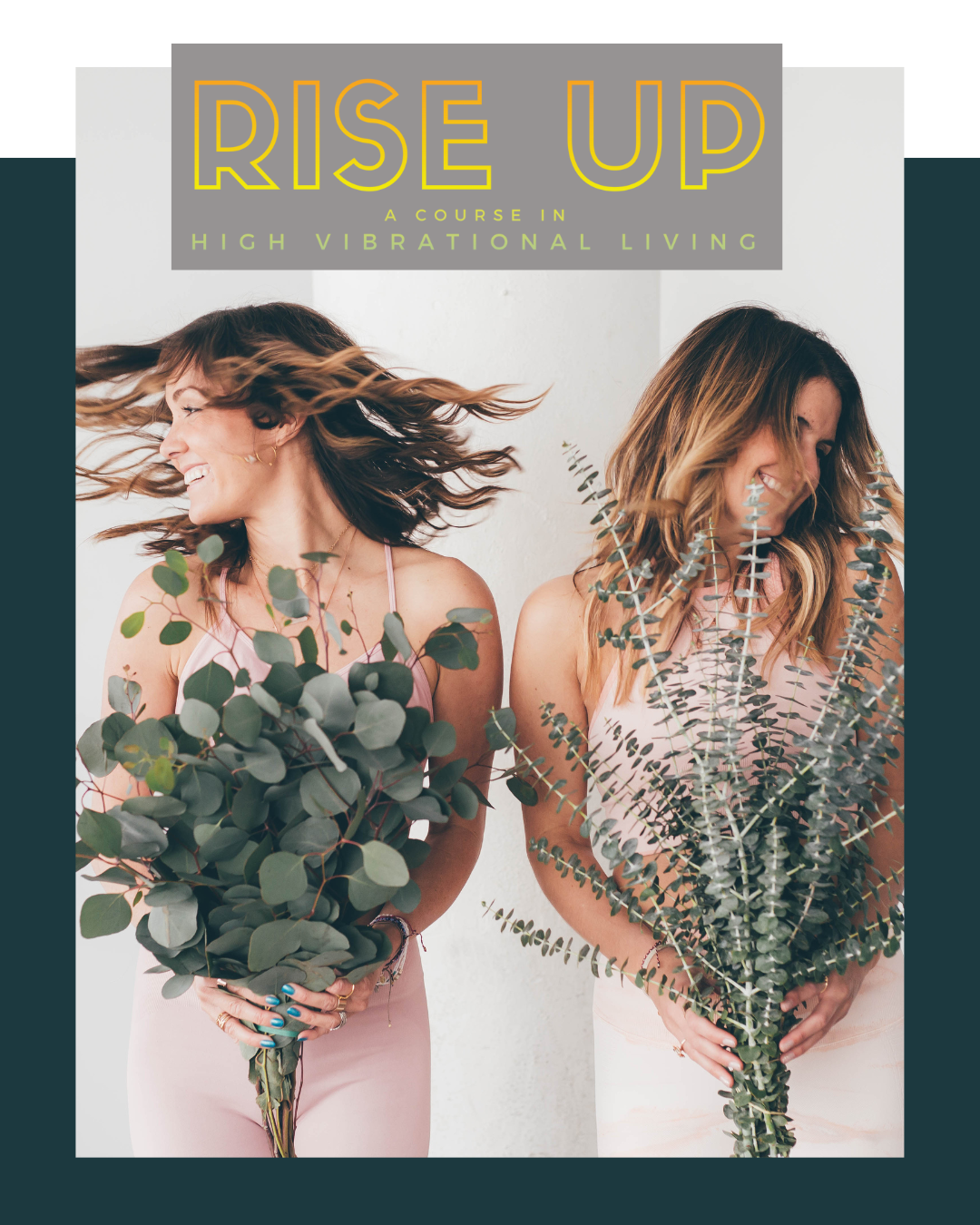 RISE UP
A Course in High Vibrational Living
RISE UP is an eight-week digital course designed to balance your chakras—the centers of spiritual power that live within your body—and raise your vibration to a whole new level. We've carefully chosen each practice for this course because it is potent, effective, and fast-acting. These practices help you reconnect to the infinite energy of the universe and get DIVINE DOWNLOADS ON DEMAND. You'll start receiving messages about your next moves. Opportunities, signs, and helpful people will start to appear out of nowhere. You'll begin using your intuition to create the life of your dreams.
Join the Waitlist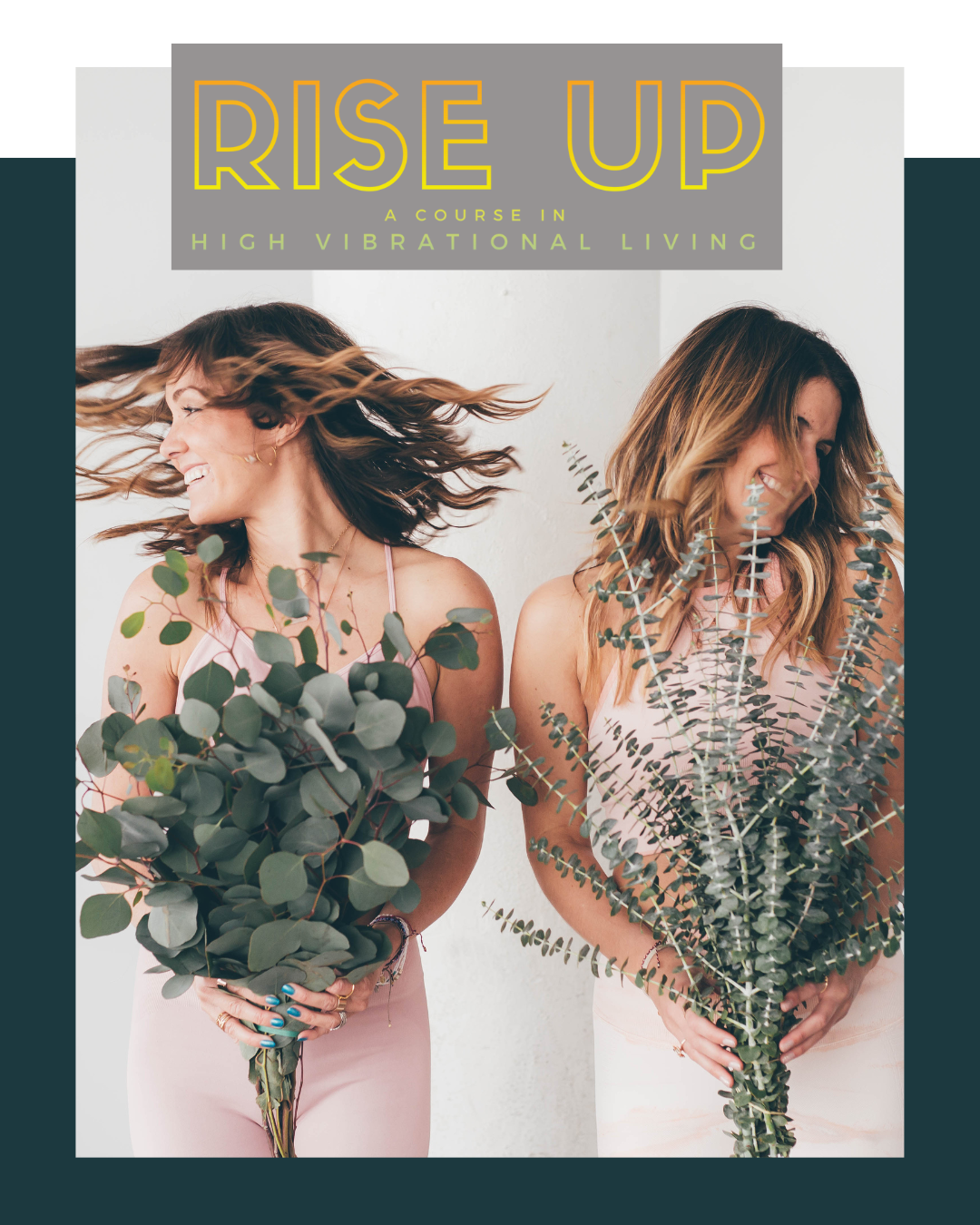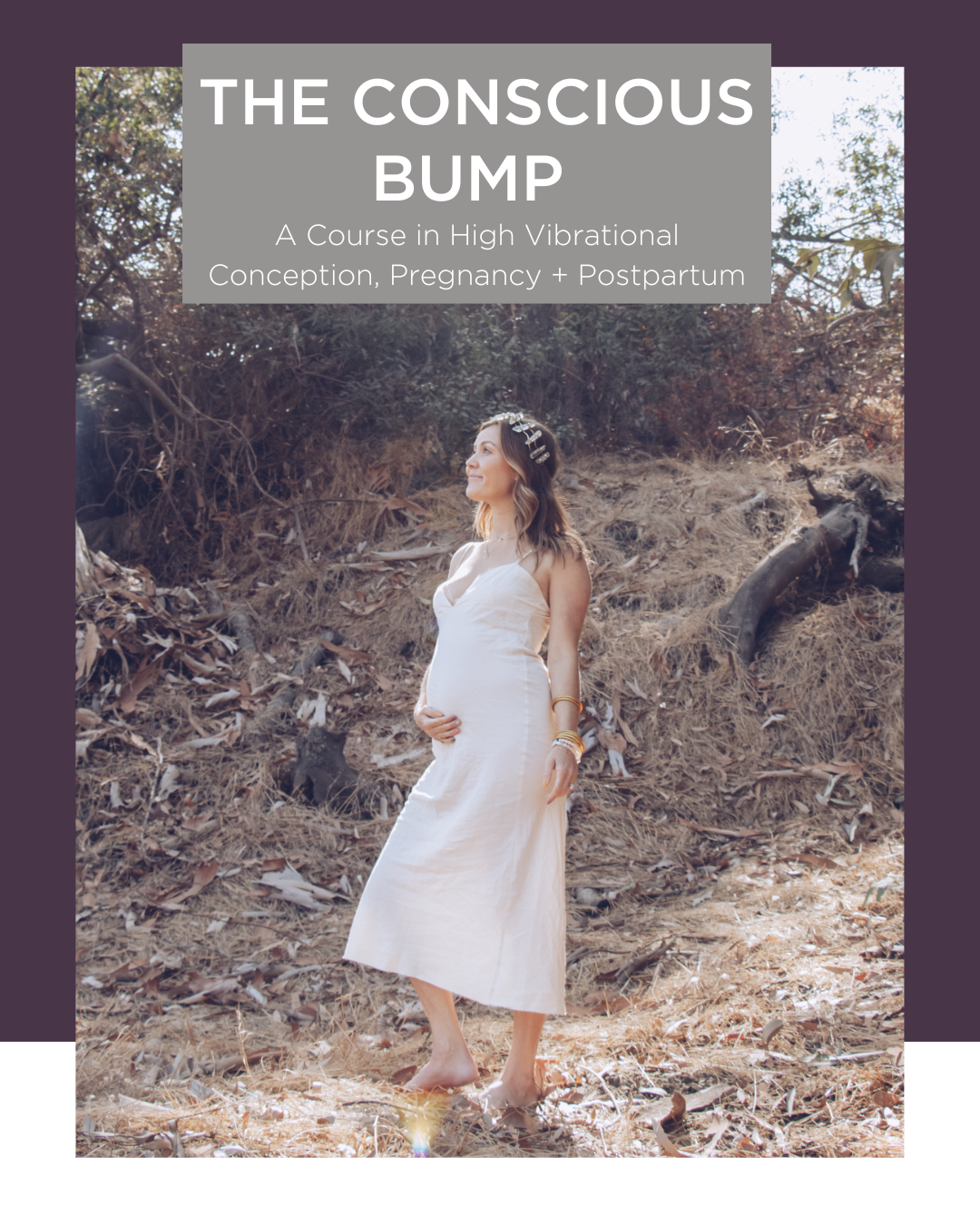 THE CONSCIOUS BUMP
A Course in High Vibrational Conception, Pregnancy + Postpartum
The Conscious Bump is our online course in high vibration conception, pregnancy and postpartum where you'll immerse yourself in our elevated and conscious lifestyle to move through this stage of pregnancy, birth, and motherhood as you envision...or quite possibly more than you could have imagined.
These are the EXACT tools Britt used through pregnancy, birth and postpartum with both of her daughters and she's ready to share her tools with other mothers across the globe!
Join The Conscious Bump
BOOKS
Build your foundation with these best-selling books and programs

GOOD MORNING INTENTIONS
40-Day Ritual Challenge
What can you do each morning to raise your vibration and jumpstart your bliss?
In Good Morning Intentions, we share 21 rituals to help you make each morning really matter, setting you up for daily success. In this easy-to-use and accessible guide, you'll find a powerful blend of energy-boosting exercises, breathwork, simple meditations, and intention-setting practices—rather than complex yoga postures—to help you start your day with a deep sense of joy, vitality, and radiance.
If you're ready to align your life with a higher purpose, increase your motivation, and reach your highest goals, make this book a part of your daily ritual. Coffee is optional.
Order Now & Join The Challenge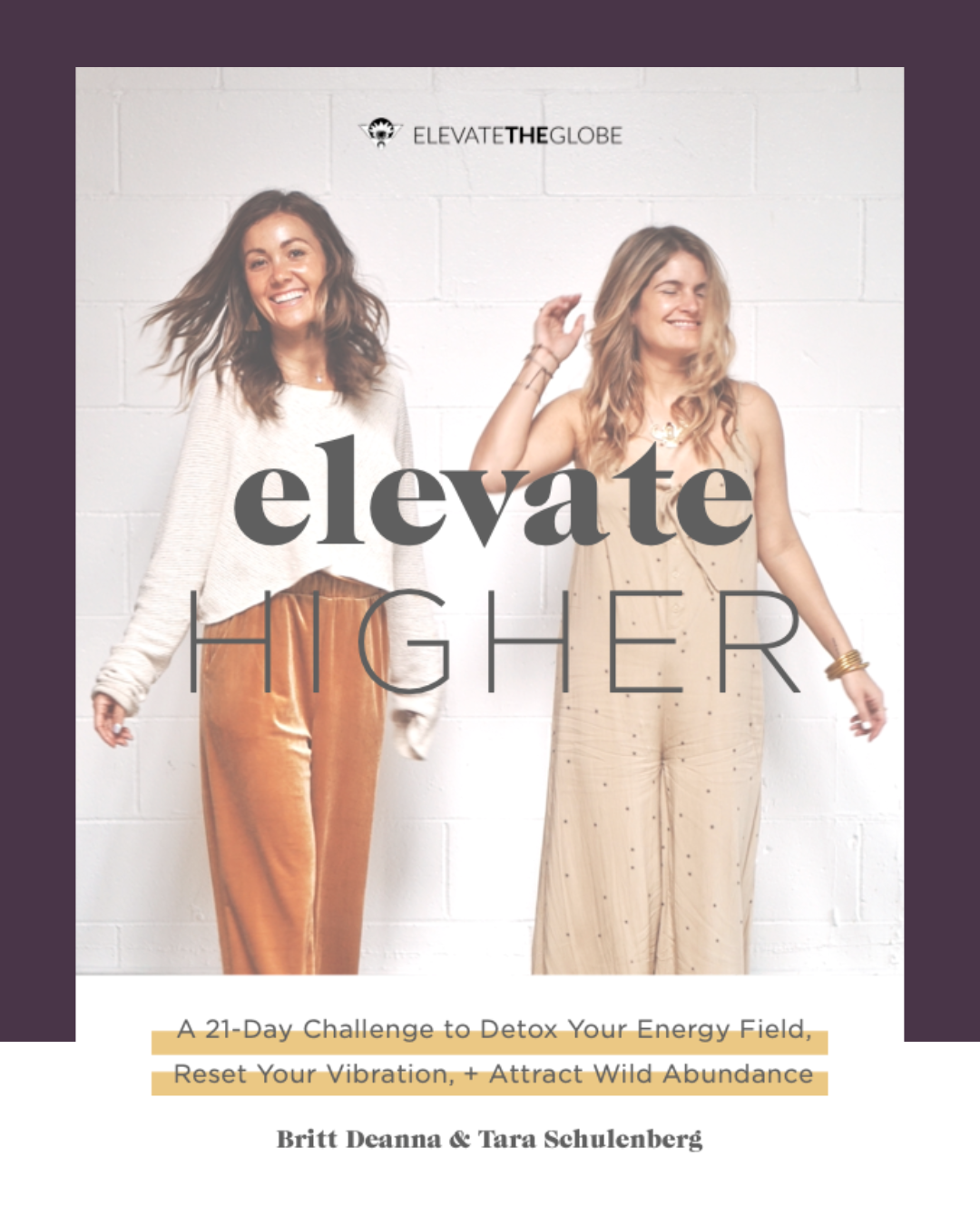 ELEVATE HIGHER
21 Day Challenge to Detox Your Energy Field + Reset Your Vibration + Attract Wild Abundance
Here's the lowdown: We (Britt + Tara!) lovingly channeled this workbook from our guides, pulling together all the tools and inspiration you need to clarify your mind, strengthen your body, and make your aura really sparkly and magnetic.
We will act as your mentors, virtually supporting you every step of the way. When you purchase the workbook, you will get a MASSIVE BONUS — our 21-Day Challenge Tool Kit full of resources — COMPLETELY FREE. You will also be able to join us live in our Facebook and Instagram communities throughout the entire journey, where we will be available to answer any questions you have through the process of your transformation. All you need to do is COMMIT.
Elevate Higher With Us!
BUNDLES
Digital training programs that are priced lower than our courses to shift your life now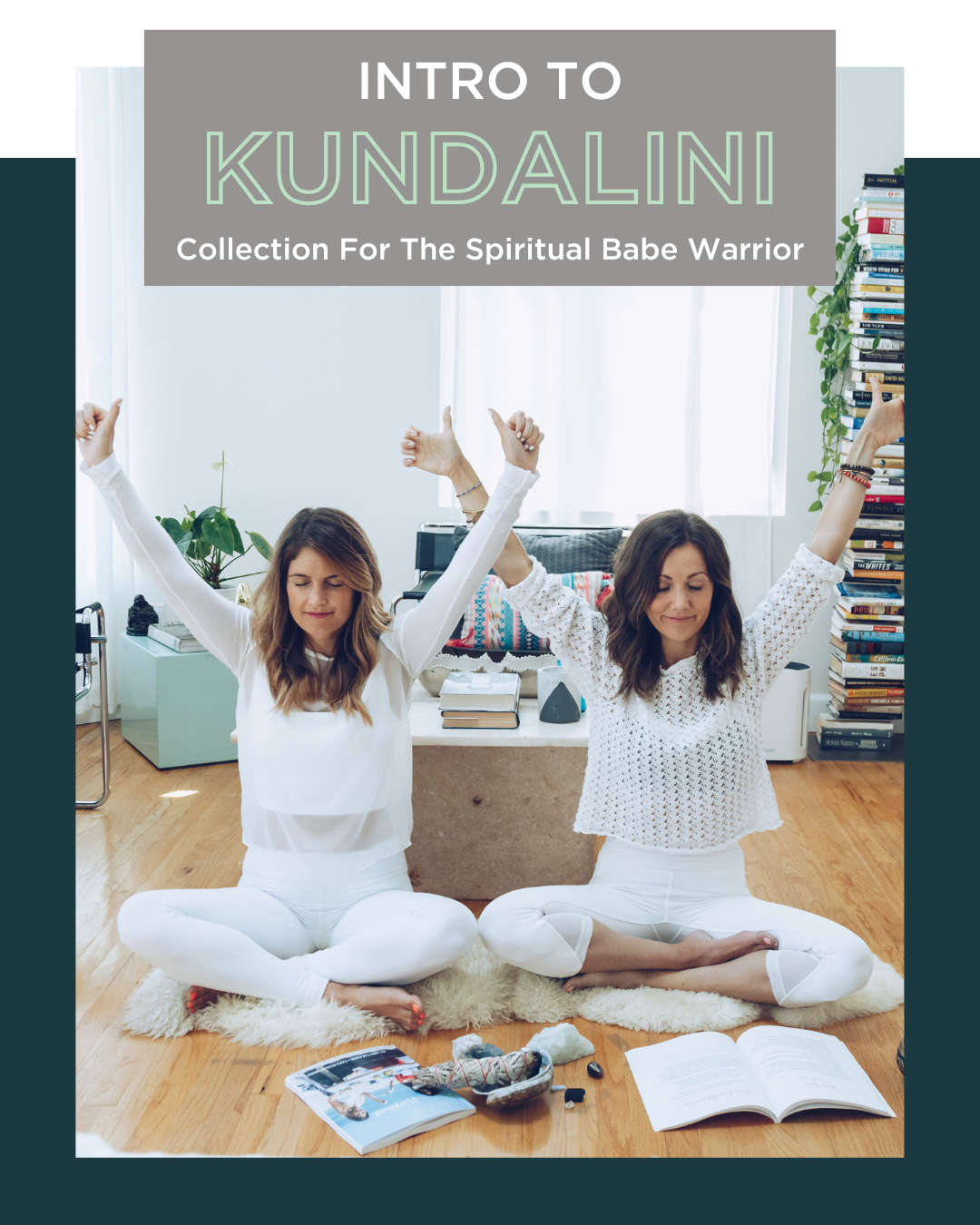 INTRO TO KUNDALINI
Collection For The Spiritual Babe Warrior
This intro to Kundalini collection is for the Spiritual Babe Warrior and includes 6 videos on everything you need to know to incorporate Kundalini Yoga into your life! You will also get a full-length Kundalini Yoga class to elevate your consciousness and vibration, release blocks and step into your true power and high levels of health and inner happiness. We've become the happiest and healthiest we've EVER been from this practice and everything we're giving you in this collection. You can stream all of your digital Intro to Kundalini collection and yoga class from your phone, tablet, or computer, and you can watch from wherever you are and have lifetime access!!
Get The Collection!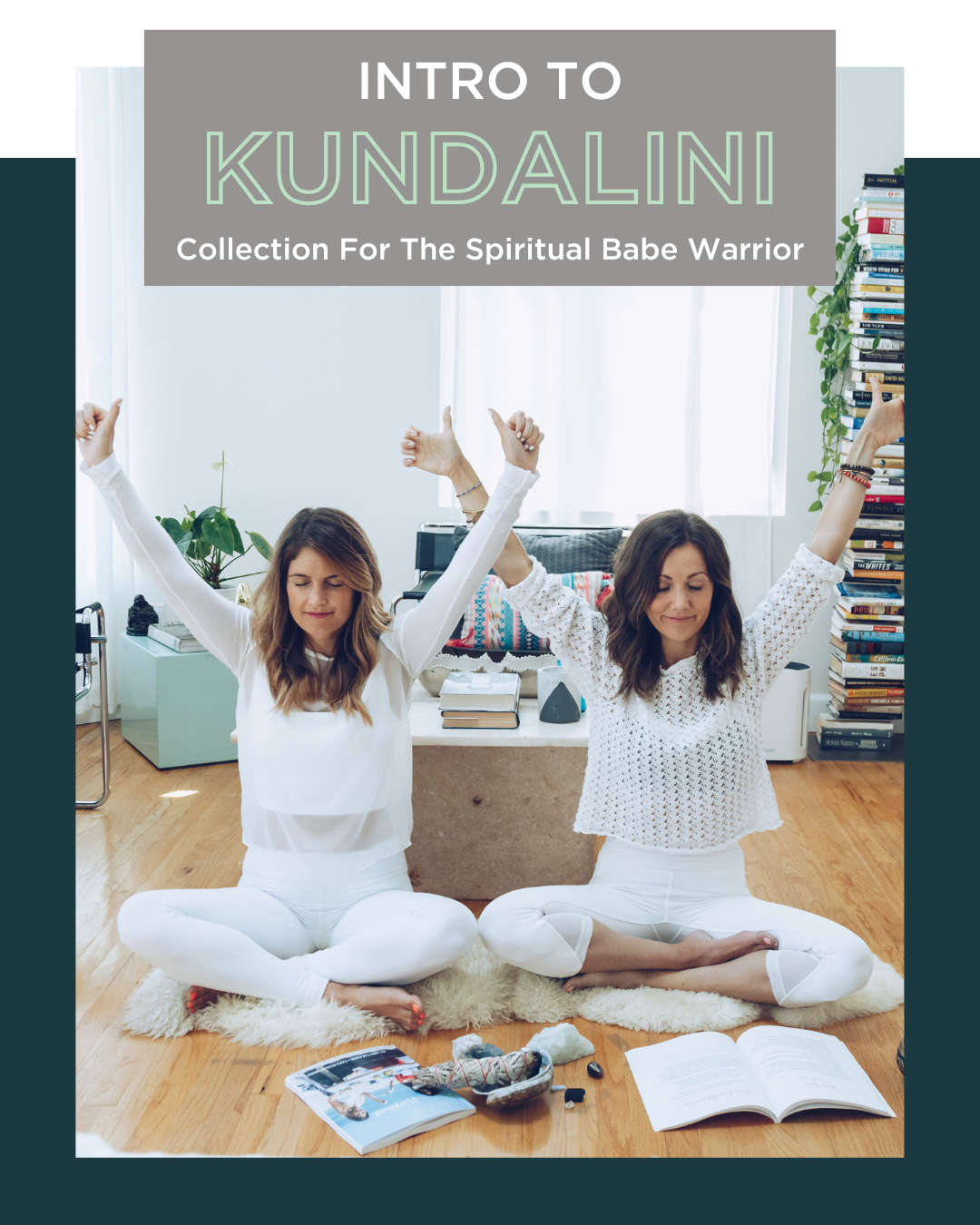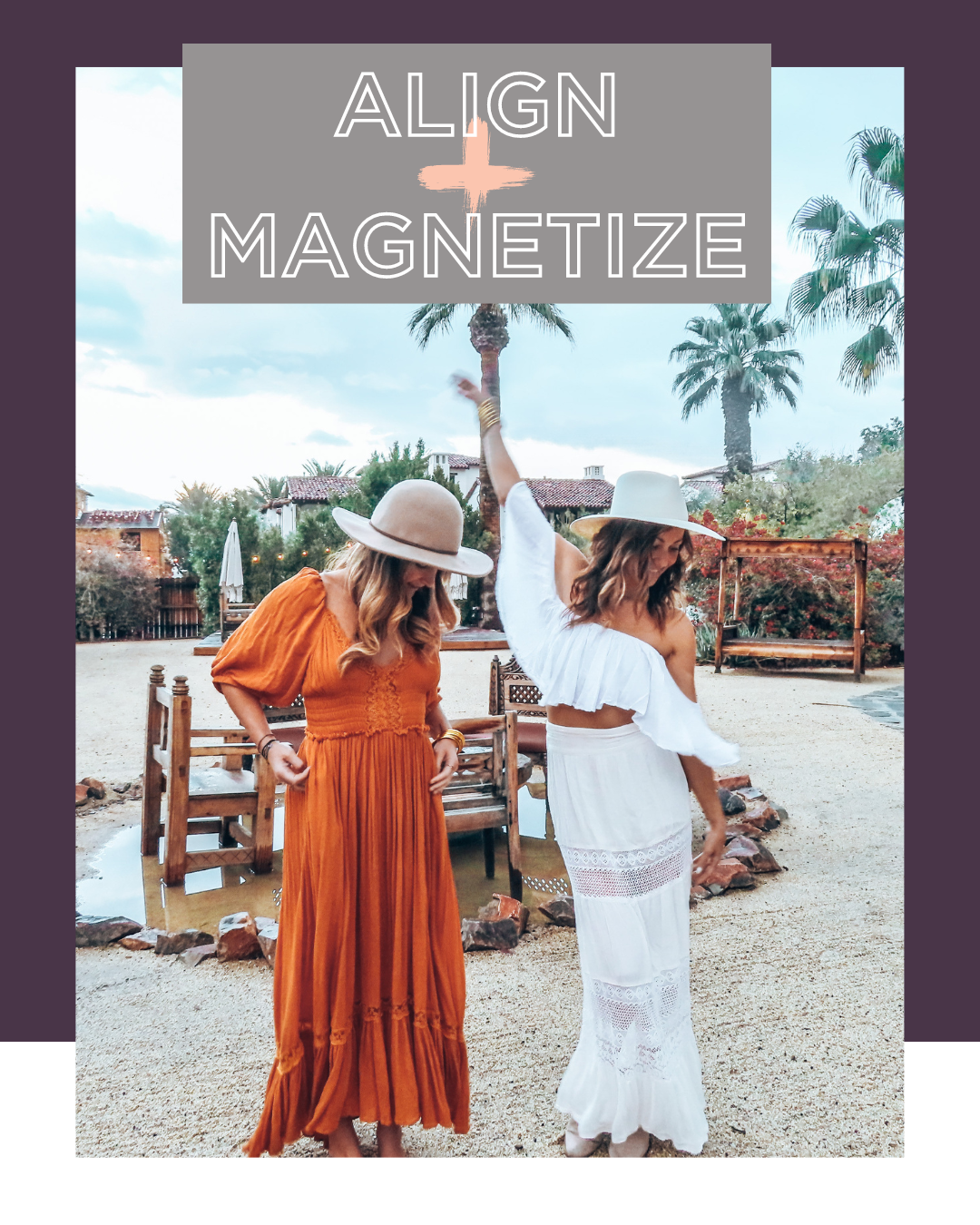 ALIGN + MAGNETIZE
20+ Hours of Content to Align + Magnetize
We have compiled much of our best content from our high level Mastermind Program ($3k+ value) that only opens once a year to a handful of select women, plus content from some of our other courses, programs, and LIVES! Get access to a heart unlocking meditation that was downloaded to Britt for the community to tap into the 4th Heart Chakra energy and unblock + open the heart center that you can practice all year + beyond! With our Align + Magnetize Bundle you'll learn the energetic mindset and energy tools to align with high frequency vibrations that become a match for your desires. Tap into the energy that has allowed us to manifest so many of our dreams and feel really good doing it. We will show you how to align your energy and magnetize what you want versus the urge to hustle and go after it; all while having amazing health, happiness and relationships...burnout is NOT necessary to live your dream life!
Join The Course Today!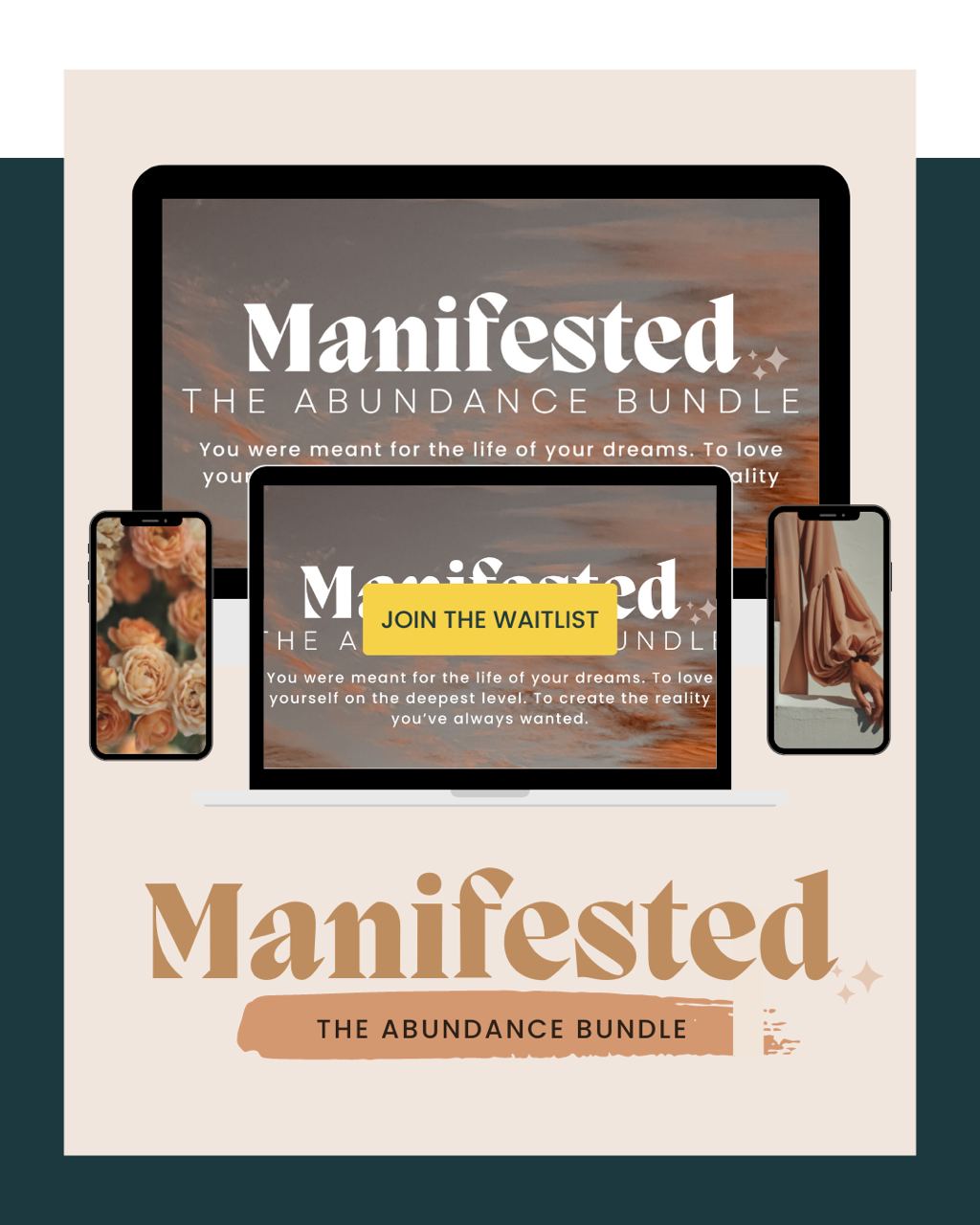 MANIFESTED
The Abundance Bundle
This magical bundle is an invitation to work with world-renowned coaches, teachers, and mentors across the personal development & spiritual spaces so you can integrate everything you need to become an expert manifestor and attract wealth & abundance by the buckets at a price that immediately elevates your energy into expansion.
Here's the breakdown. We've connected with our favorite empowered leaders & guides in our community to collaborate with us on this incredible bundle so you can take your life to the next level without money being the one thing that stops you. We are creating a movement of empowerment to be the change we want to see in the world. It's time to RISE. Each of these programs if purchased separately would cost over $2000 USD. Manifested: The Abundance Bundle allows your to purchase them together in one package for a one time payment of $99 USD.
Join The Waitlist!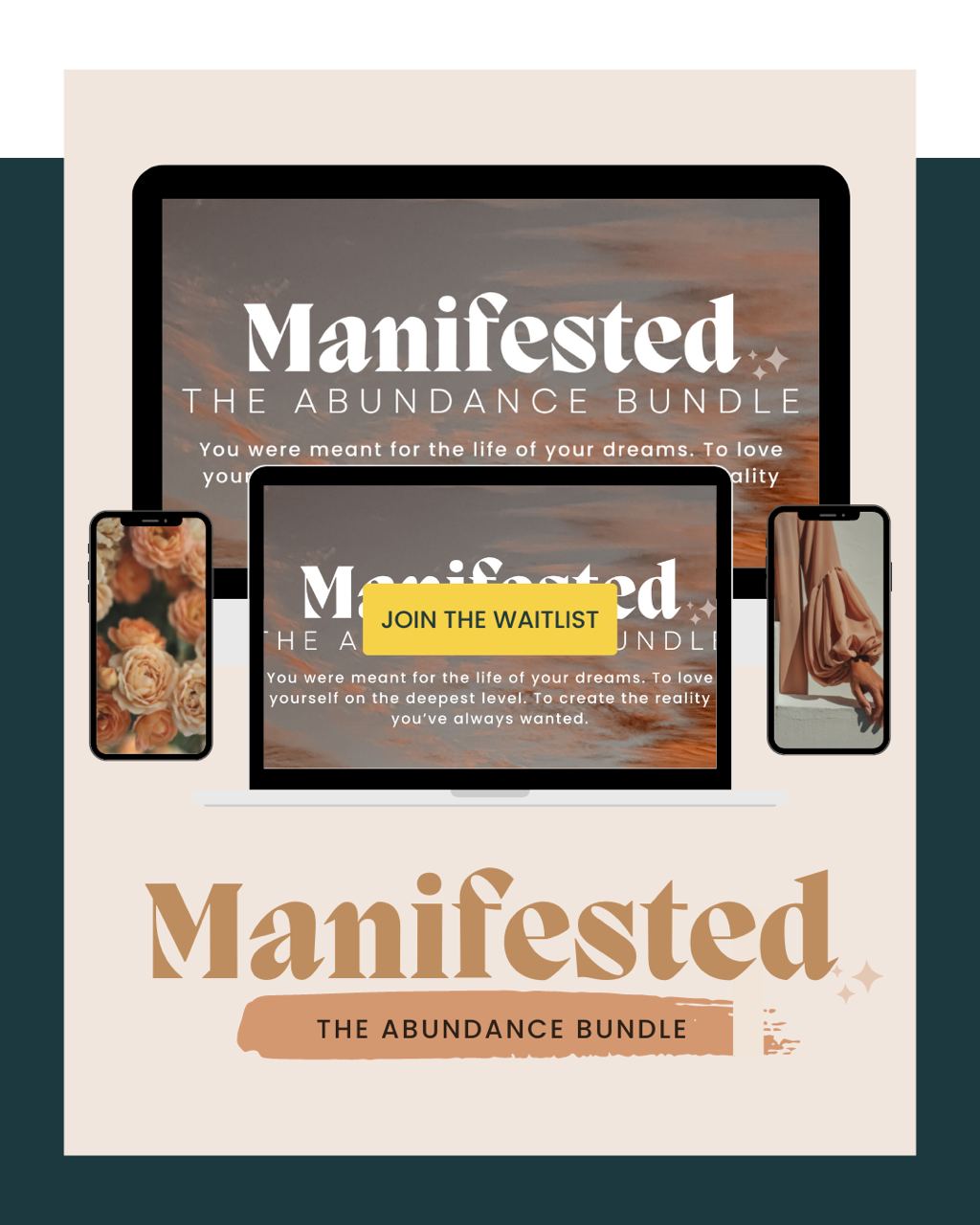 PILLBOX RX COURSES
Not your typical pill or prescription but one that is alternative and works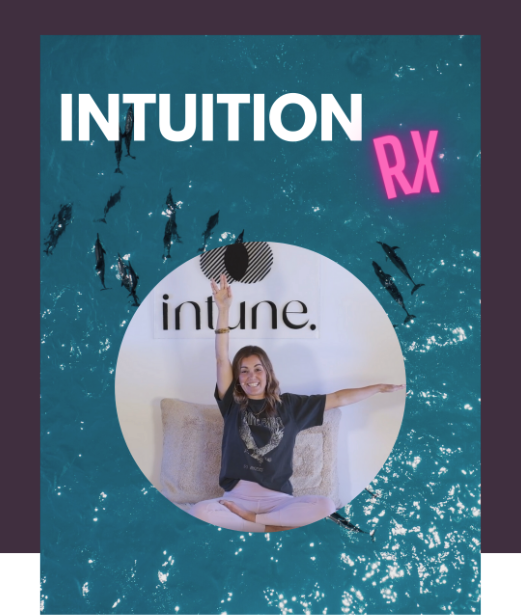 INTUITION RX
There is NOBODY more well-informed on your health and wellbeing than your intuition. It's your internal voice that will be the guiding light to lead you to where you want to go. But what happens if your intuitive voice seems fuzzy or unclear? What about if you feel disconnected from your authentic self? Or maybe you feel like you've never really connected with your intuition in the first place? It's easier than it seems to connect back to your inner self. All you need is time, space, and the tools to help support you along the way.
Join us for our pillbox course INTUITION RX if you are ready to dive deeper into the tools, spiritual teachings, and energy work for reconnecting and activating your intuition.
JOIN NOW!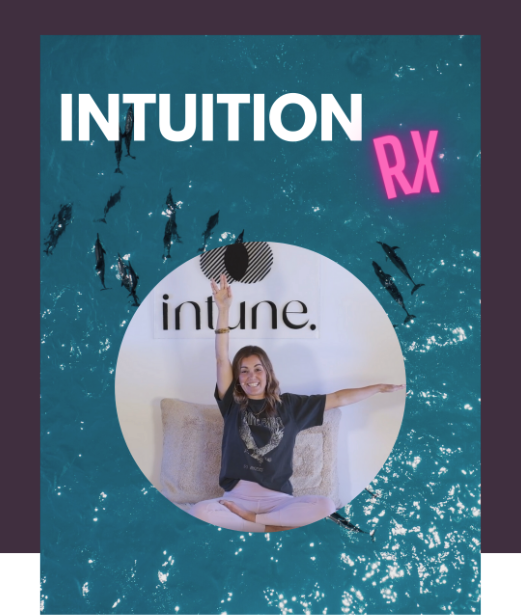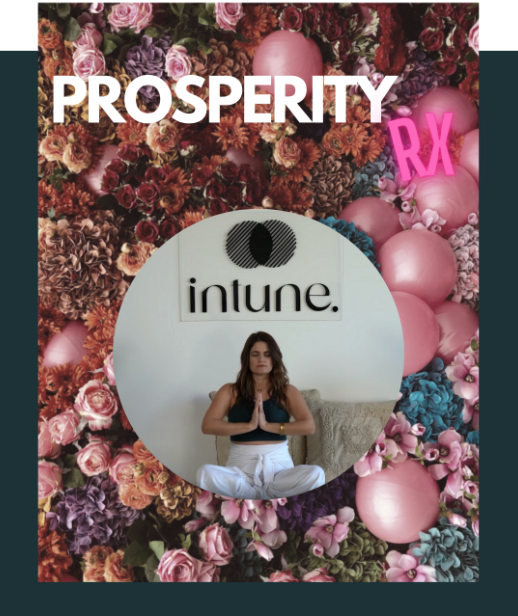 PROSPERITY RX
Join us for PROSPERITY RX: Unleash The Creative Money Making Visionary Within if you are ready to dive deeper with the spiritual teachings and energy work for prosperity.
Learn the most powerful yogic prosperity mindset & yogic self therapy tools that we have found to release any lack and leaks keeping you separate from prosperity, money and abundance of all kinds.
We've also included a fun 11 day Prosperity Har Challenge to embody the frequency of prosperity!
JOIN NOW!