RECHARGE - CONNECT - ELEVATE
Spend a weekend dedicated to movement, meditation, manifestation and expansion with Kundalini teachers and mindfulness experts, Britt and Tara at their brand new studio space in the socal LA beach town, El Segundo. Immerse yourself in a luxurious, tranquil meditation experience to recharge, connect and elevate. Discover new tools to ELEVATE every aspect of your life and leave feeling refreshed and renewed.
April 2-3, 2022
El Segundo, California
Reserve Your Spot
Limited spots available due to space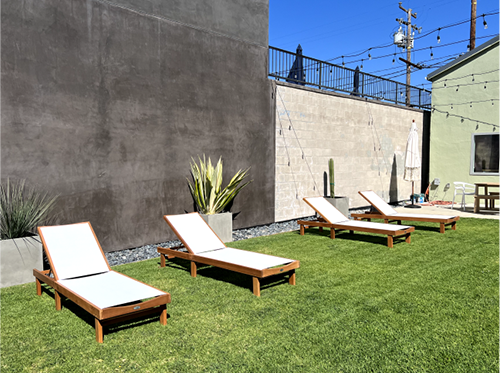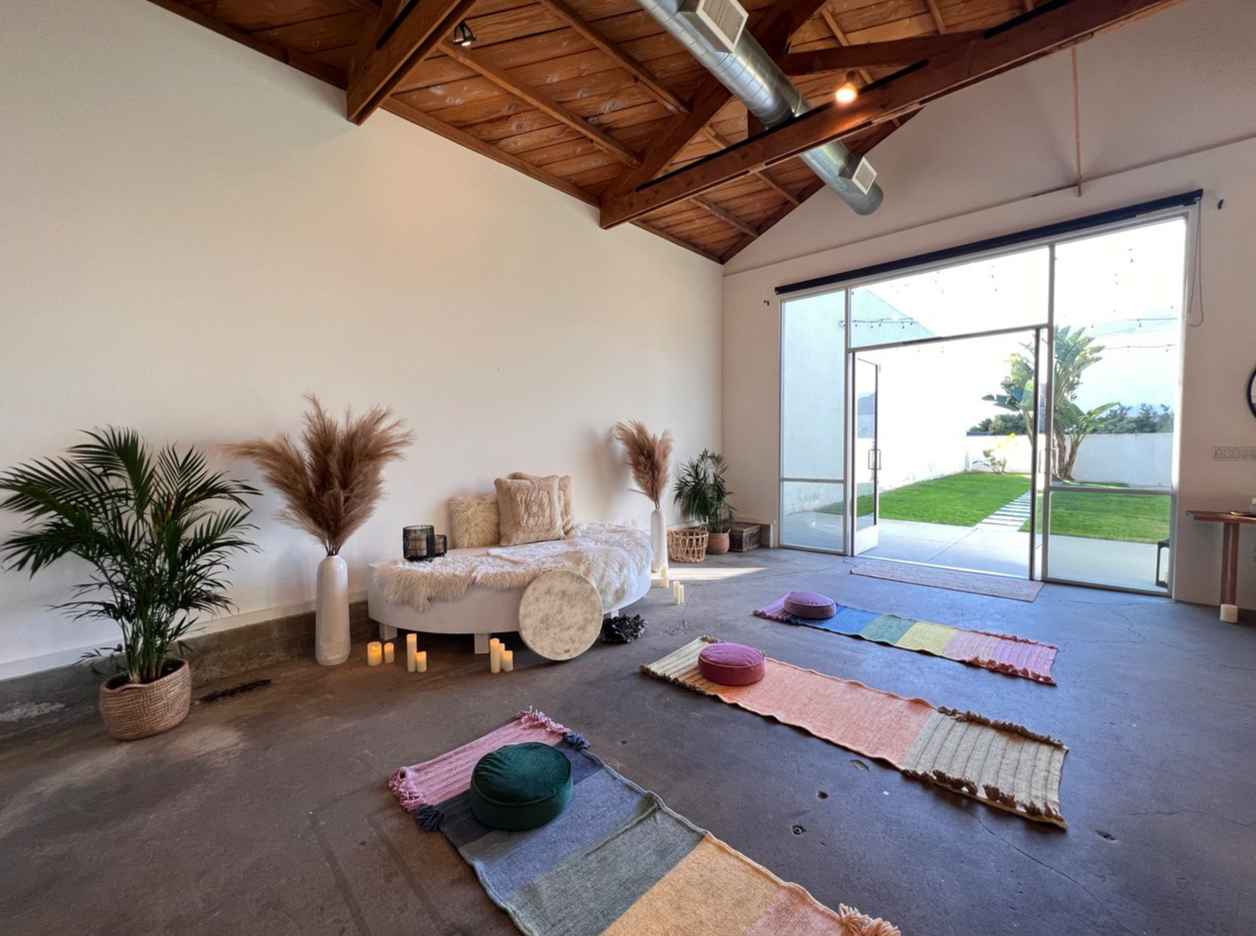 Testimonials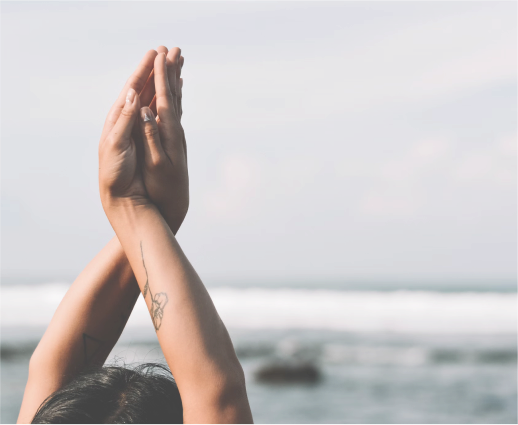 "From the moment I came I felt such positive vibes. There was such an amazing balance between cleansing and elevating my joy. I can't thank you enough for this weekend. So many amazing people in one sacred space." — Linda F.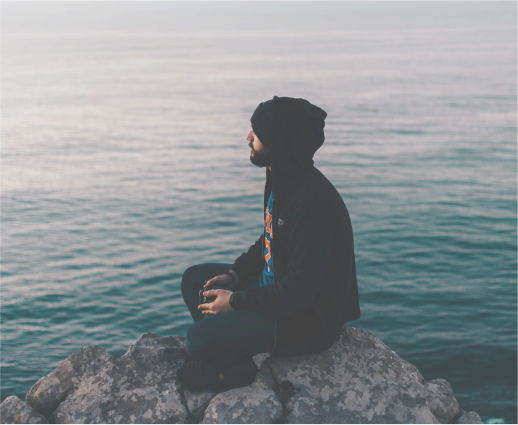 "Being a part of this group was one of the best experiences and it brought me to a whole new level of thinking. Each morning I woke up excited to see what was in store for the day and was not let down. Each part of the curriculum and work was amazing." - Sean, ETG Bali Retreat Guest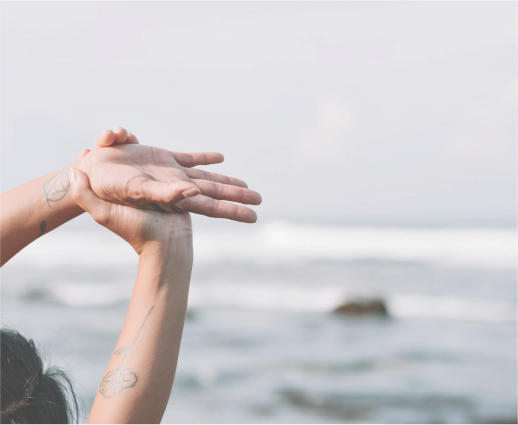 "The retreat was life changing for me. There were things that I had healed mentally and physically from but they were still holding me back, subconsciously. The meditations helped to clear the remaining junk out. Feeling lighter and brighter." - Jessica H.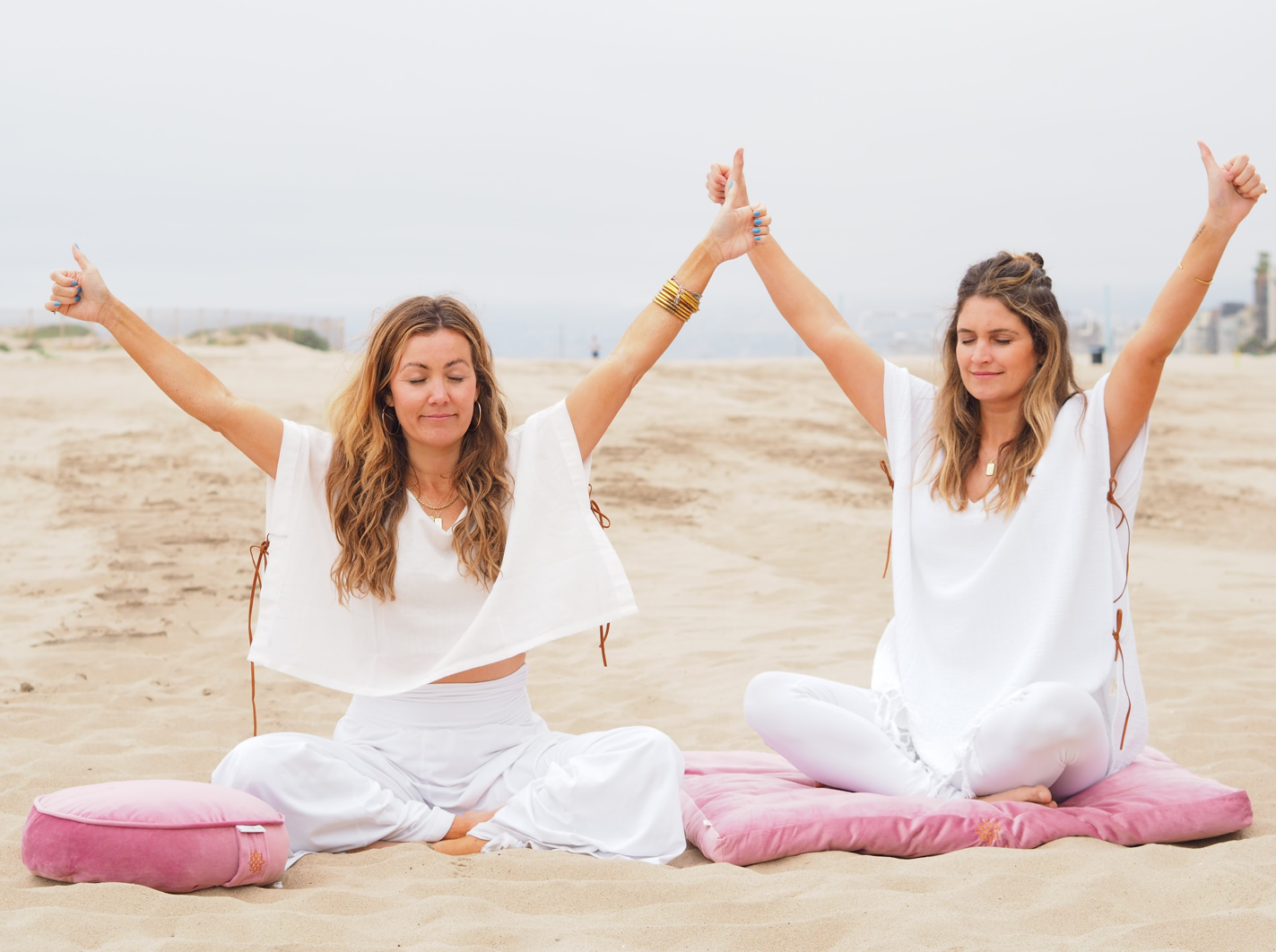 CREATING THE LIFE OF YOUR DREAMS DOESN'T HAPPEN BY ACCIDENT. IT'S UP TO YOU TO TAKE TIME TO REJUVENATE!
THIS IS FOR YOU IF…
You want to feel inspired + empowered to take on the world
You are ready to release limitations keeping you from raising the vibration of your energy
You want to connect with a gorgeous community of light beings.
You're a busy parent or professional who doesn't have time to get away for a weeklong retreat but still looking for an opportunity to reset and recharge.
You are ready to get out of your comfort zone, relax, rejuvenate, and recharge mentally, spiritually, physically, and energetically.
You are abundant and growth-minded.
You are learning to make YOUR well-being a priority.
You are deeply passionate about discovering new ways to enhance the quality of your life.
You are ready to live life on purpose.
Sign Up Now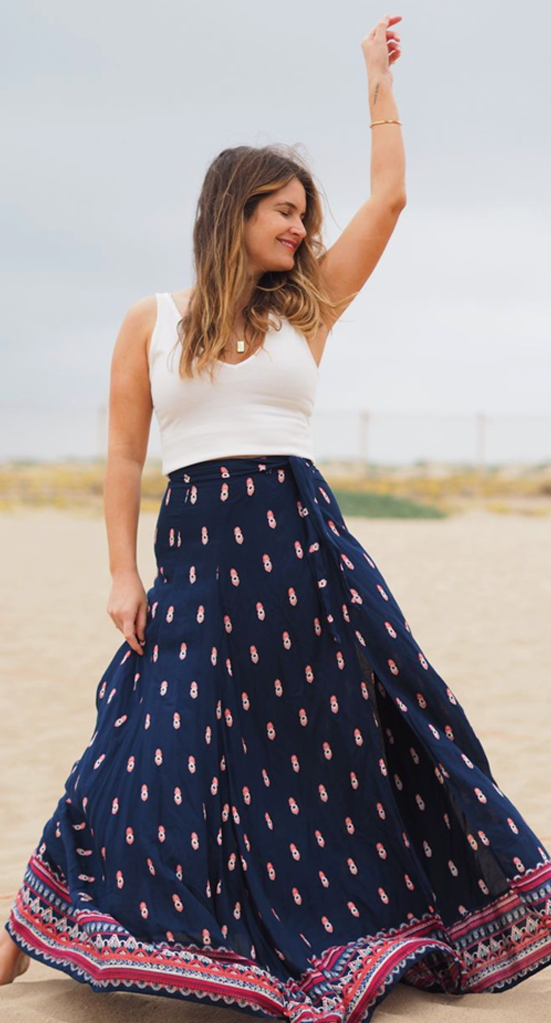 WEEKEND EXPERIENCE
- Day events at our private space in sunny El Segundo, CA
(only 5 minutes to the beach and walking to amazing restaurants, coffee shops and juice bars!)
Drinks + Snacks
(meals are not included but we will recommend local spots to get food and will have breaks for meals
Morning Sadhana
(morning movement practice to set up a powerful intention for your day)
Kundalini Yoga Sessions
(meditation and yoga of self-awareness)
Mantra Gong Sound Bath
Workshops like…Activate Your Light Warrior Path Workshop
A Powerful Manifestation Workshop
Ice Bath Session
Some surprises!
Connection to a vibrant community of like-minded human beings.