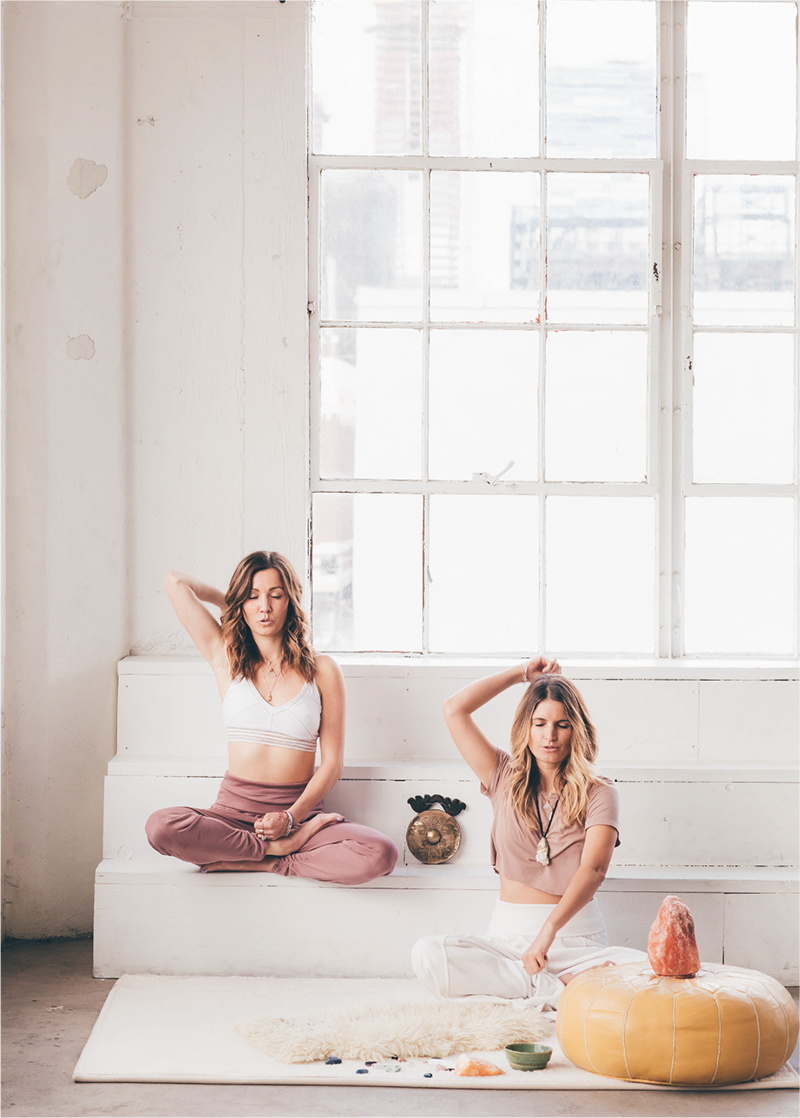 1:1 Kundalini Yoga +
Meditation Class
Experience a Kundalini Yoga and Meditation Class with Britt Deanda to work on your mind, body, and energy. Kundalini Yoga is called the Yoga of Awareness. It is a dynamic, powerful tool that is designed to give you an experience of your soul.
In Kundalini Yoga we harness the mental, physical, and nervous energies of the body and put them under the domain of the will, which is the instrument of the soul. This technology precisely and consciously combines breath, mudra, eye-focus, mantra, body locks, and postures to balance the glandular system, strengthen the nervous system, expand lung capacity, and purifiy the blood. It brings balance to the body, mind, and soul.

IN KUNDALINI YOGA THE MOST IMPORTANT THING IS YOUR EXPERIENCE. IT GOES RIGHT TO YOUR HEART. NO WORDS CAN REPLACE YOUR EXPERIENCE. YOUR MIND MAY ACCEPT THE WORDS OR IT MAY NOT, BUT YOUR CONSCIOUSNESS WILL NOT ACCEPT JUST WORDS.
REQUEST NOW
[[ moment(event.date_time).format('ddd MMM DD') ]] | [[ moment(event.date_time).format('h:mm a') ]] PST
TBD
[[ event.name ]]
VIEW EVENT
[[ experienceSelected.quote ]]
let's get in touch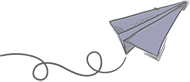 FOR SPEAKING ENGAGEMENTS +
PRESS
ADVERTISE ON ETG, SEND US
PRODUCTS, COLLABORATIONS +
SPONSORSHIPS
FOR GENERAL INQUIRIES