Happy LOVE Day, high vibe community!!
Today is all about love and we love LOVE. Between all the candy hearts, roses and social media posts, today can get a bit draining so this is an essential day to ground yourself in your spiritual practice, take time for YOU and raise your energy so you can remain uplifted and elevated no matter where you are on your own personal love journey.
In Kundalini, we are shown how to live a life among this world; we work on our spiritual growth + healing so we can approach V-Day with vibrant, radiant light. Part of this journey is embracing and expressing gratitude toward all the relationships you encounter and creating loving + authentic partnerships in those you love.
Wherever you find yourself on your love journey - with yourself, with another, with others - you're where you need to be for powerful transformations to take place. It's about harnessing that high vibrational energy, embracing your intuitive being, placing trust in the universe to guide you and radiating your own power.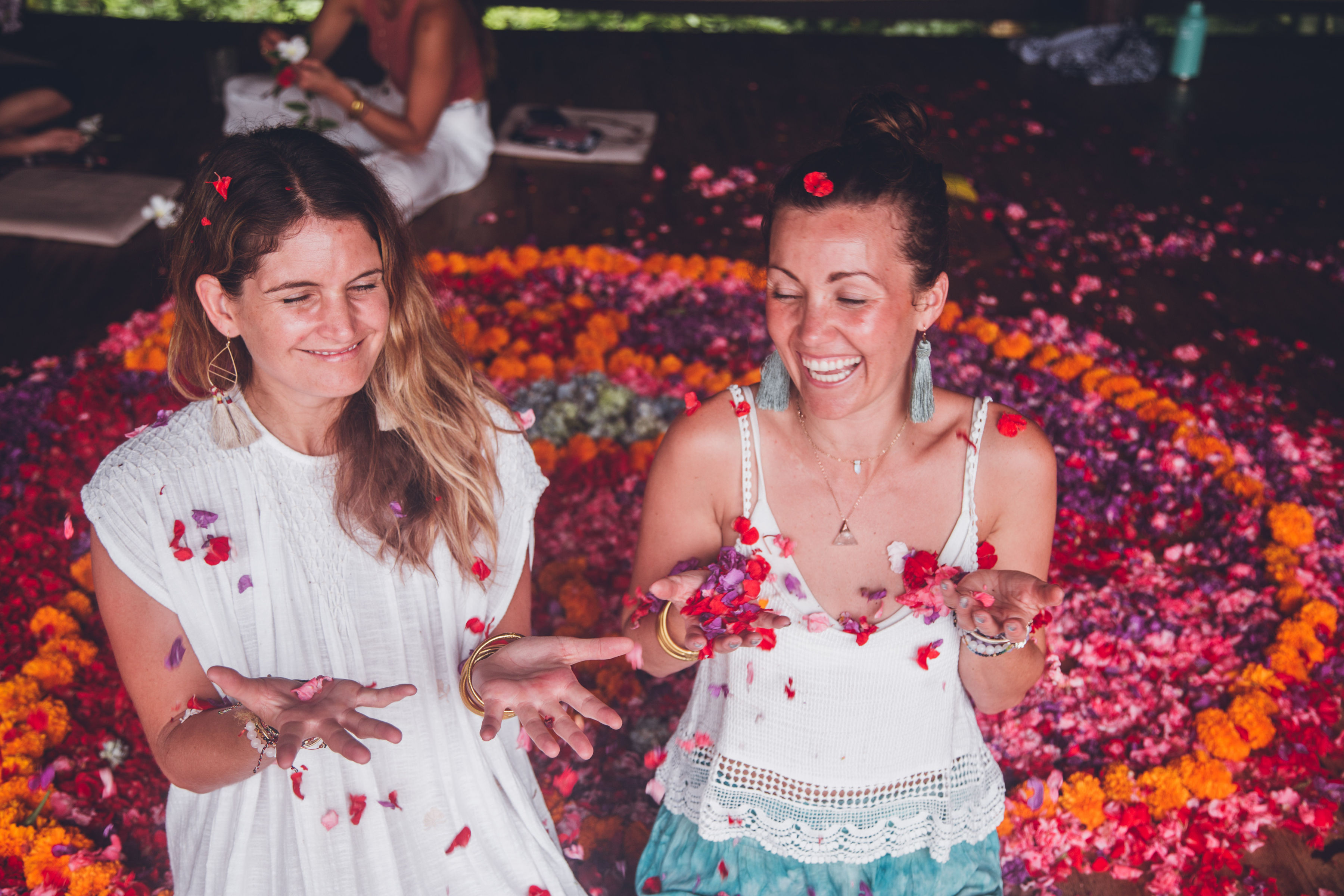 Here are some great journal prompts to work with today:
What gut reaction, thoughts and emotions stir for you when the word "love," comes up? Are you in love with someone? Do you authentically love yourself? Are you in a stable partnership? Are you searching for your life partner? Are there wounds within you around love?
What does it mean to love?
You cannot live a life of fulfillment without love. Every positive and uplifting moment in life is an expression of love - recognition at work, gifts + presents you receive, connecting + communicating with another, acknowledging another's presence - all forms of love. So much we want to label our relationships and find someone that fits what we're all about, but first, we have to support our own loving + radiant energy. Yogi Bhajan says,
"When you feel and experience selflessness within yourself and you can vibrate for someone else, then you are fulfilled with love. This is the highest state of individual consciousness."
In order to welcome in loving + supportive relationships, you must connect to yourself, give out selflessly and meet another on your energetic vibrational field. Law of Attraction again comes into play. You won't begin to feel complete with another until you're grounded and happy on your own journey. If you're looking for someone to complete you, you won't find it, and if you do, it likely won't make you happy for long. If you rely on a relationship to define you, your relationship will crash and burn like the unsteady nature of your heart. Be balanced, confident and happy in who you are and the universe will answer. Easier said than done, right?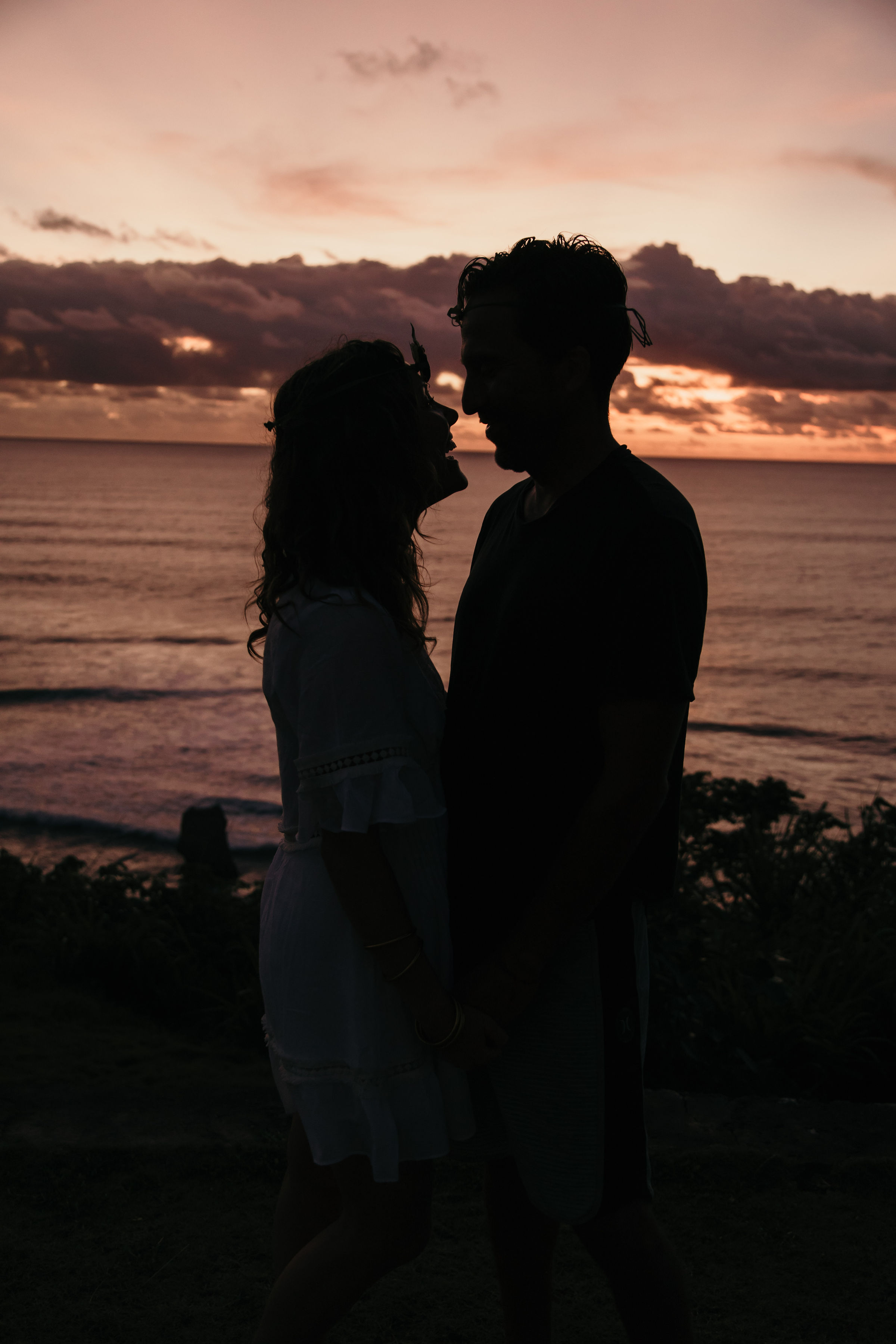 What does Britt say about obtaining a supportive and loving marriage?
"Yogi Bhajan said marriage is the highest form of yoga and I find so many parallels in my yoga practice to my marriage. It's getting up and committing to the marriage every day. It's showing up as our best selves and go through the ups + downs with grace, learn and be better. It's about ALWAYS evolving, growing and creating more love. With Justin and I, we are committed to putting ourselves first so we can show up as our best for each other. We prioritize time together but are also support each other's independence.
Since being on our own spiritual paths, our marriage continues to get better and our love gets stronger. We argue sometimes or annoy each other (who doesn't?) but that makes us better too. We know we are a mirror for each other and we are willing to look in the mirror and see where we can improve to become more our true selves and create the most authentic, healthy and happy relationship. Overall we are committed to doing life together, have a lot of fun doing it, and now raise a powerful leader in Miss Everest...and in at least one more soul coming soon....to be continued."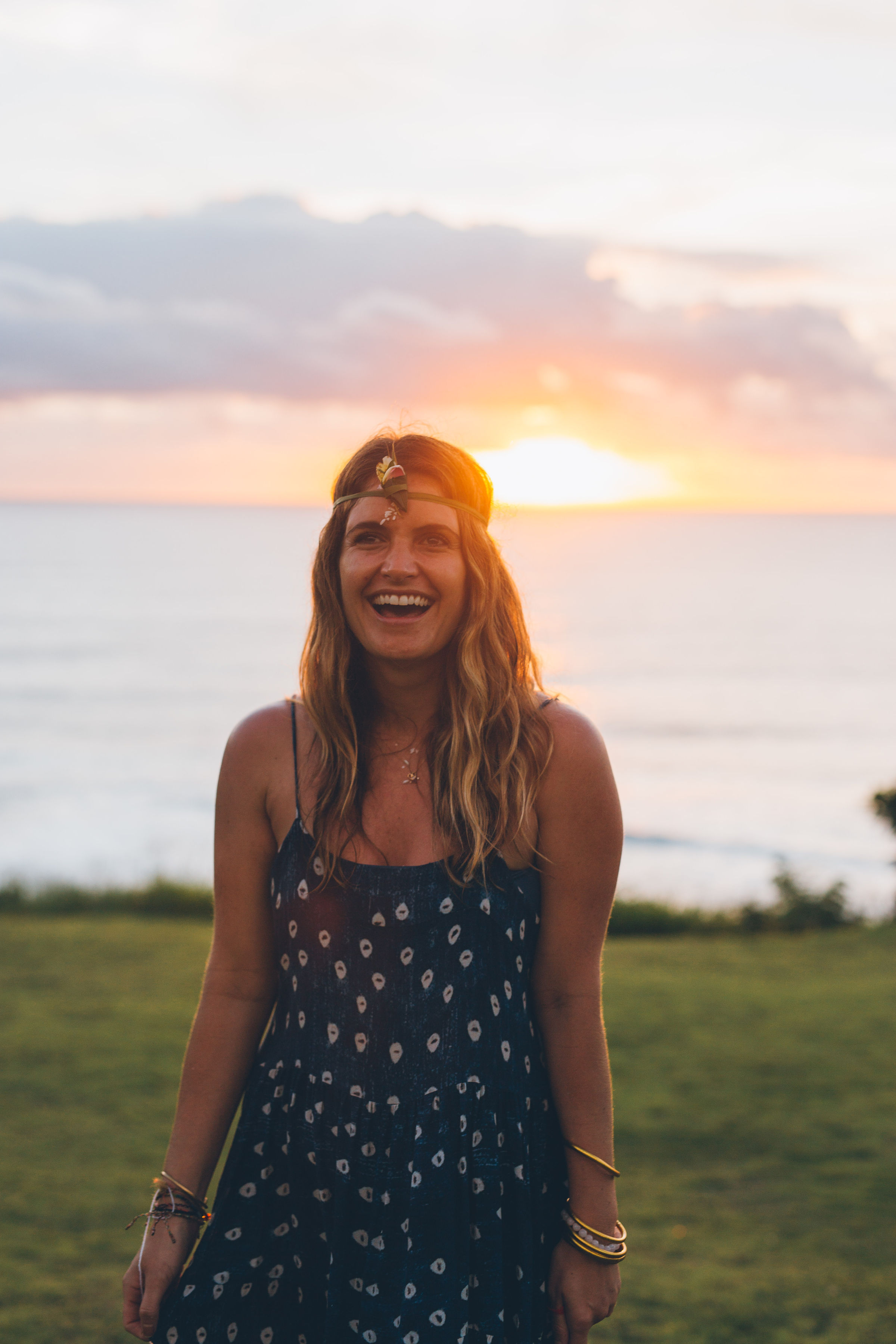 What does Tara say about opening up to others and navigating dating without losing your truth?
"One of my favorite quotes about relationships is by Rupi Kaur - "I do not want to have you to fill the empty parts of me, I want to be so full on my own, I want to be so complete, I could light a whole city and then, I want to have you cause the two of us combined could set the world on fire."

As someone who has been navigating the single life for many years now, what I've learned is that dating has been a deep journey of ultimately learning about myself. Being vulnerable and open to let others see me requires bravery and confidence, and the more I've committed to myself as being the number one priority in my life, so I can better show up for others, the more brave and confident I've become to share myself fully when I meet someone new, because I love the person I've become and the woman I'm still becoming. Everyone I meet on this dating journey is a mirror of myself, so the more clear, the more honest I can be with myself, the more committed to myself I can be, and the more I can transform any limiting beliefs around self-love, self-worth, partnership, etc, a person with the same caliber of mindset shows up at the other end of the dinner table. Even if it doesn't work out, I know that I've been true to myself by sharing ME, and one day when I decide to come together in partnership it will be because we can, together, grow, make major change, and set the world on fire."
No matter what your love situation is, we encourage you to look at ways you can love yourself more and we are always looking at how we can elevate the love in our lives, because that's what life is all about. We love you all and are sending you so much love on this Valentines Day and always!
Love,
B+T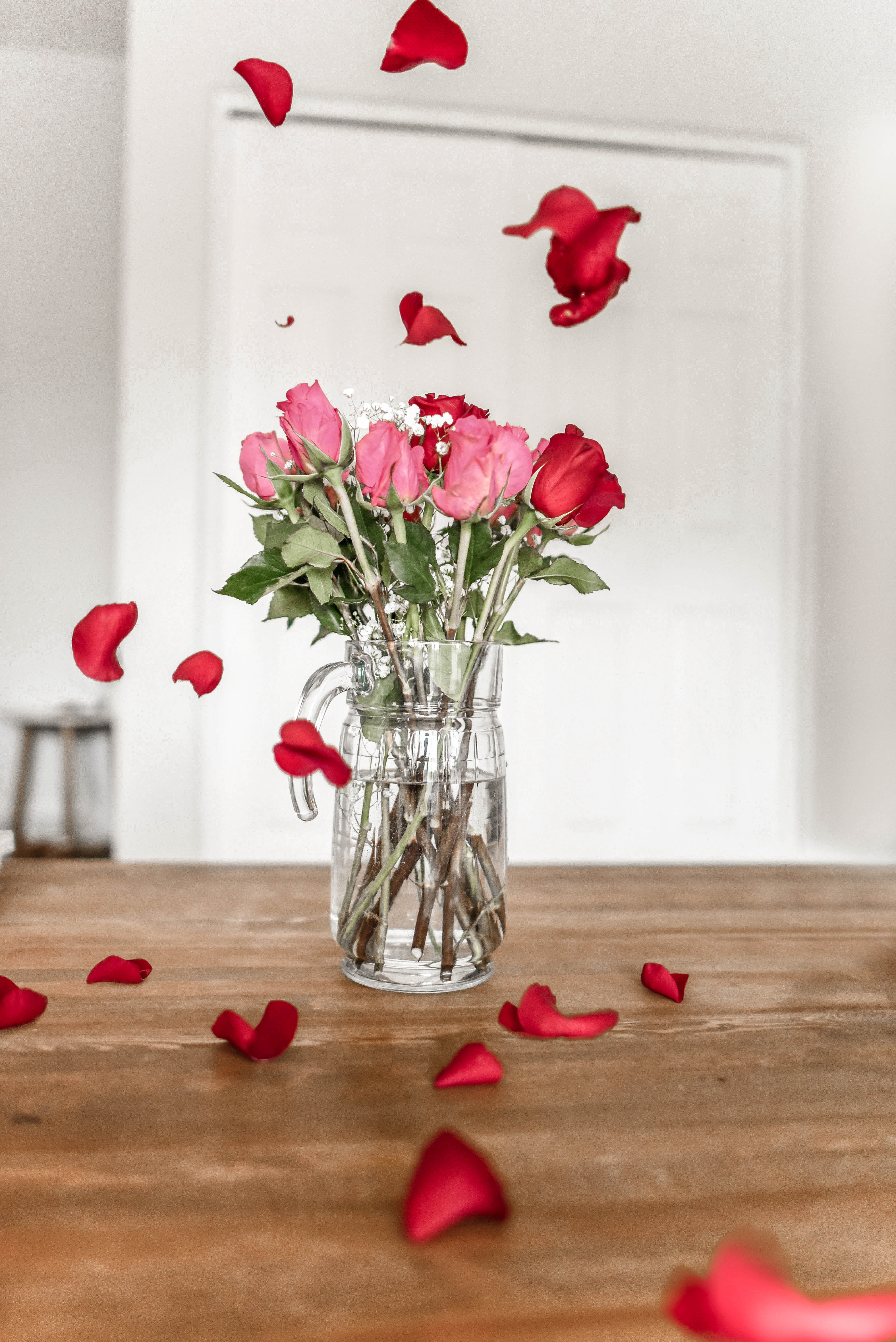 How do you plan to welcome in and celebrate love today? Let us know in the comments are tag us on Instagram, @elevatetheglobe! So much love for you!!
P.S- Are you ready to express love and strengthen the most important relationship you have - the one with yourself? We're hosting our first Joshua Tree retreat, The Sacred Campout and it'll be a retreat like no other! Join us and connect to your soul on the deepest level and elevate your life. This is an ultimate act of self-love and you deserve it. So much!