Hi loves!
It's officially 2019! We had an extremely EPIC 2018, but are buzzing with excitement over the year ahead. So much in store for you all. Thank you for being here and committing to raise your vibration and playing a part in elevating our planet.
Let's talk about New Year's Resolutions. We all know that the New Year can offer a wonderful time to re-evaluate and reconnect with our energy levels - whether it's giving up, modifying, growing or changing habits and behaviors. However, we set lofty expectations or "resolutions" and end up losing focus by the end of February. So rather than setting resolutions, the real focus should be on understanding why our resolutions don't work, shift perspective and set intuitive intentions instead.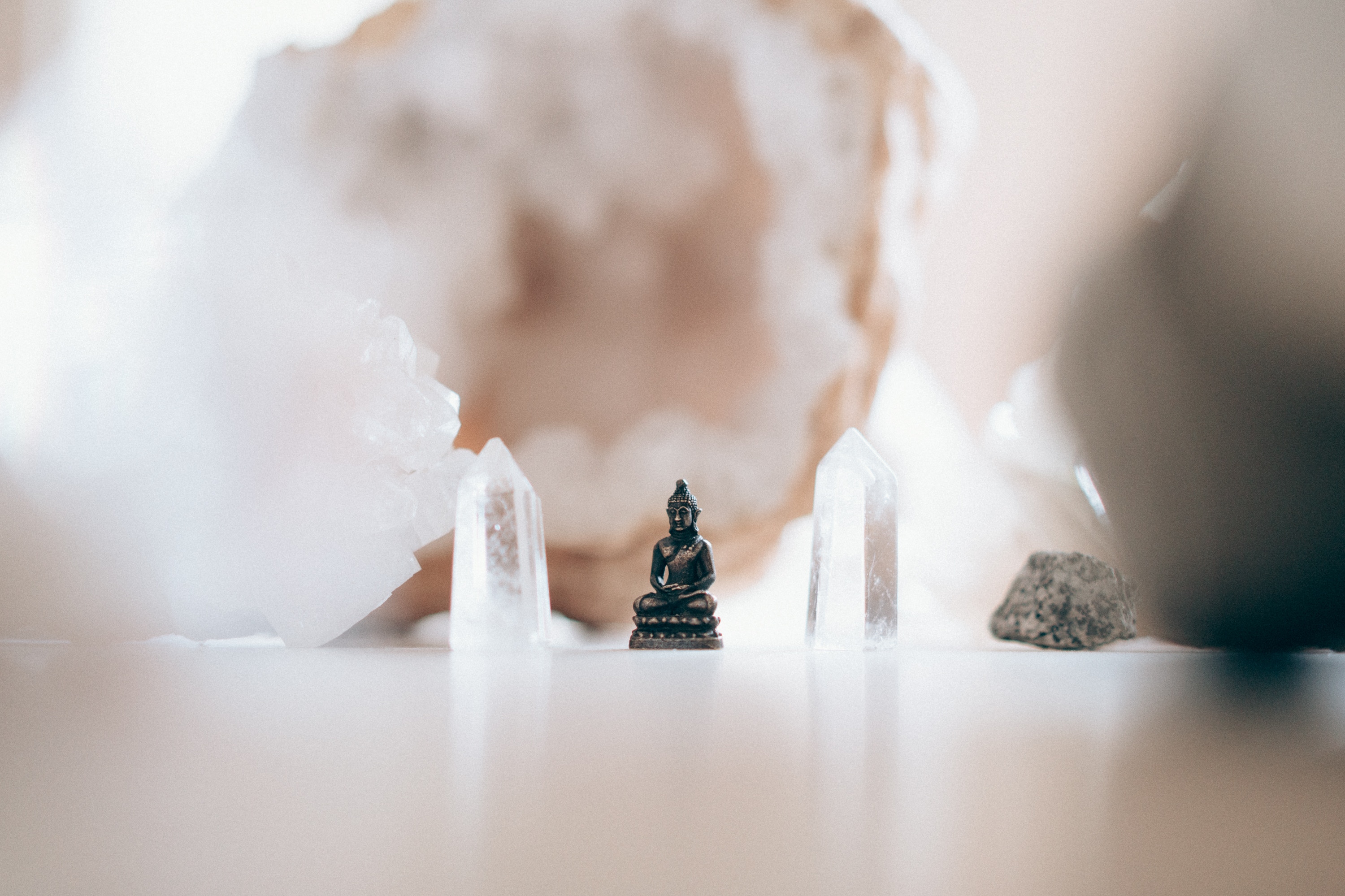 It shouldn't be about what can you do to change or do more of to achieve the life you want. Set intentions to release and EVOLVE into the life you want to create. Focus on the inherent feeling of what you envision and turn your attention to releasing all limits and expectations that get in the way. How can you look outside of societal standards and what culture tells you to follow? How can you create a life that YOU truly want, that lights you up and excites your spirit? That is your intention.
So, how can you set yourself up for success this year?
Challenge yourself to focus on why you're making intentions and dig in to see what you can let go and call in for the year. We use Kundalini Yoga to connect to our life force. It's a powerful tool in our sadhana and allows us to elevate to the connected, vibrant being we greet every day with. This level of connection offers the space to set not only realistic and practical intentions for the year but ones that are a true reflection of our divine selves.
Intentions are created for your soul's growth. A good intention synchronizes with your consciousness and has the ability to elevate your awareness. Intentions fuel their own action while resolutions take its own control and may hinder you.
Here are 4 ways to set more aligned and connected INTENTIONS for the year ahead.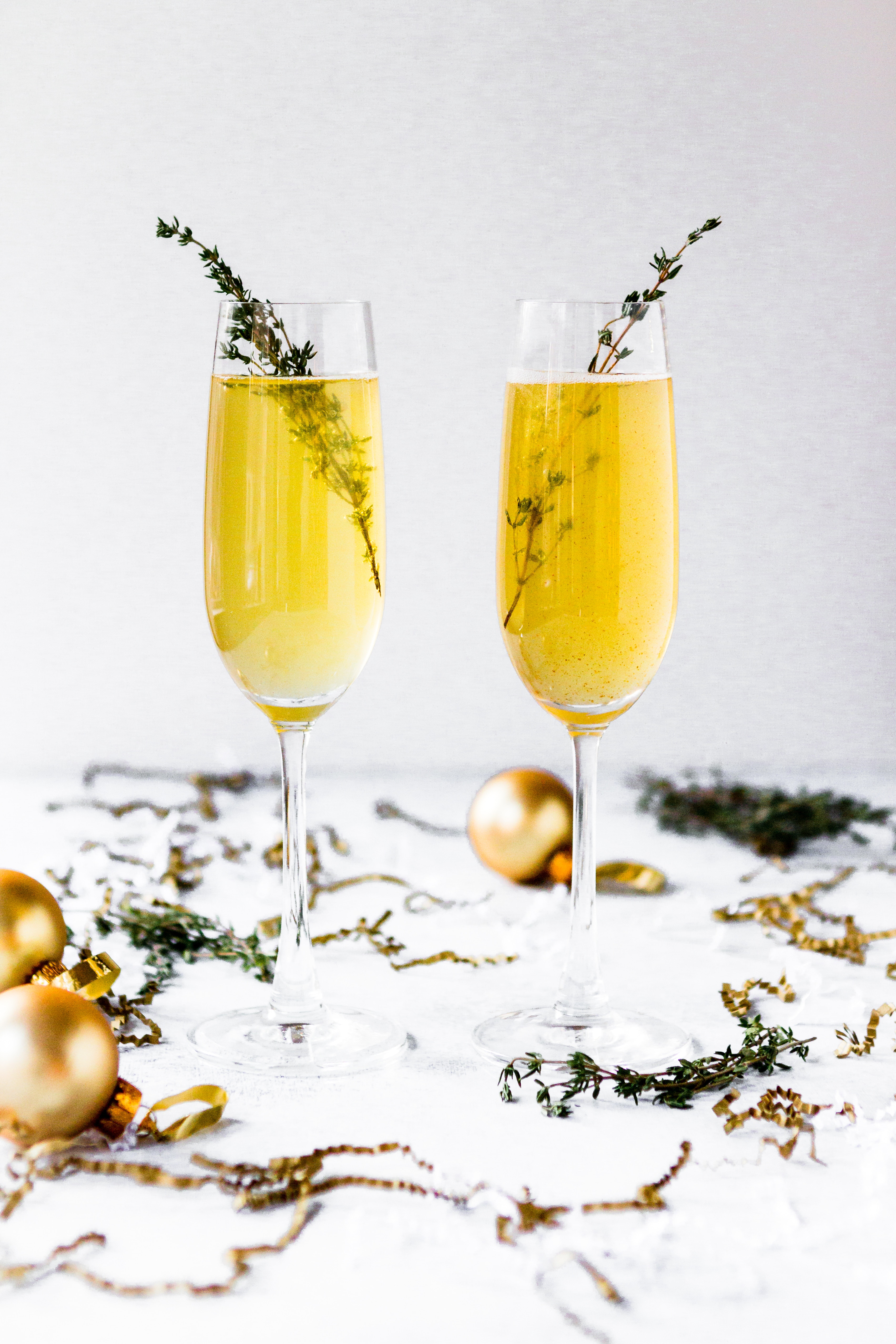 Connect with your soul + ego.
Within us exists the ego and the soul. At the start of the year, it's important to connect to these two parts of yourselves in order to set the right intentions and manifestations for the year. The ego is made of thoughts and beliefs from your past and by itself, is not able to lead you ahead but can keep you grounded from where you are and leave what you need to, behind. The soul is to live from your heart. Living by your soul means to listen to your intuition. Connecting to a place of grounding and tapping into your intuition will allow you to move ahead into the light. When we connect to our soul and our truth first thing in the morning through meditation, we more easily make decisions and act from our soul and we can release our ego running the show by clearing out our subconscious mind.
Take time to care for yourself first.
The holidays can be draining and taxing on your body both physically and mentally. Make sure you take the time heal before you charge forward into the New Year. Whether that's a facial or massage at your local spa or a Kundalini Yoga practice - allow your body to b r e a t h e. We shared an article on Meet Mindful that includes a deeply healing meditation for holiday cleansing + recovery. It's so important to move the energy in your body and have an energy work practice, so it's not just your mind behind your intentions, but your whole self aligning with the energy you want to attract it in. Kundalini works fast and is so powerful for this, specifically, and has the power to supercharge our intentions and manifestations!
Trust the process.
Learn to commit to your intentions by slowly building + layering on it. For example, maybe your intention is to connect more deeply with your energy and raise your vibration through meditation. Maybe begin by deep breathing for 5 minutes once a day at any point of the day whether that's in your car or right when you get up. Then you can begin to throw in one meditation and soon enough you'll be able to practice a full MMR every morning before you start your day!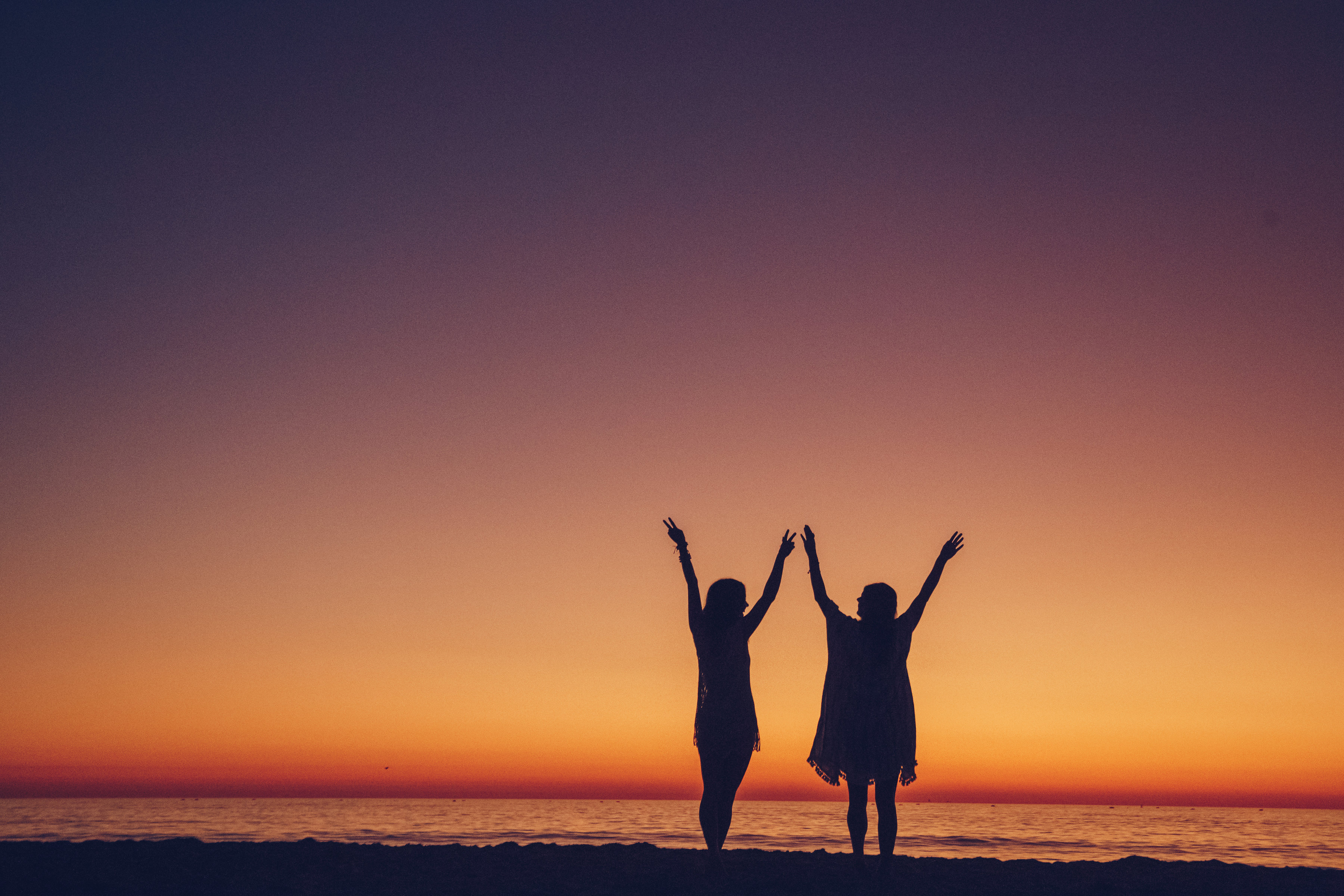 DREAM...bigger than you ever thought possible.
The start of the New Year is a beautiful time to visualize your DREAM life and begin to take inspire actions to get there. Using a sacred time to connect with yourself like meditation or Kundalini, take the time to get aligned and talk to whatever guides you. Show up 100% for whatever and whoever comes to you. By visualizing what you want you can begin to manifest it and embody the energy - there's no limit to what the year can bring you.
A New Year is a beautiful time to set intentions for elevating and upgrading your life. It creates a ripple effect and for us here at ETG, we are intent on giving back this year and connecting more with this amazing community! Our purpose—the intentions we set—contributes to a major shift on a global level, and we are a part of that.
What are your intentions? To support you on your New Year's intentions we will be doing a 5 Day Raise Your Vibration Challenge LIVE starting Jan. 28. Be on the lookout for the link to sign up!!