Happy Equinox loves!!
During the Vernal Equinox, we experience an equal measure of light and dark. For us, in the Northern Hemisphere, we are welcoming the season of spring - a season of rebirth, growth and reawakening. Because the veil between dimensions is so thin on this day you can experience a wash of emotions as you face past life experiences and move forward into a new life purpose. As we greet the Equinox, a Full Moon in Libra, and the start of Aries season (the zodiac New Year), there is a LOT of energy moving around this week.
A portal to your future is opening, loves. Are you going to take it?
You may have felt like you were shedding away parts of yourself and it may have shown up quite literally in stuffy noses, sore throats, and a winter sickness. Maybe you felt exhausted and tired these past few months as your nervous system prepares for an upgrade during this seasonal shift.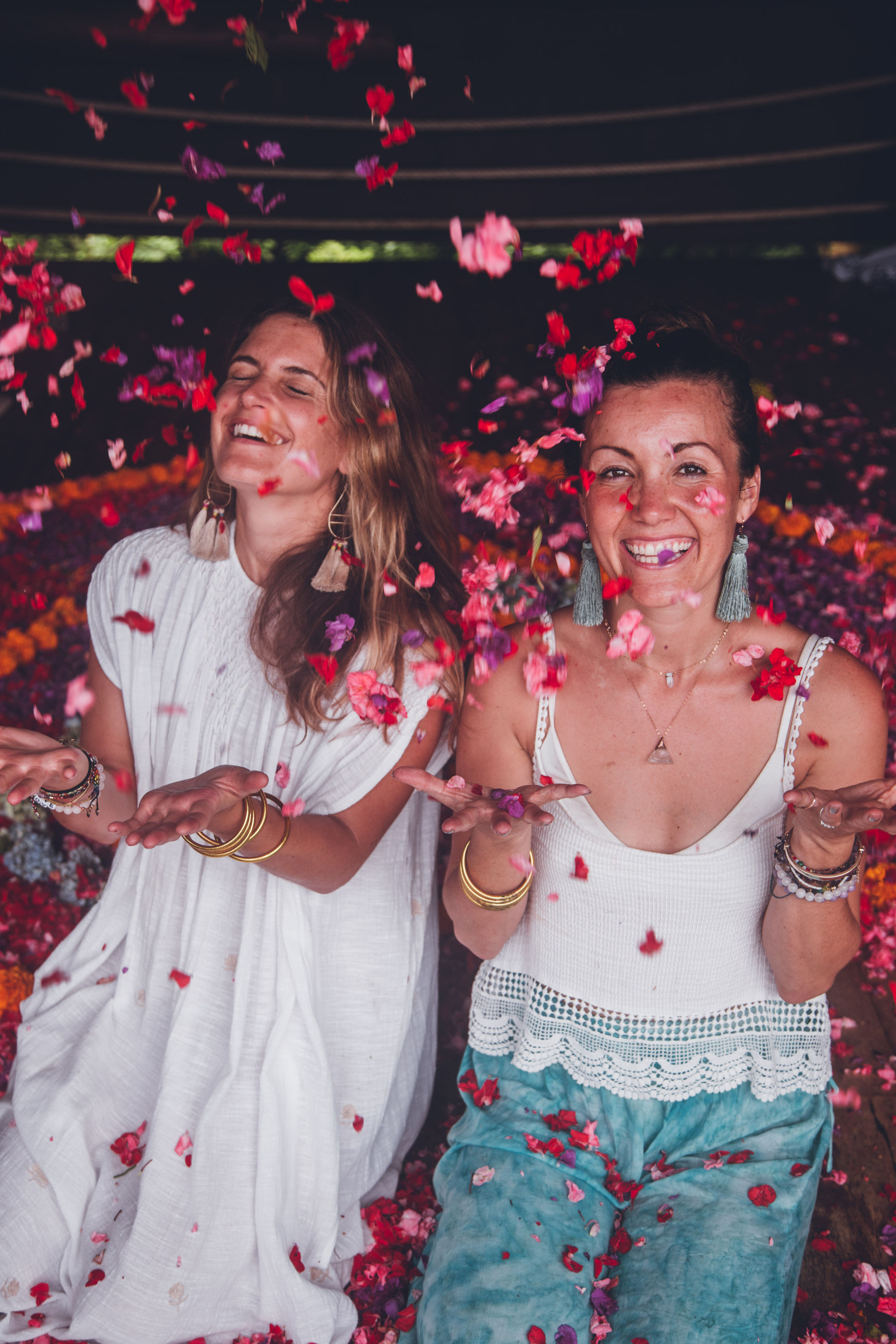 We are moving from the water sign of Pisces into the to the fire sign of Aries as we transition into this next season. In moving from more emotional energies to the dynamic action energies we want to cleanse and be clear more than ever. It's such a great opportunity to use the Spring Equinox energy to cleanse out the junk so that the Aries fire energy can attract and move mountains for all of our desires to manifest.
The Spring Equinox brings in major reawakened pranic (life force) energy, urging you to let go of the old version of you which was stuck, inhibited or limited in an old life journey. This is a time for becoming the version of you that you've been imagining and envisioning for months now. It's the you that brought you to this community. That signed up for our 21 day Elevate Higher challenge or joined 528 Academy. It's the you that is committed and dedicated to aligning to your truest self and calling forth a reality made up of your wildest dreams.
Many asked why we decided NOW to do the 21 day Elevate Higher workbook challenge and it's because we wanted to use this energy to create dramatic shifts and, as a collective, really make a change toward a high-vibrational lifestyle. It's not too late to join in on the challenge! You can order the workbook or the digital version and catch up or go at your own pace!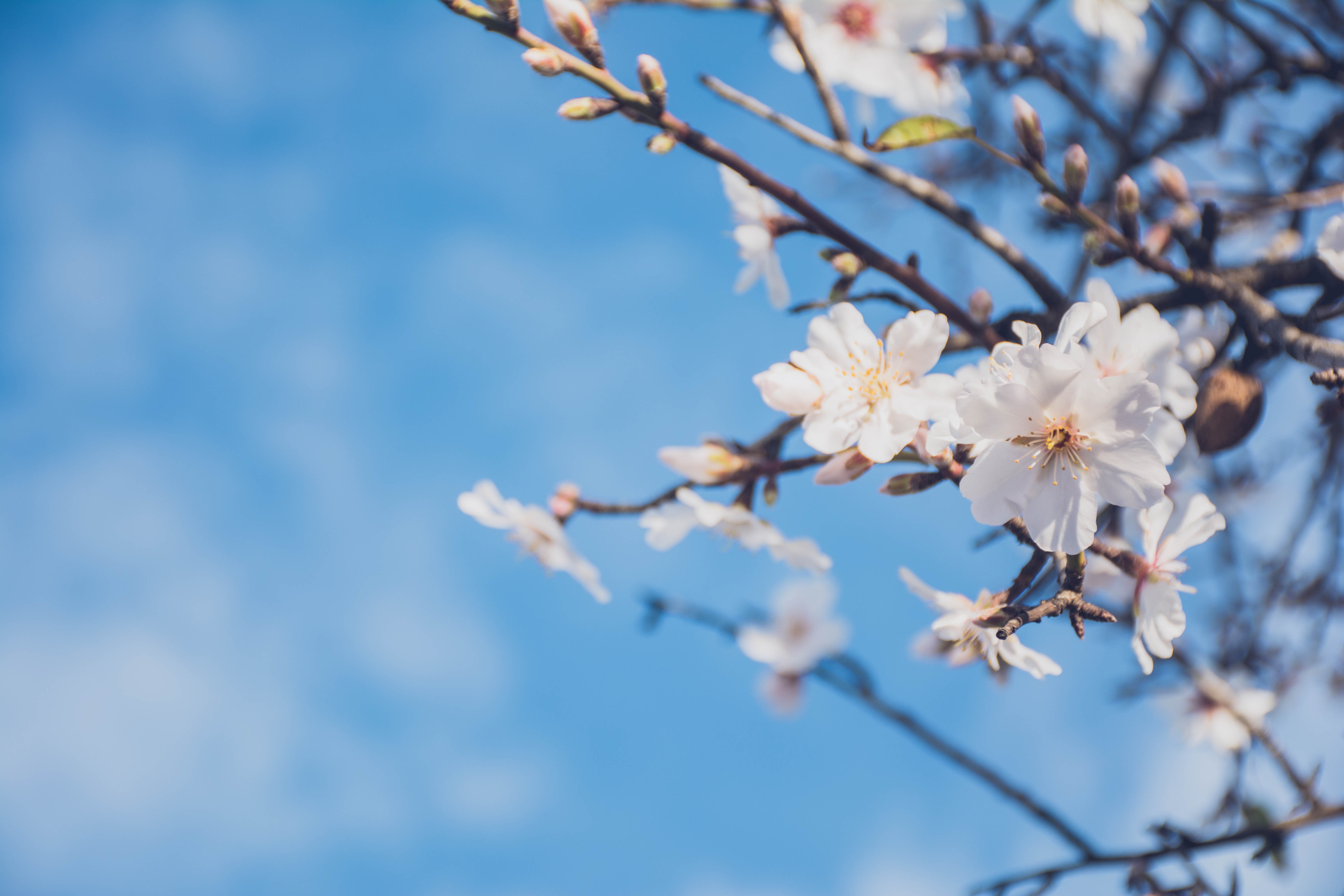 Flowers budding, monarch butterflies migrating and soft gentle winds all signify that the planet is reawakening and all we need to do is align with its vibration.
Tonight's Full Moon in Libra will create grounded Earth energy in this fiery and transcendental energetic landscape. The Libra moon helps to balance our emotions, while the start of Aries season brings in fire, passion and a determination to take action. All of this urges us into a new portal of beginnings, a new path of life and all in a balanced and harmonious way.
This is the time to move forward cleansed and renewed.
Celebrate today and reawaken your energy
Today is a day to CELEBRATE. Today is about making space for a new you to step forward. We encourage you to remain cleansed and open today. Instead of your usual morning coffee try a soothing elixir with adaptogens and a morning goddess smoothie. Eat all the plant-based foods you could get and plant new seeds of intentions for the season ahead.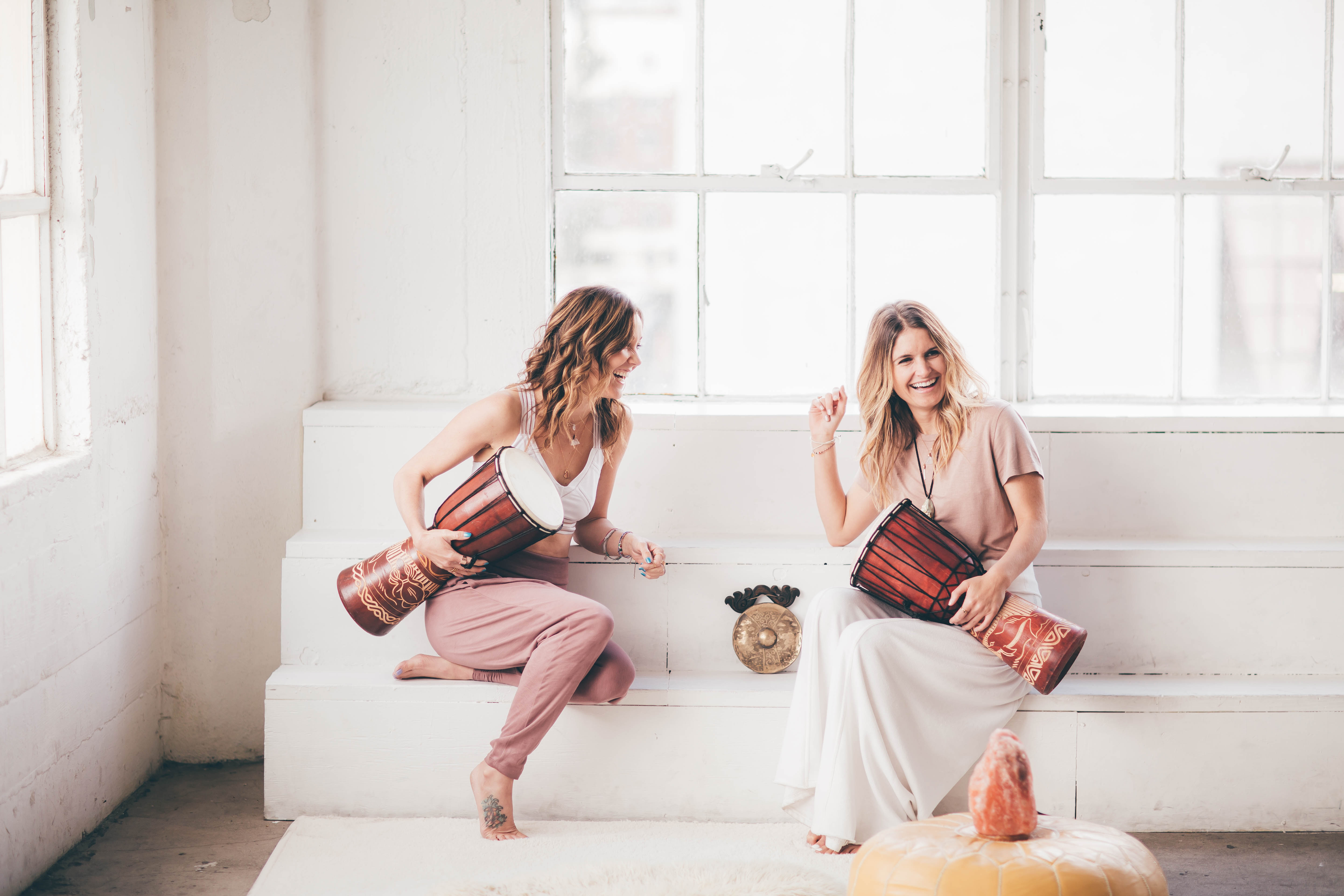 Go out and be social! The Libra moon will show off your charming and infectious light energy. Embrace loved ones and go to that meeting. Anyone you encounter today can have the opportunity to become a fixture in this new phase of your life.
And, finally, open your heart. Move gently into this new portal with deep, deep love and gratitude. Decide to show up today and let yourself elevate into the high-vibrational emotions of empowerment and love. How will you make today matter?
Immerse yourself in this potent energy by joining our Libra Full Moon + Spring Equinox Kundalini Yoga class LIVE on 528 Academy or IN-PERSON at Unita in El Segundo (tickets are only $22.22). Come together as a collective for a full Kundalini Yoga and meditation class that will align with the powerful cosmic energy to allow you to rise up to the new you. Together we'll use the ancient technologies of meditation and breathwork to elevate our vibrations into higher frequencies and reawaken the healer within. Can't wait to see you there!!