Happy November! We hope you all are enjoying the slow dip into the holiday season. It's a beautiful time of the year. It's a beautiful time to soak up all the love from the friends + family that surround you. It's a time to practice gratitude and find complete bliss + serenity in your life. That is your birthright, as Yogi Bhajan said!
It's a time of giving. Give to loved ones and more importantly, give to yourself. Take care of your body, your mind and your spirit. Give yourself unbounded love + attention so you can give to others. This is so important during the holiday season. Take care of you. Your soul deserves it.
If you follow us on social media, you probably know that we'll be heading to Mama Bali! Bali is a magical place to balance out your energetic vibrations and reconnect with yourself in every way. We'll be hosting a retreat there in early December but we're going early and staying late to do our own healing and centering. Britt + the family will be spending Thanksgiving in Bali and Tara will be joining soon after. We're so excited about it. More about it to come!!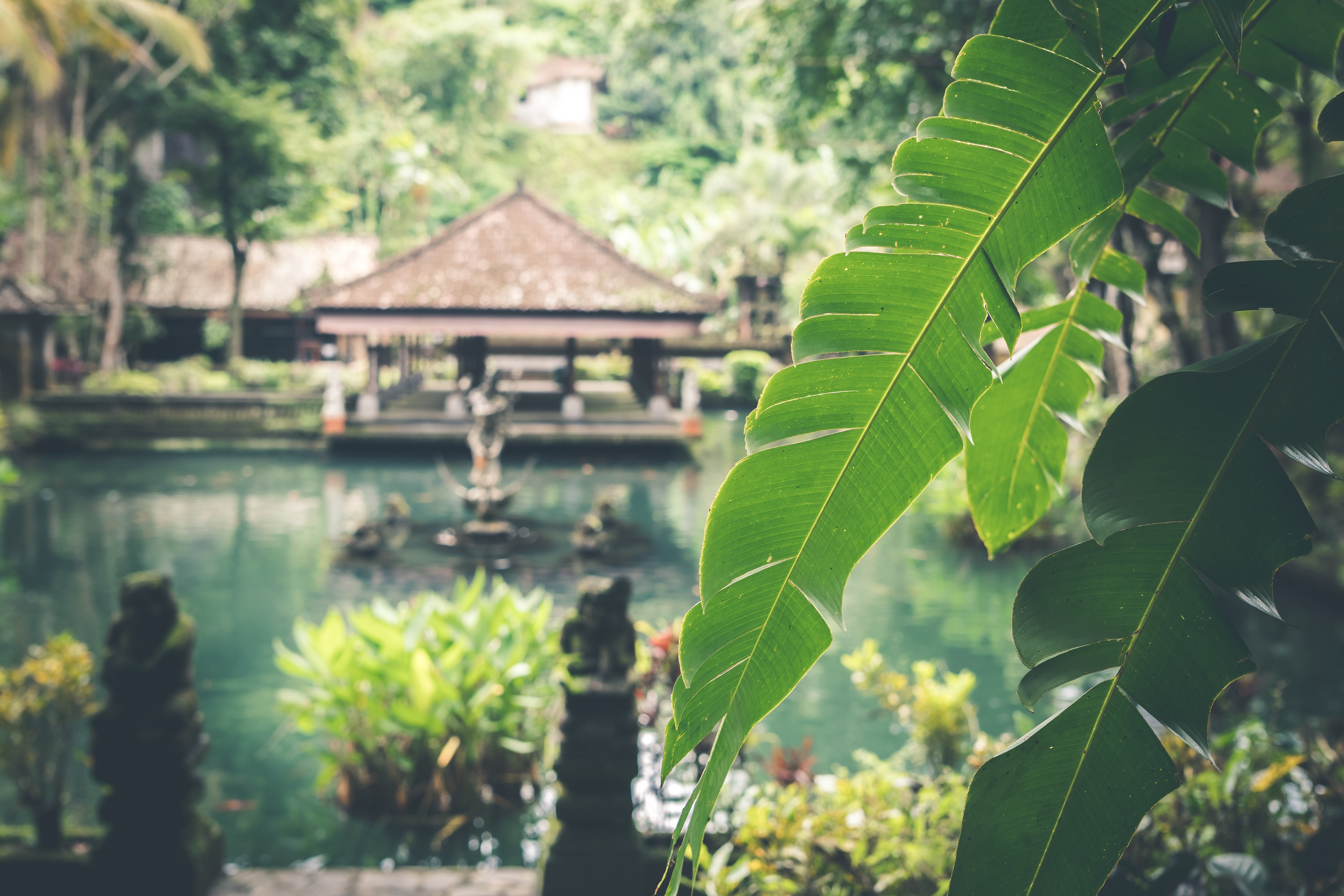 As we're getting ready for our trip we wanted to share some of our favorite ways to pack healthy + smart. Bali is an island paradise, which makes packing easier but we always make sure we have all the essentials to keep us healthy, energized and balanced.
Honor your sadhana, your practice, and your commitment. Just because you're far away from home doesn't mean you throw EVERYTHING out the window. Whether you've been committed to a Magic Morning Routine (MMR) every day at 5:30 am, a yoga flow every evening, or fresh juice at least once a day — keep it up! No matter where we are and what time zone we're in, you can always find us doing our MMR every morning.
Pack a small meditation kit. Packing tools that keep you centered and help create a space for meditation + grounding is a great way to stay healthy overseas. For us, this will always include sage, crystals (amethyst for protection, hematite for grounding, selenite for clearing negative energy and celestite for calmness), head wraps and essential oils. If you like to journal out your affirmations and intentions, make sure to pack it too! You want to make sure you still have the space to balance out your vibrations and connect to your energy.
BYO snacks and drinks. Being prepared in terms of your diet for your flight and over the course of the trip is the best way to keep your body running at peak performance. For the flight, make sure you bring plenty of healthy snacks like nuts, dried fruit, and healthy bars (our fav is GoMacro because they have plenty of vegan options) to munch on; plane food is never a good idea, not to mention an awful way to start off your trip. If you have a daily morning tonic or juice, make sure you pack supplies. Our favorite is Four Sigmatic packets (especially the Mushroom Hot Cacao with Reishi) — super travel-friendly and so good! Use our code "elevatetheglobe" for 10% off! We also love to hit up a local farmer's market before flying out to stock up on all the fresh fruit, carrot sticks, and almond butter we can before the trip. We'll also pack lots of yummy kombucha like our fav, Health-Ade.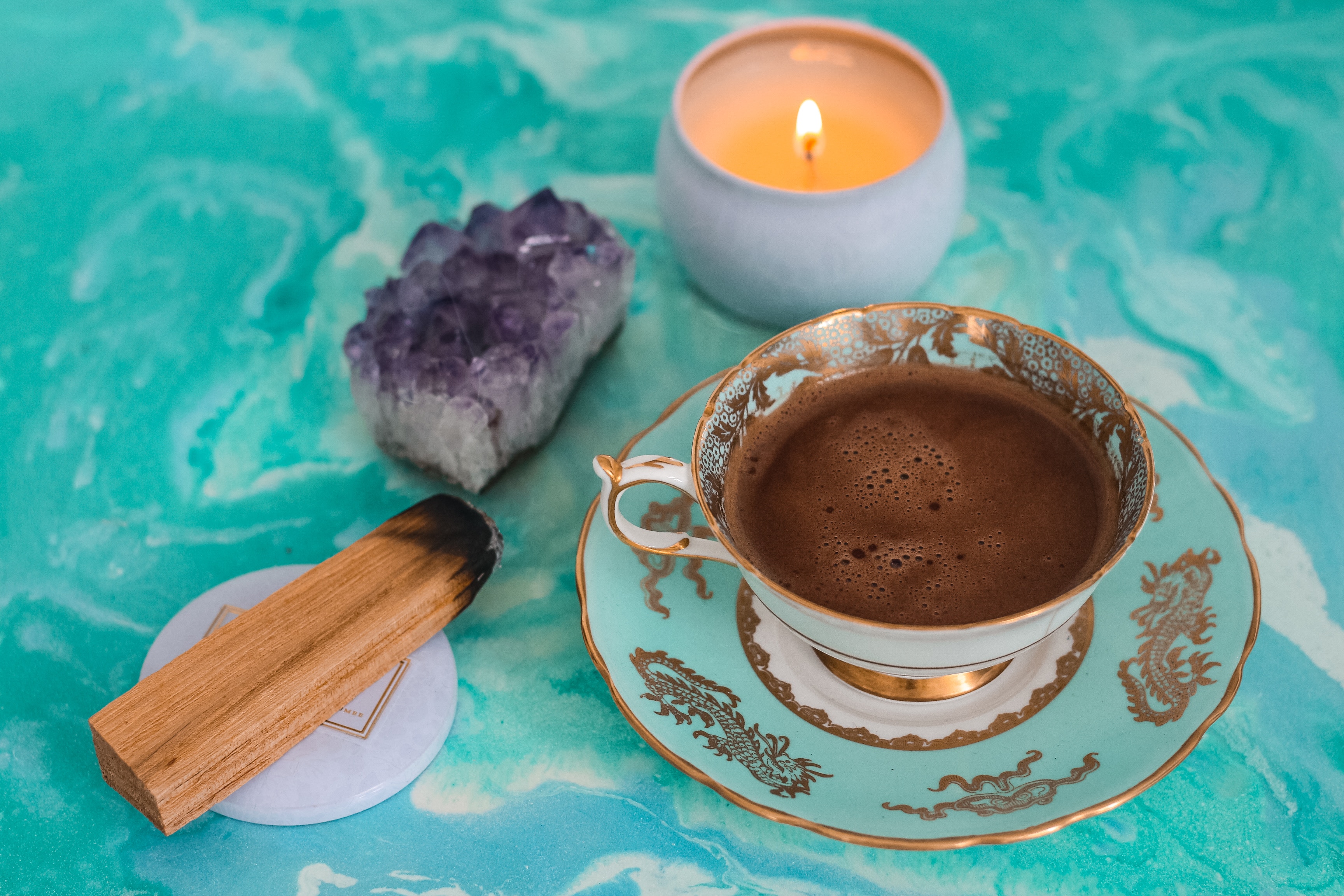 Beauty Must-Haves. If you're lucky enough to find your all-time favorite beauty products that means you have to bring them with you everywhere, right? We don't like to depend on wherever we're staying to have organic + clean products so we ALWAYS pack our own. We love packing cleansing sheet masks and face sprays to keep us refreshed all day. Right now, we're all about WaterWipes because they're so pure + clean, and a vegan salt + oil spray (our fave is Olivine Love + Salt spray, it's so refreshing!). We also bring our fav, OSEA products like the Anti-Aging Body Balm and the Anti-Aging Hand Cream for hydration + protection. You can buy small travel size bottles at your local Target to save on suitcase space! We also never go on a trip without our fav Elate Cosmetics for any nights out and events we may have — all their products are long-lasting and super clean.
Don't forget your vitamins + supplement! The worst thing would be to get a cold when you land at your new destination. To avoid this, we always bring our go-to vitamins + supplements to help support our body functions. We always bring Bayan Botanicals Immune Strong for help in supporting our immune system. We also love Global Healing VeganSafe B-12 to help support our energy levels. Besides these essential supplement support products, we also make sure to bring Naysa Oil nasal spray and Cold Calm to take at the first sign of a cold. You want to make sure your body supports you in the best way possible every day during your trip.
Reusable non-negotiables and sustainable tools. If you follow us on social media, then you know we're all about doing our part to help this planet we live on. Especially when we travel to a beautiful travel destination like Bali. We always make sure to pack a reusable water bottle and reusable cup. We're currently obsessed with Stojo, these babies are so easy to pack and even come with a reusable straw. Freakin' amazing! We also bring lots of stasher bags for our snacks and lots of reusable straws.
Traveling is the ultimate wellness practice! It feeds your mind, body and soul like nothing else. If you do it right, you should feel renewed and inspired upon arriving home. Do it wrong and you end up needing another vacation.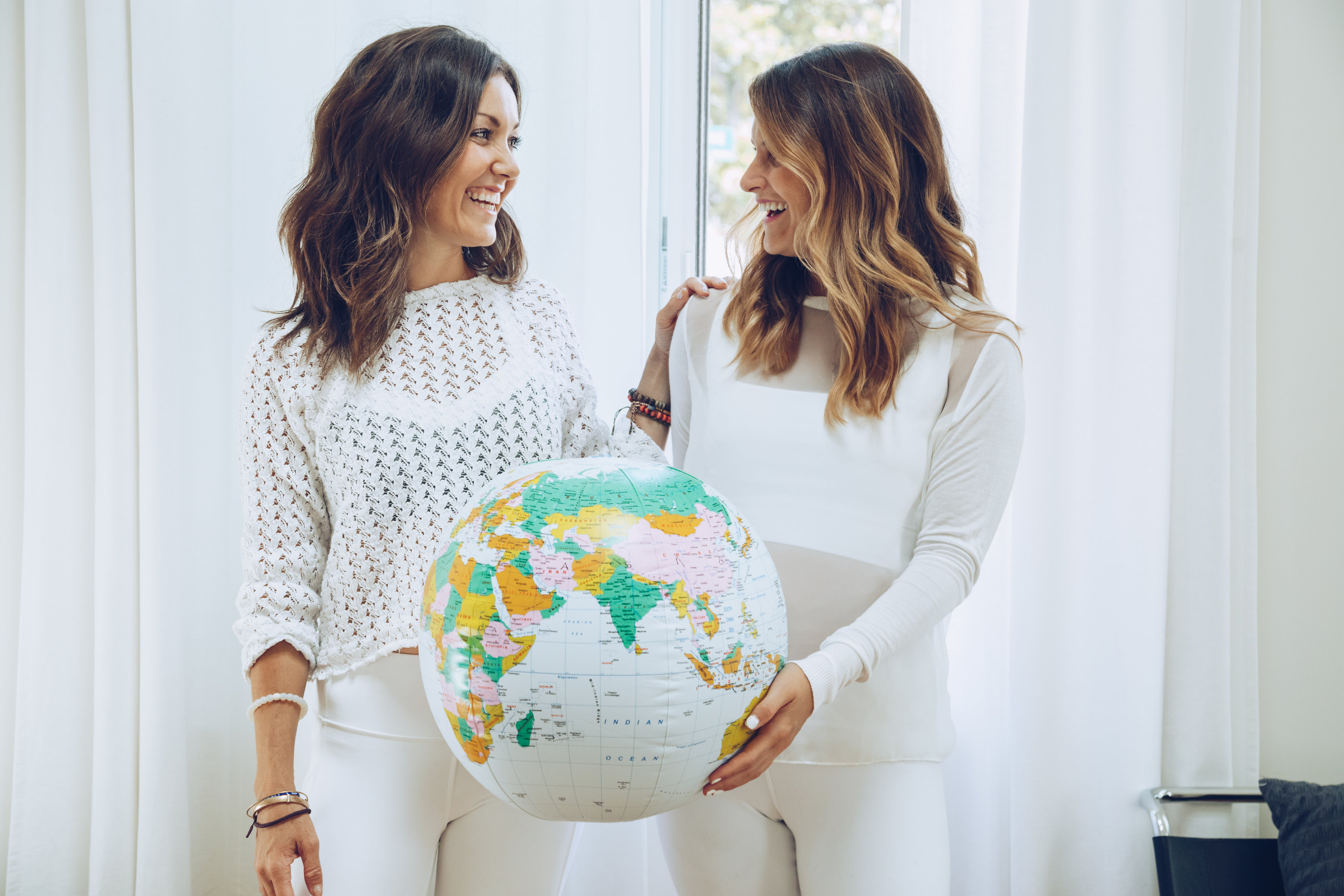 What are some of your packing essentials? Where is your next travel destination you are manifesting?? Share with us in the comments below!