Hi Love,
We are always looking for new ways to make fun vegan lattes and we are working more and more with the Ayurvedic seasons and what to eat at different times of the year. In 528 Academy, we are now doing the recipes with the Ayurvedic seasons as well as the astrology because we received a message to do that since we were eating this way!! Gotta love the constant guidance we receive.
So something else that was delivered to us was a new herb that we heard about in a Ayurvedic workshop we did last year and then when doing research for the Pisces season in 528 Academy we saw it again as the most nutrient rich and energizing herb....double confirmation!! The herb is Shilajit and it is recommended to use specifically during Feb/March and in the changing of the seasons but is really a great natural herb that promotes detoxification (even gets out the heavy metals), energy, vitality and so much more!!
If you use coffee or chia/green lattes for energy, try a morning tea with Shilajit or our Shilajit latte- the energy is a sustained feeling of being more energetic and Tara is using it to get off coffee!
Sooooo we got super excited about it and found an incredible company that has the purest, highest quality Shilajit and shows all of the lab tests and it is legit a high quality powerful herb that has been called nature's gift to mankind, destroyer of weakness, energizer bunny component, Ayurveda's secret and the Elixir of Life!!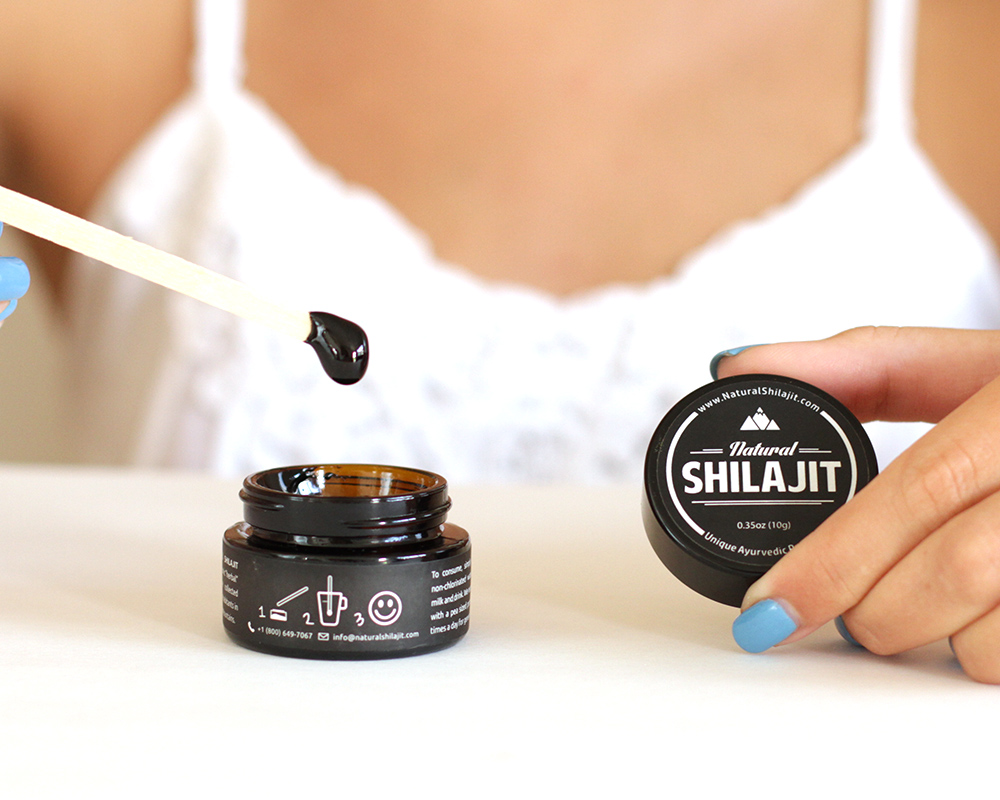 You can read a lot more about it here but we wanted to share the recipe for our vegan version of the traditional Ayurvedic Shilajit Latte for you!!!
Elevated Shilajit Coconut Latte
1 Cup Coconut/Almond Milk
Pea Size drop of Natural Shilajit
1 tbs Coconut Oil
1 tbs Cardamon
2 tbs Cinnamon
*1 tbs Maple Syrup (optional)
Directions: Boil Coconut/Almond Milk in a pan on the stovetop, add in all of the ingredients and stir, let it slightly cool. Put it in the blender, blend, pour in your fav mug, sprinkle withe more cinnamon and enjoy starting off your day in elevated vibes and feel energized all day!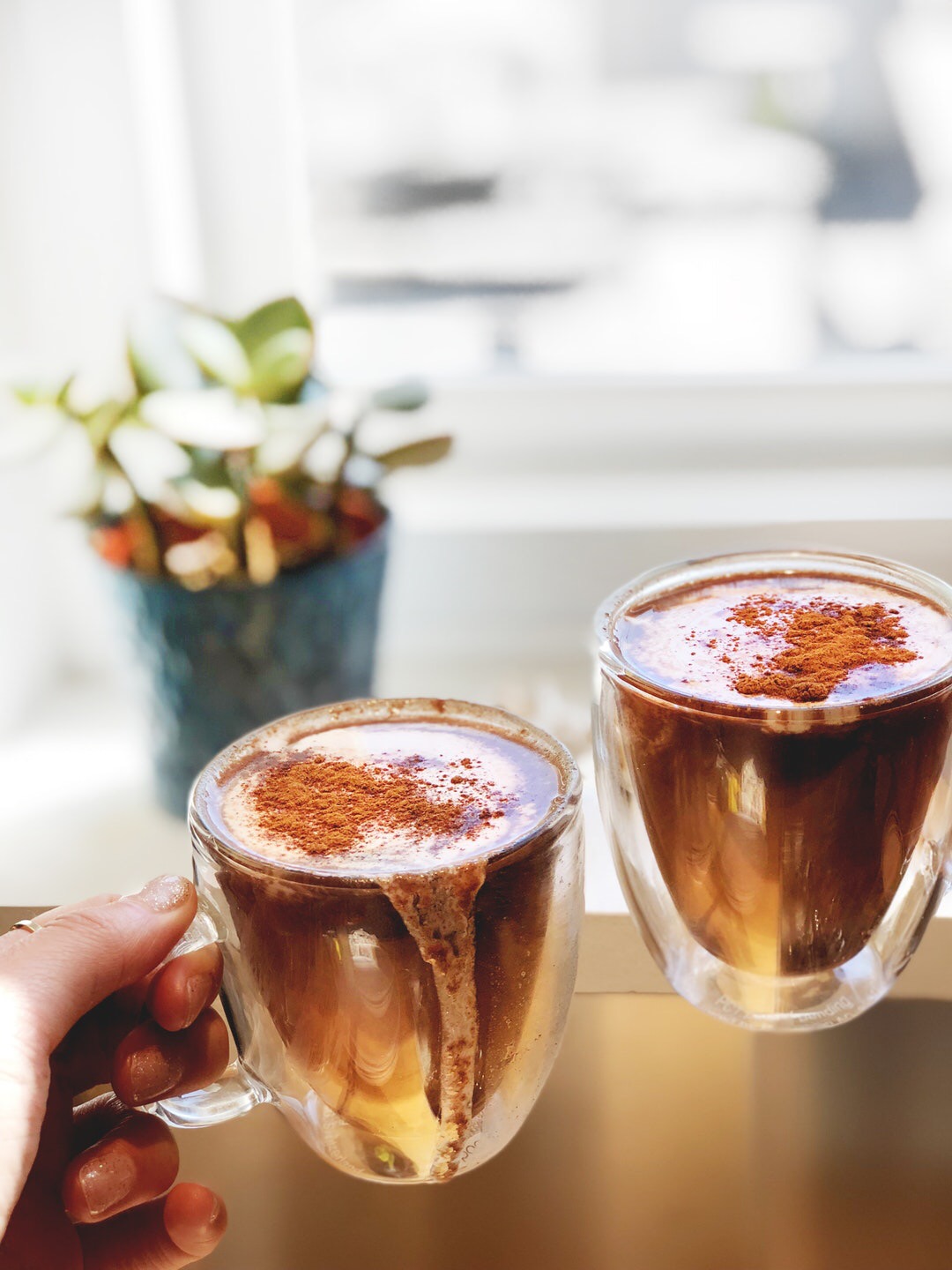 Hope you guys love it and tag us @elevatetheglobe and/or post in our facebook group The Elevate the Globe Spiritual Warriors.
XO B+T