February is all about love and celebrating the relationships you have all around you - friendships, family, partnerships, sisterhood, brotherhood, mentors and more. As humans, we have the ability to connect to another person. We connect to others energetically on a daily basis and approaching all our relationships from a much more grounded, present and abundant mindset lets love flow and creates a sense of unity.
In Kundalini, we are shown how to cultivate a powerful connectedness which is essential for a Divine Relationship, in which both partners achieve oneness or two bodies, one soul. A Divine Relationship is connecting on the same energy field and living each other's truth, but also maintaining what makes each of you unique. You foster a committed, trusting and more loving partnership and friendship.
A powerful tool in developing a higher connection in your relationships is through partner meditations. In meditating with your partner you can become aware of the collective aura between the both of you and harness the energy of love, passion and friendship that exists between you. Kriyas and meditations quiet the ego, allowing the expansive and subtle qualities of the balanced mind and heart to come forward. Together, you'll experience bliss, trust and intimacy.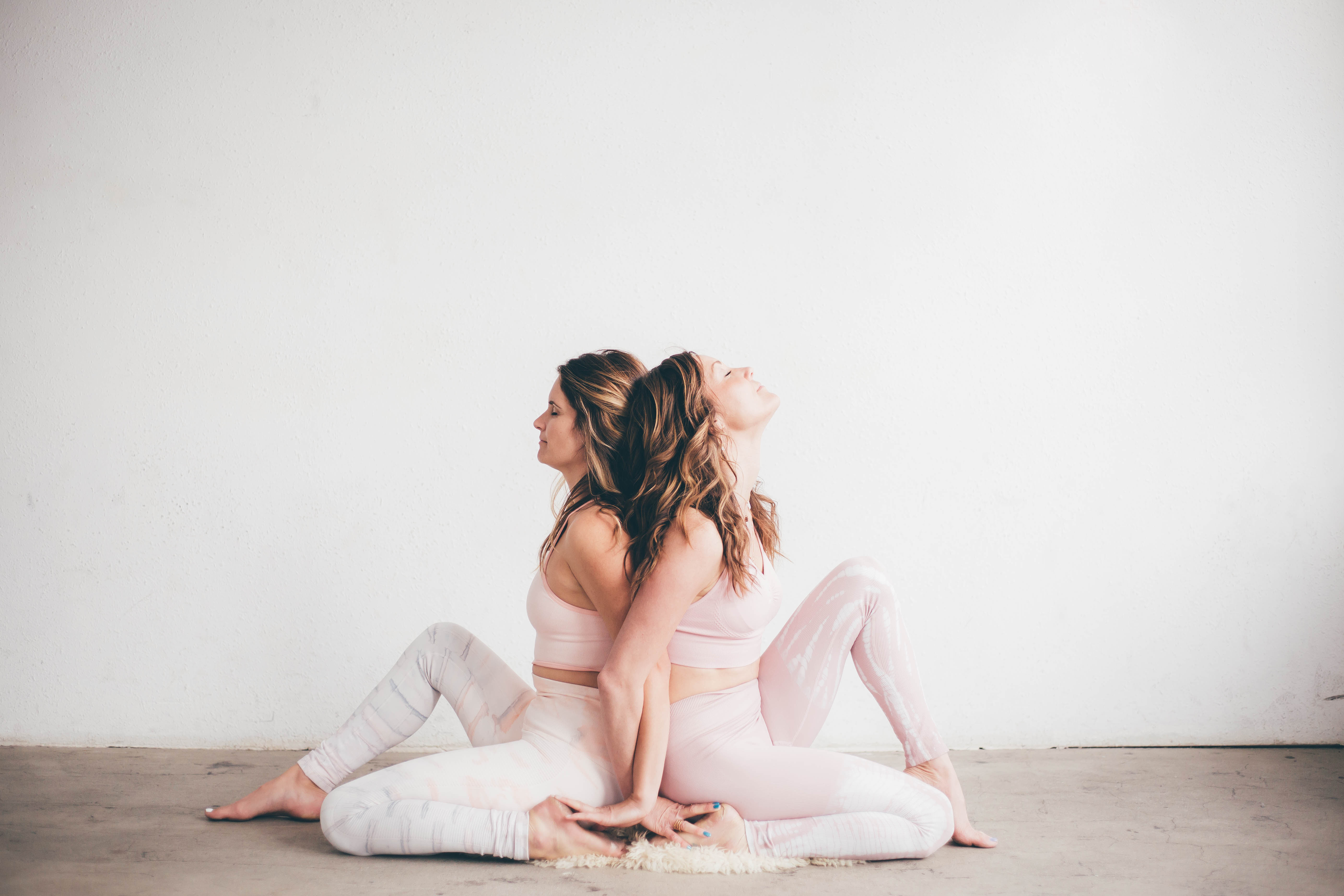 Here are some of our tips for partner meditations:
Come to it honestly and openly.
All of are aware of areas in which we can improve, especially within our relationships - whether it's instilling more communication, embracing patients, practicing trust, and understanding another's needs and desires. When it comes to choosing a kriya or meditation, choose one together that speak to your particular needs, allow yourself to show up to the practice and dive all in together.
Decide on a time and place then come to it with no distractions.
Create the space to share in meditation and open up to one another. When you come to that space make it a rule to let go of all outside distractions - family obligations, work, money, etc. The beauty of meditation is letting go of stress and becoming aware of what's really important, love. Behind a partner meditation is spending intimate time together, without any rules or regulations - it's the act of being.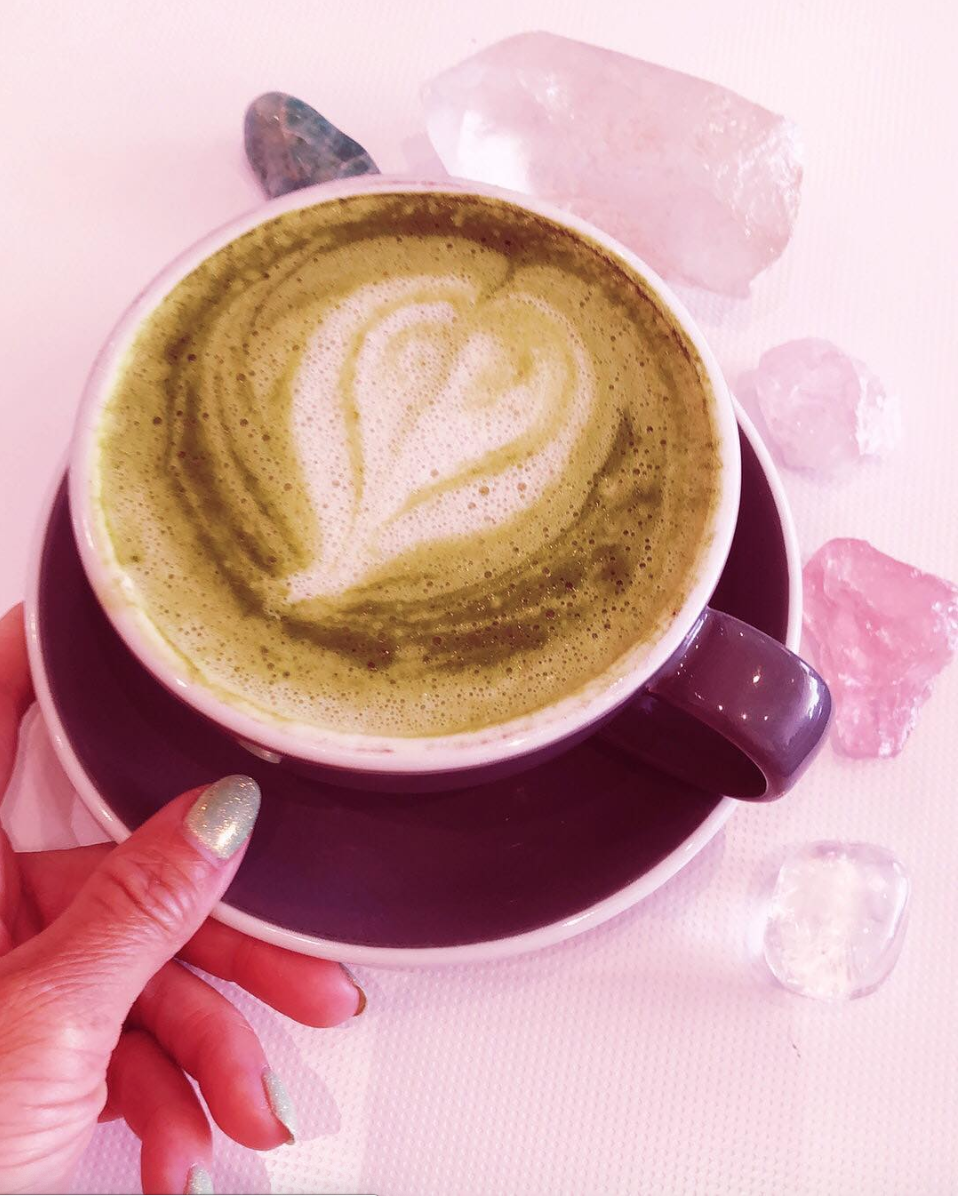 Share what you hope you open up to.
Before your meditation together, talk about how you're feeling in your relationship and what you want to make stronger or release. This will allow you to attract in that energy and become of any blocks or limitations stopping you from creating a strong, unified partnership. After your meditation, tell each other how you're feeling and give each a big hug, kiss, or whatever calls you!
Venus Kriyas
A good place to start for partner meditations are the Venus Kriyas for deeper connection and sacred bonding. The focus of these meditations are not on sexual or sensual energy, but on open heart energy and casting out love. It's intended to elevate the relationship to its highest potential creating shared trust, intimacy, loyalty, compassion and respect.
We shared the One Unit Venus Kriya on Instagram TV! If you'd like to check that out. Another beautiful meditation is the Heart Lotus Venus Kriya which allows you to connect to one another's heart and soul.
Follow these steps:
Sit in Easy Pose across from your partner, looking into each other's eyes.
Form your hands into a lotus—all the fingers are spread with the hands cupped and only your little fingers touch.

One partner's fingers suspend slightly over the fingers of the partner but do NOT touch, making a heart lotus.
Through the eyes, look into the windows of the soul, the heart of your partner.
Continue for up to 3 minutes for normal breathing.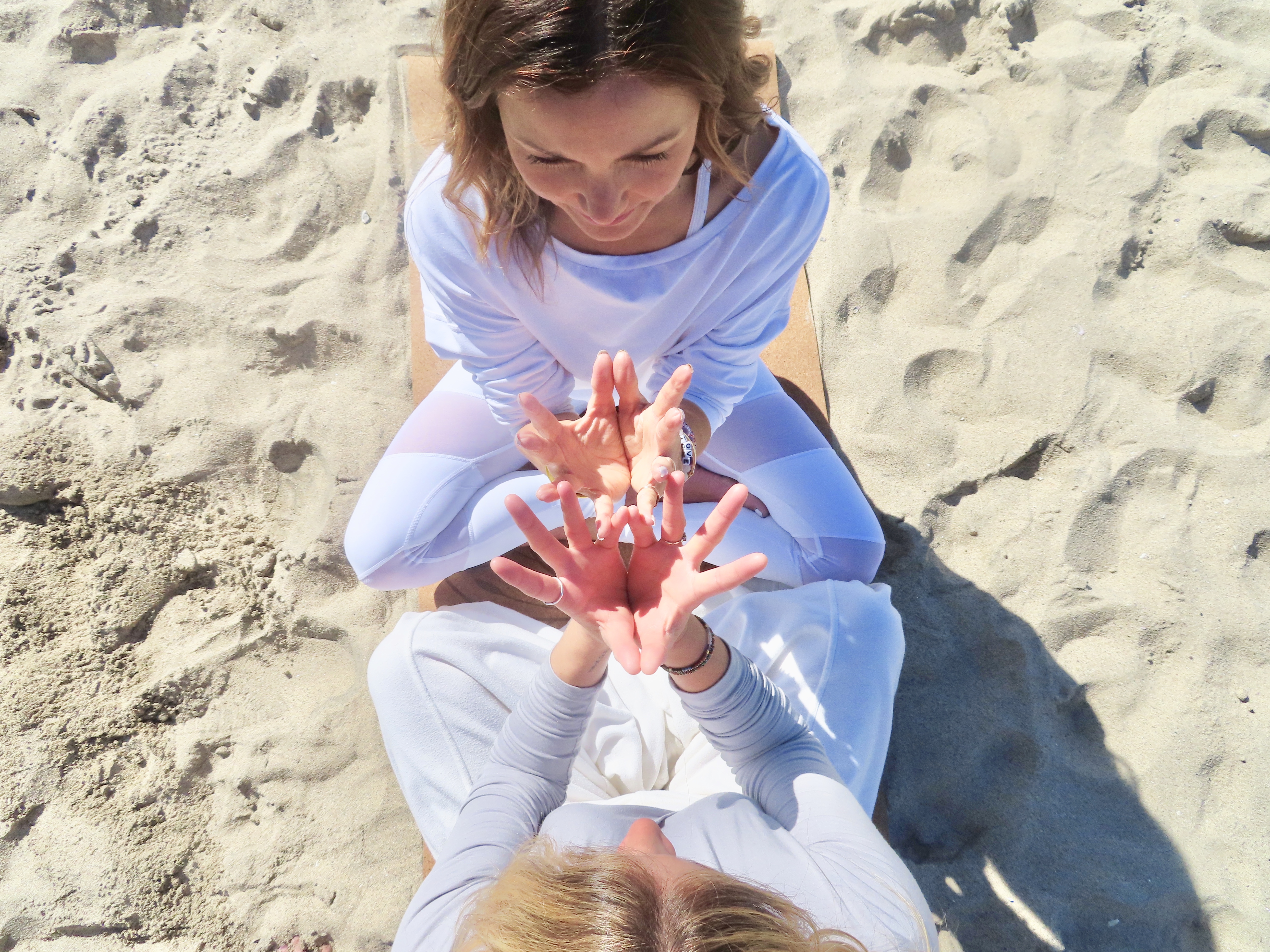 Place one hand over the other at the Heart Center. Close your eyes and meditate.
Stay in this place, going deeply in for up to 3 minutes.
End by inhaling deeply and exhaling 3 times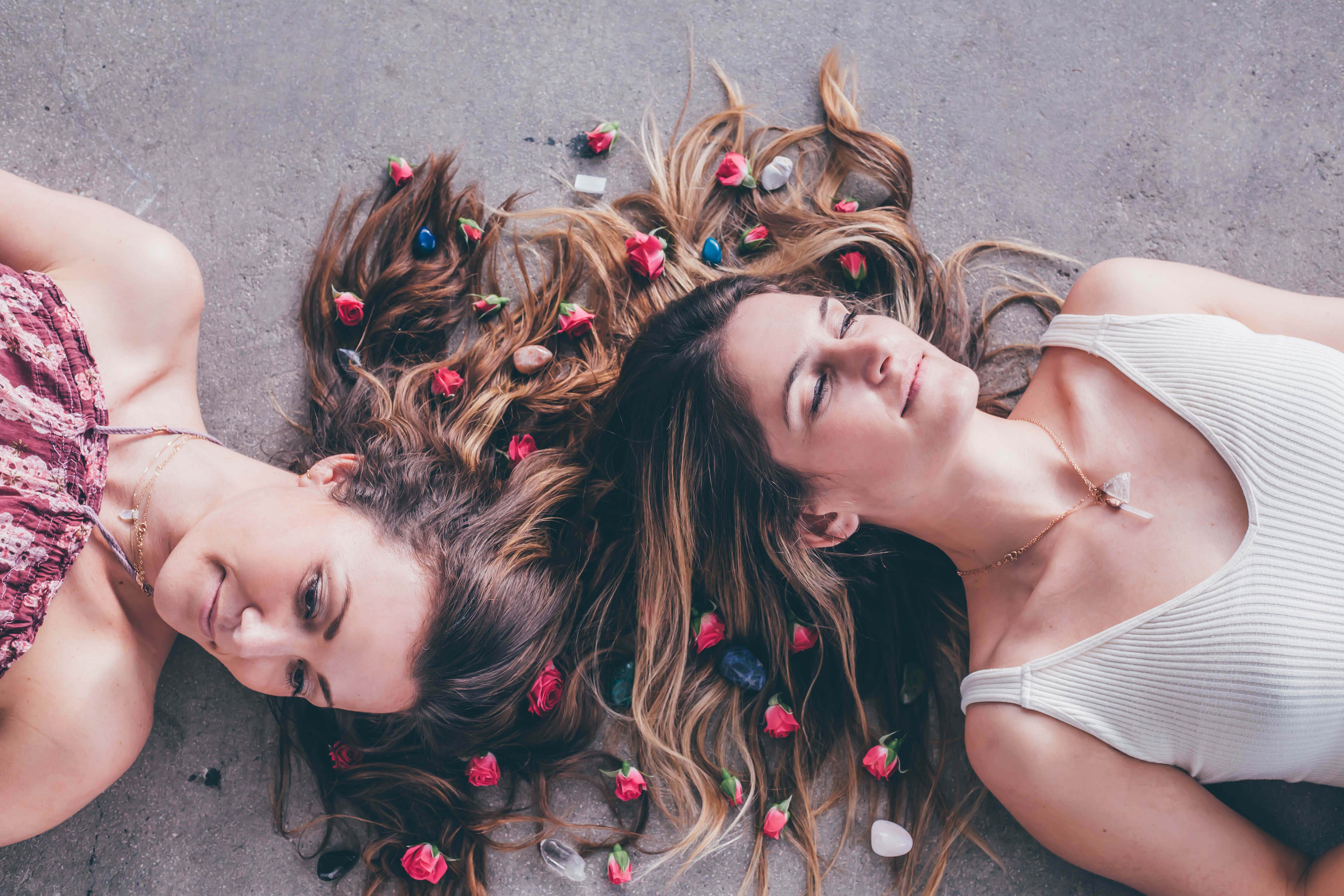 Did you try this partner meditation? Tag us on Instagram and let us know how you felt!