You've joined us on all our challenges and programs from the 5 Day RYVC to Rise Up and now, 21 Day Elevate Higher. When you're not working, you're meditating, grounding and enjoying a delicious vegan acai smoothie bowl. Your sadhana is an absolute MUST and you tune into your guides on the daily. Friends and loved ones can sense your high-vibe vibration and know you as the radiant soul seeker who enjoys a Kundalini yoga class on a Sunday morning, sips on kombucha over a cocktail and is zen'd the F out.
You are your spiritual practice and outside of the "office", you let it shine!! But what happens when you're grinding and hustling away? What happens when you go back to your job? Are you maintaining all the energy you lifted in your practice or do you let the trials and struggles of your daily life whether that's a 9-5 office job, graveyard shift, being on your feet or making your own hours get the better of you?
Your spiritual practice is as much as any other aspect of your life. Every person is born with a soul mission or a life's purpose which includes or may focus around helping others, bringing enlightenment or healing to the world, or as simple as following your passion. It's who you are - not just a small part of it like a gym membership. It's ingrained in you. Once you commit to your vibrational elevation you begin to transform your life but sometimes bringing that side of your life into your career is the hardest part.
These two parts of your life can exist simultaneously but they don't need to (and shouldn't!) be separate. This Aries season is all about leadership and living an entrepreneurial life of purpose. It's about having the confidence to take charge of our lives in everything you do from work to beyond.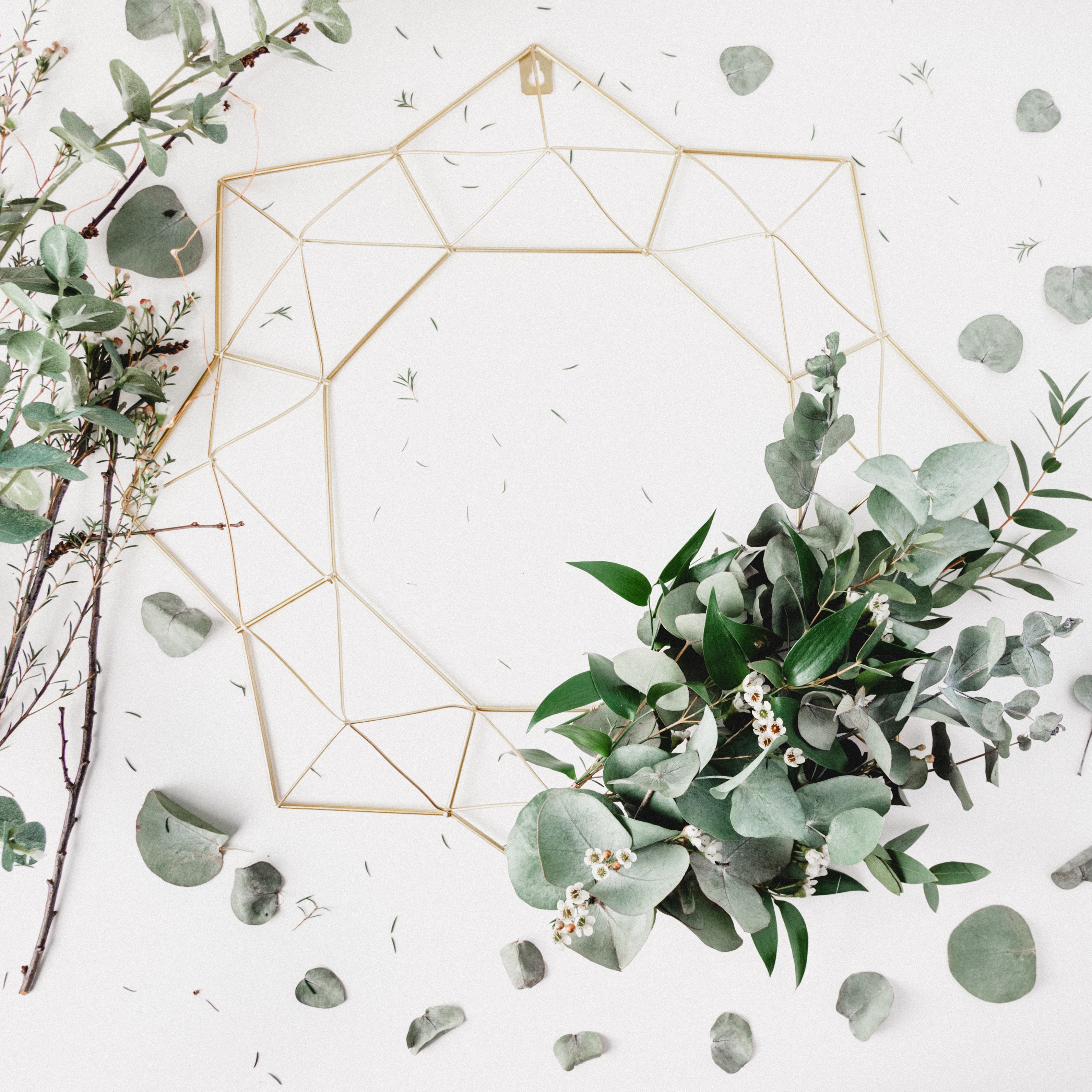 Here are our 5 ways to merge your spiritual practice into your career so you can prosper!
Take meditative breaks during work.
We're all familiar with taking breaks away from the desk to promote health and wellbeing. Take your 10-15 minutes breaks a step further than just a "coffee break" by making it a more mindful meditation break. During this break, really tune into clearing your mind and focusing on your breath. Practice 5-10 minutes of Breath of Fire or Left-Nose Nostril Breathing to really re-stimulate the energy in your body.
Listen to mantras while working.
We love, love, love playing Kundalini mantras all day, every day. There are a ton of mantras out there that tune into the different level of frequencies and produce different results. There are mantras for love, health, prosperity, productivity and focus. Use the mantra Har Har Har Har Gobinday (God the One Who Sustains Us) for prosperity or Ek Ong Kar Sat Gur Prasad, Sat Gur Prasad Ek Ong Kar (God and We are One. I know this by the Grace of the True Guru.) for intuition. Find us on Spotify for some of our favorite mantras!
Spread your light, but don't force your beliefs.
Share about messages and downloads you received during your last meditation, talk about manifestations you're in the middle of, and bring your crystals to work; these are beautiful ways to share your light without pushing what you preach on others. The more others around you see your light and joy the more there'll be attracted to you. That's Law of Attraction, loves! Soon they may even ask to join you on your next Kundalini Yoga class.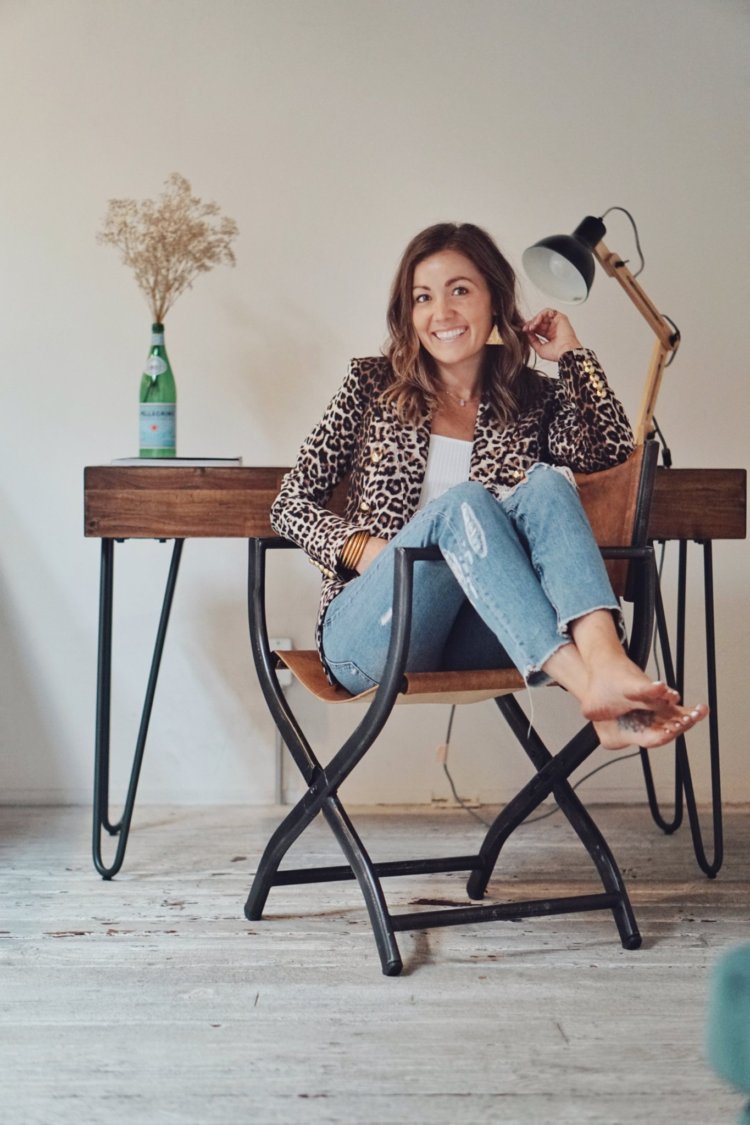 Zen out your desk.
Maybe you have a private office, work from home or otherwise, make your workspace more inspiring and spiritual. Try some elements of feng shui and cleanse the air with greenery and air-purifying indoor plants. Display your vision board or showcase some of your favorite affirmations and mantras. You could even have a moon deck on your desk and pull a card each week. Bring in crystals that elevate the intentions of your workspace like citrine for success or tiger's eye for focus. If you work at a computer all day, you may also want to have black tourmaline for the protection against cyber smog. Finish by using Palo Santo or Sage around your desk - make sure it's okay with others around you!
Appreciate the power in surrendering and opening up.
The biggest thing we can do is letting go and showing up openly to whatever we encounter. Making the decision to remain authentic, present and open will allow our light to shine outward. So whether you have an important meeting, a presentation or another high-stakes commitment decide to surrender to the workings of the universe and keep your energy elevated!
Before Elevate the Globe, both of us (B + T) were working in corporate jobs in sales and advertising. The more we dove into Kundalini Yoga and our high-vibrational lifestyle, the more aligned we became with our spiritual practice, the more we were able to consciously preform at work and on the side with ETG (back then High Vibe Livin) We were able to spread the light in our corporate jobs until we each decided it was time to dive in full time to Elevate the Globe and continue to bring spirituality and alignment into everything we do personally and with ETG.
We are here to tell you, you can create your dream life. You can create a life so deeply led from your passions that work no longer feels like work and receive nothing but joy and abundance.
No matter where you're at in your journey, if you're interested in taking your spiritual commitment further and are receiving messages about becoming a Lightworker, or following a global or universal mission, but not sure how to get paid for it - we're here to help! We created The Elevated Mastermind program, an exclusive high-vibrational business coaching program where you'll learn the in's and out's of a prosperous spiritual business. Sign up NOW to get on the waitlist and get $200 off once we open enrollment. Program starts on April 19th!!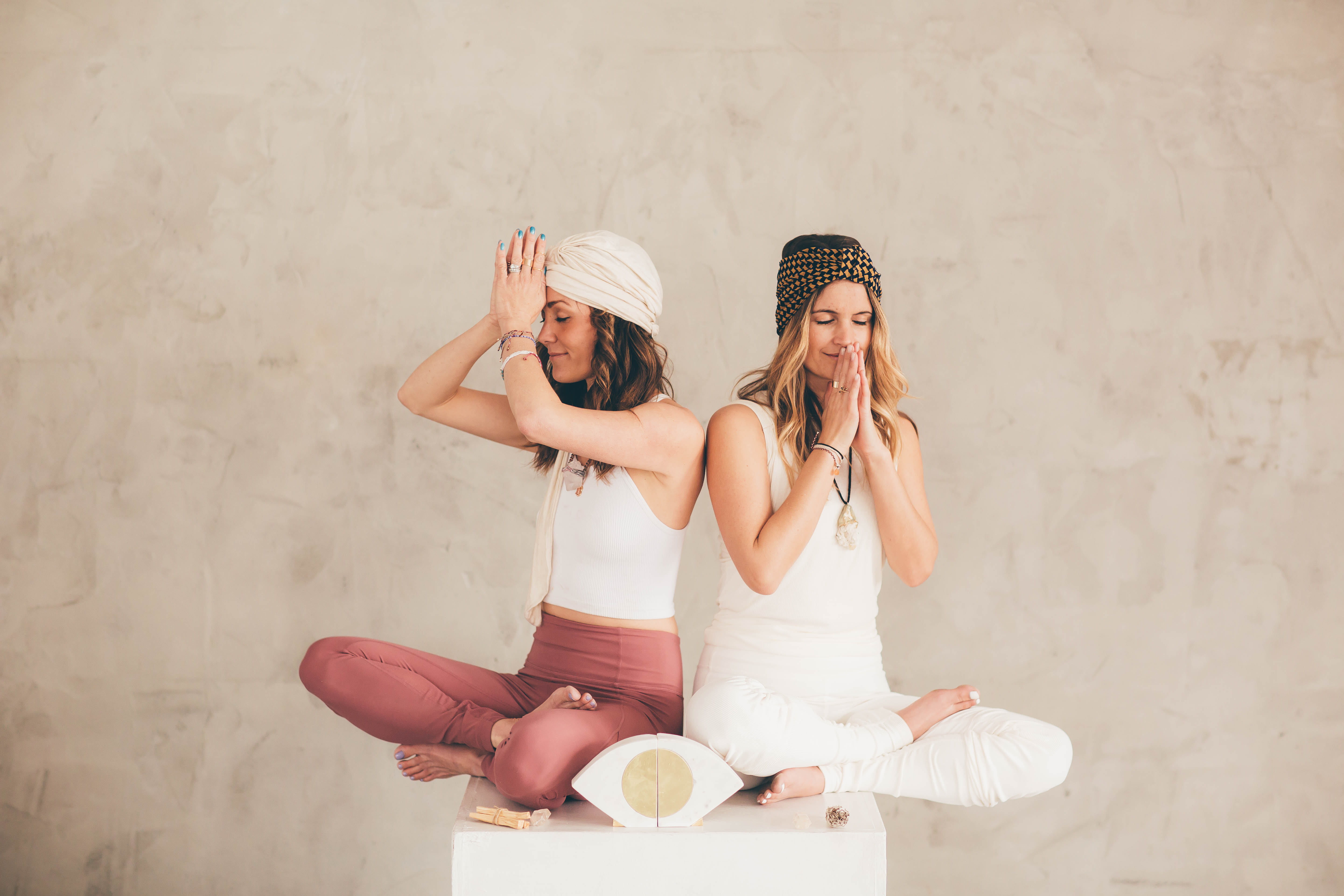 What ways are you bring your spiritual commitment into your career and business? Share with us below and let us know if you're joining our Mastermind program!!