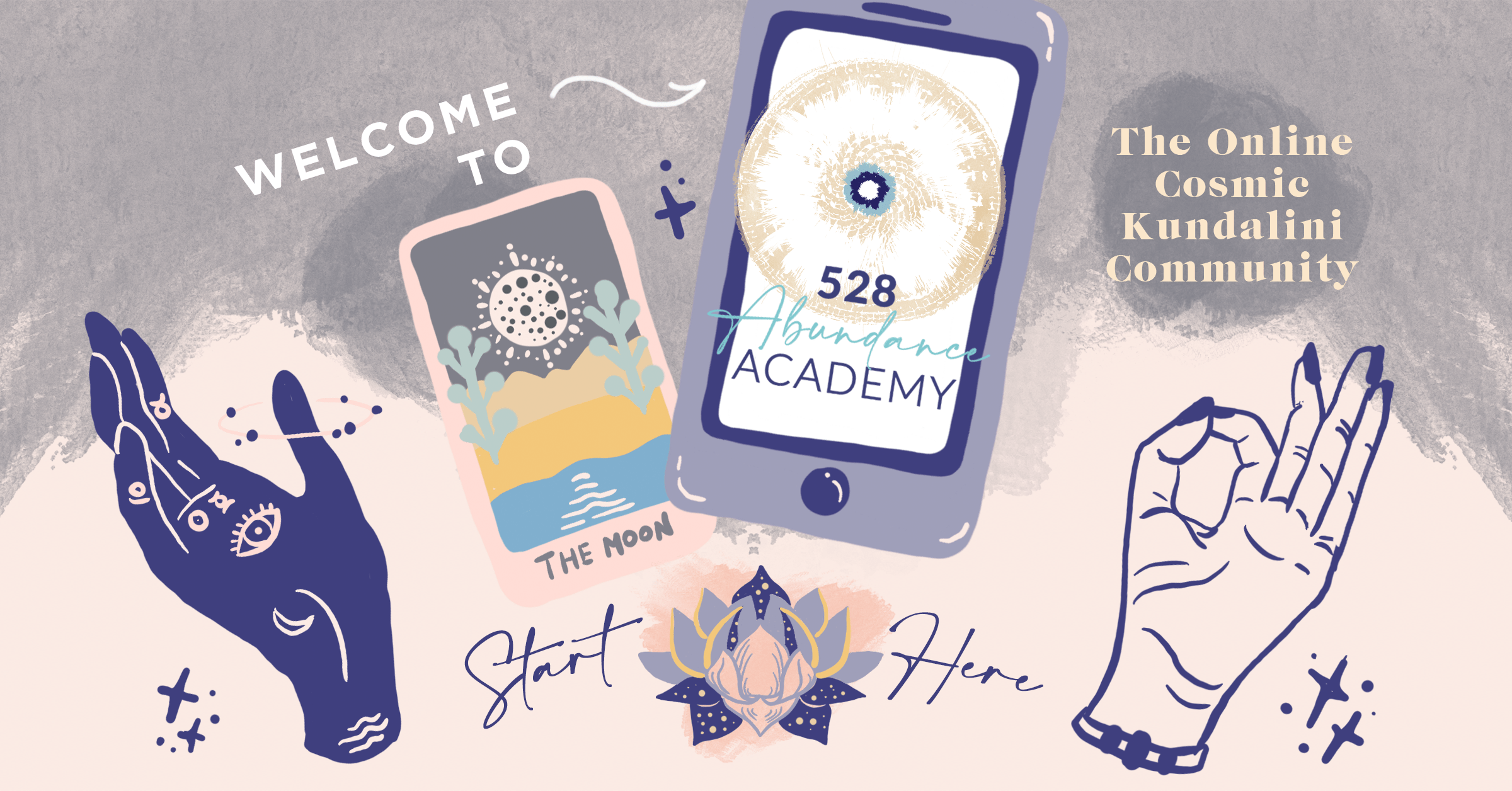 [[ product_page.title ]] is launching soon!
Enter your email now to get up to date information when we launch!
Exclusive Special Offer to Join our 528 Academy!
Get in now with our special 14 Day $1 Free Trial!
(Think spiritual "gym membership" and the community you have been searching for)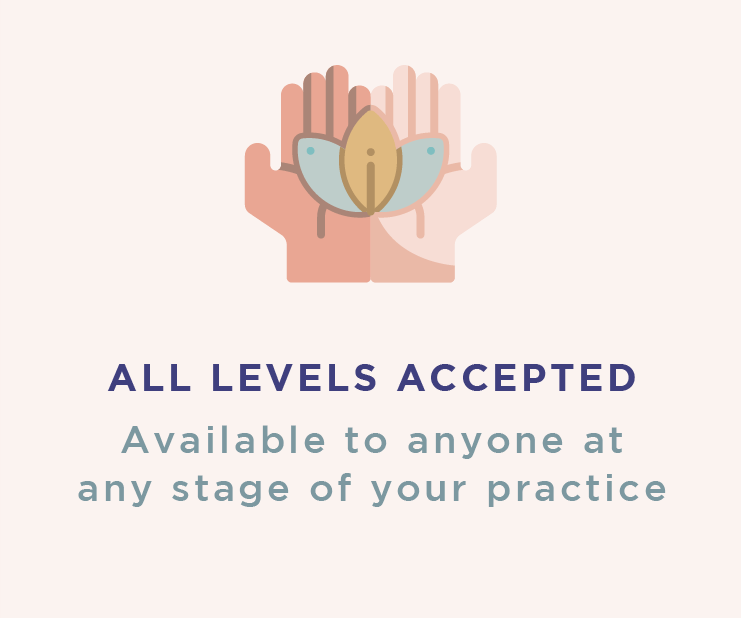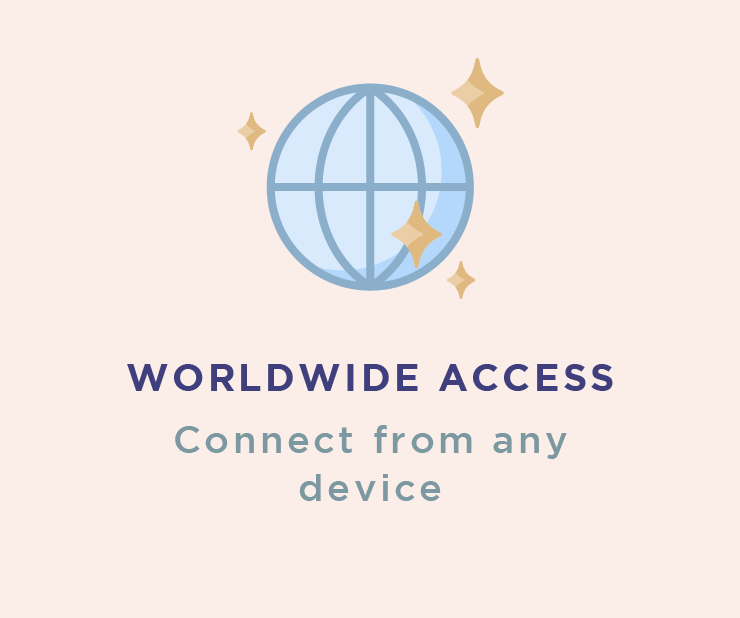 Start and end each day in the vibration of love. Grow your spiritual practice, unblock limiting beliefs, get to know yourself on a deeper level, and call in your divine radiance. Through the use of astrology, the sun transits and the moon cycles paired with Kundalini Yoga and the Elevate the Globe lifestyle we've curated an aligned experience where you're working with the energy available instead of against it. Stay aligned through the ups and downs of life and be inspired and held accountable through community. Elevate to your highest self and create a massive shift toward love, joy and abundance!
Ascend at any time and any space. Access the Elevate The Globe lifestyle wherever you go.
From your bedroom to your hotel, you'll have access to our collection of meditations, Kundalini classes, resources, workshops and more right in the palm of your hand. Discover practices that align and flow with you.


New Content Every Astrological Season | Mobile App | Coaching Guidance + Community Support | Daily Cosmic Spiritual Calendar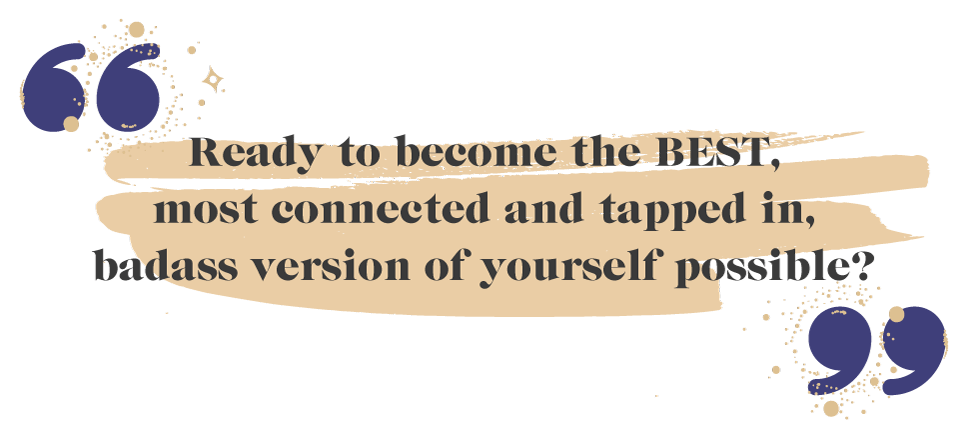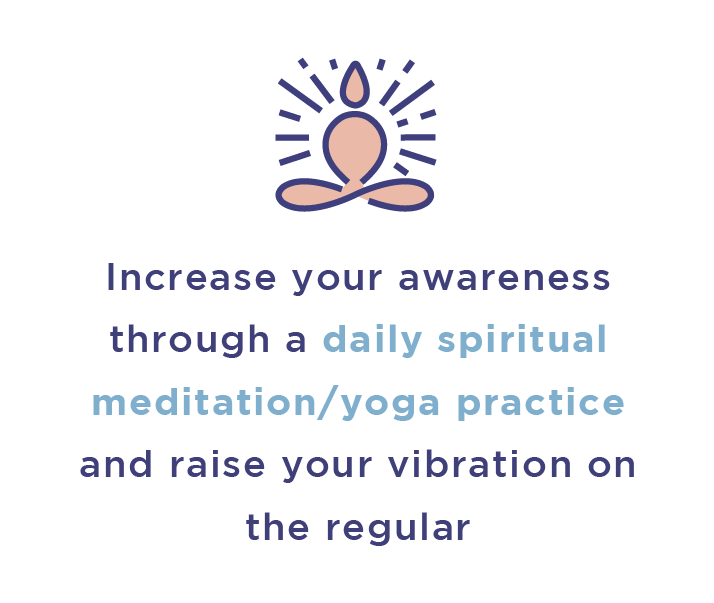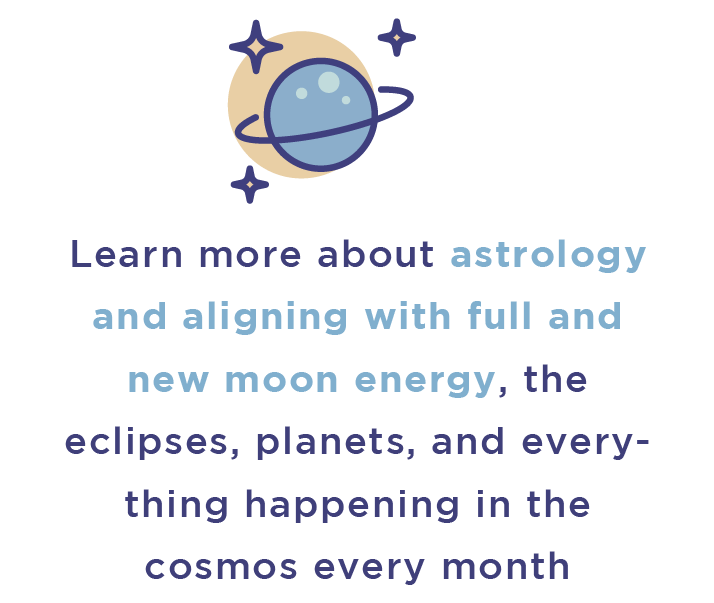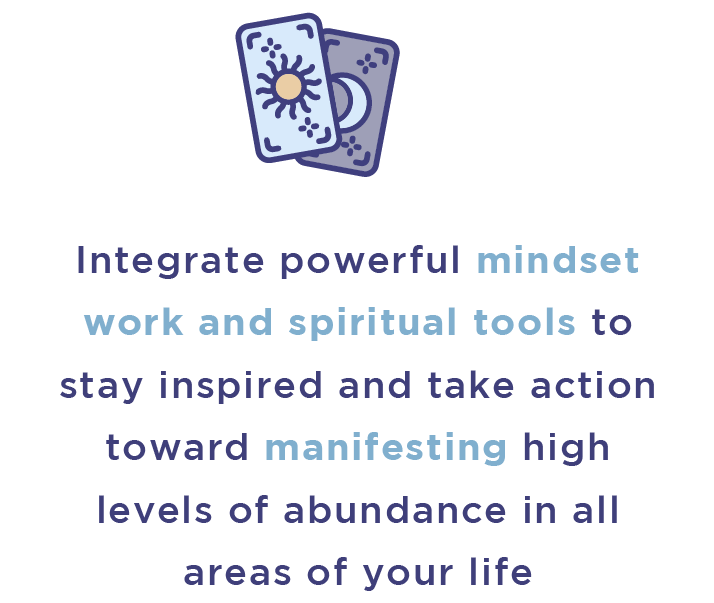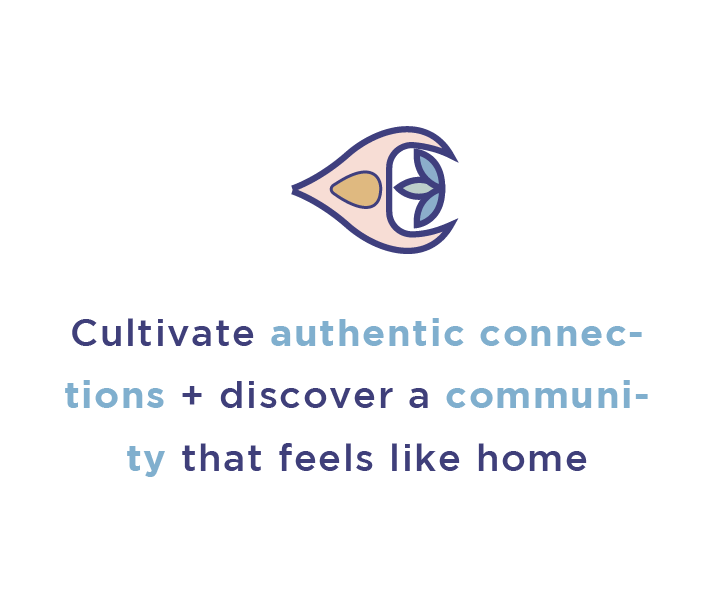 (Your online cosmic, high-vibrational lifestyle experience)
It's time you have a HOME for all the spiritual and high-vibrational living things you love. We created a member's club with access to monthly mindset training, energy practices and soul work aligned with the astrology of the season to be in harmony with the planet, as well as, coaching, resources and yoga classes led by Britt + Tara that you can access every single day! As a member you will also have the opportunity to join a close-knit community including exclusives and discounts for in-person events to take this work deeper.
Our mission is to make a harmonized and abundant lifestyle accessible to the masses. Because when we're all living as our most authentic, happy and healthy selves the planet flourishes.
For the price of one workshop you get hundreds of classes and meditations, so much support and more! Replace your yoga studio membership, meditation classes, therapy and more in one online cosmic community!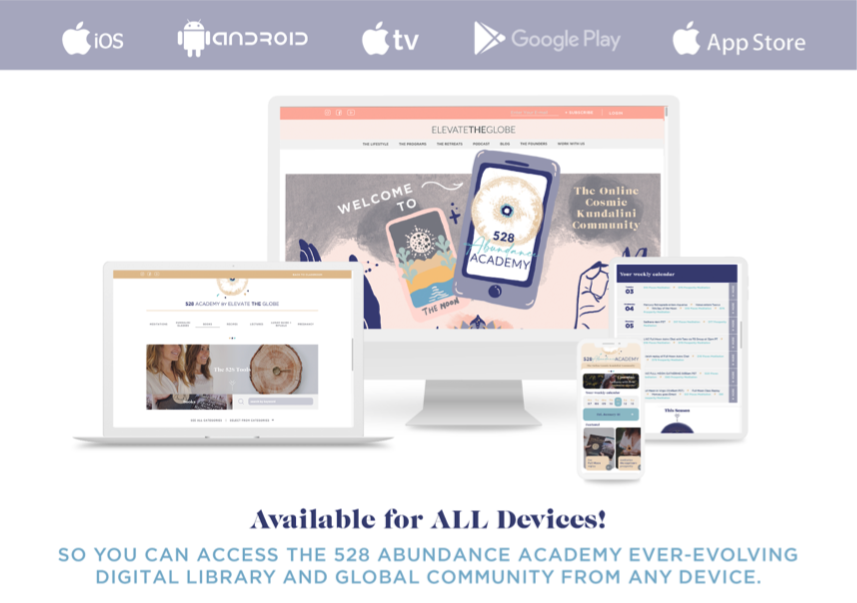 New Content Every Astrological Season | Mobile App | Coaching Guidance + Community Support | Daily Cosmic Spiritual Calendar


Alyse said,
"I've never been so consistent in a spiritual practice before joining 528. In the past, I would find something new and get super into it for a short time but never stay committed. In 528, there is so much to explore and choose from so that every day I can always do SOMETHING, even if it's a small thing. I've learned from watching everybody on their journeys that we are all human, we're not infallible, and that's ok!"

Morgan said,
"It's honestly been blowing my mind! I can't believe how much work you ladies put into 528, between the meditations and astrology and book club. I truly feel it was no accident that I found this community right before the start of 2020 ✨"

Katee said,
"My life has completely changed since I started working with Britt and Tara through 528 Academy. I have shifted from being in an unhappy unfulfilling relationship and unhappy career. I am now able to fully live in a high vibrational state at all times and through all areas of my life. Through Kundalini practice with 528 I now know that I can get through everything with ease. If I can keep my arms up above my head for 3, 11, 32 minutes then I certainly can get through the day to day human experience."

Christine said,
"I have such deep gratitude and want you all to know how much I appreciate what you bring, what you do, and ultimately how you facilitate these life changing experiences. I have tried other online teachers and have not stuck with the practices and I really think it is because I did not feel the connection that I feel with this community. Thank you so very much for putting your work out there so that we can learn to thrive. I am happy to say that at 44 years old I will be experiencing my best years moving forward with my continued practice."

Emily said,
"Thank you lovely ladies for all of your support! This truly feels like a family who are here to lift each other up and help along this journey. I appreciate you all so much! Xoxo"
Over $10,000 worth of meditation practices, Kundalini yoga classes, workshops, content and more for only $44*/month

Sticking to your spiritual practice and finding friends on a similar spiritual path can be hard.
We know sometimes we need more inspiration to keep up with our morning practice and conscious living lifestyle.
To live the life you were meant to live, you need people, support and guidance.
That's exactly why we created 528.
What's included:
At the start of each new astrological season we will deliver brand new curated content specifically aligned with the energy of the season and where the community is in their spiritual practice, as a collective. You also have access to a daily calendar with tips, guidelines and practices to use throughout the day which includes the current moon phase, nutrition guidelines, and your morning practice. You also have access to live classes, meditations, gatherings and workshops with Britt, Tara and many of healers, guides and Light Workers in their community.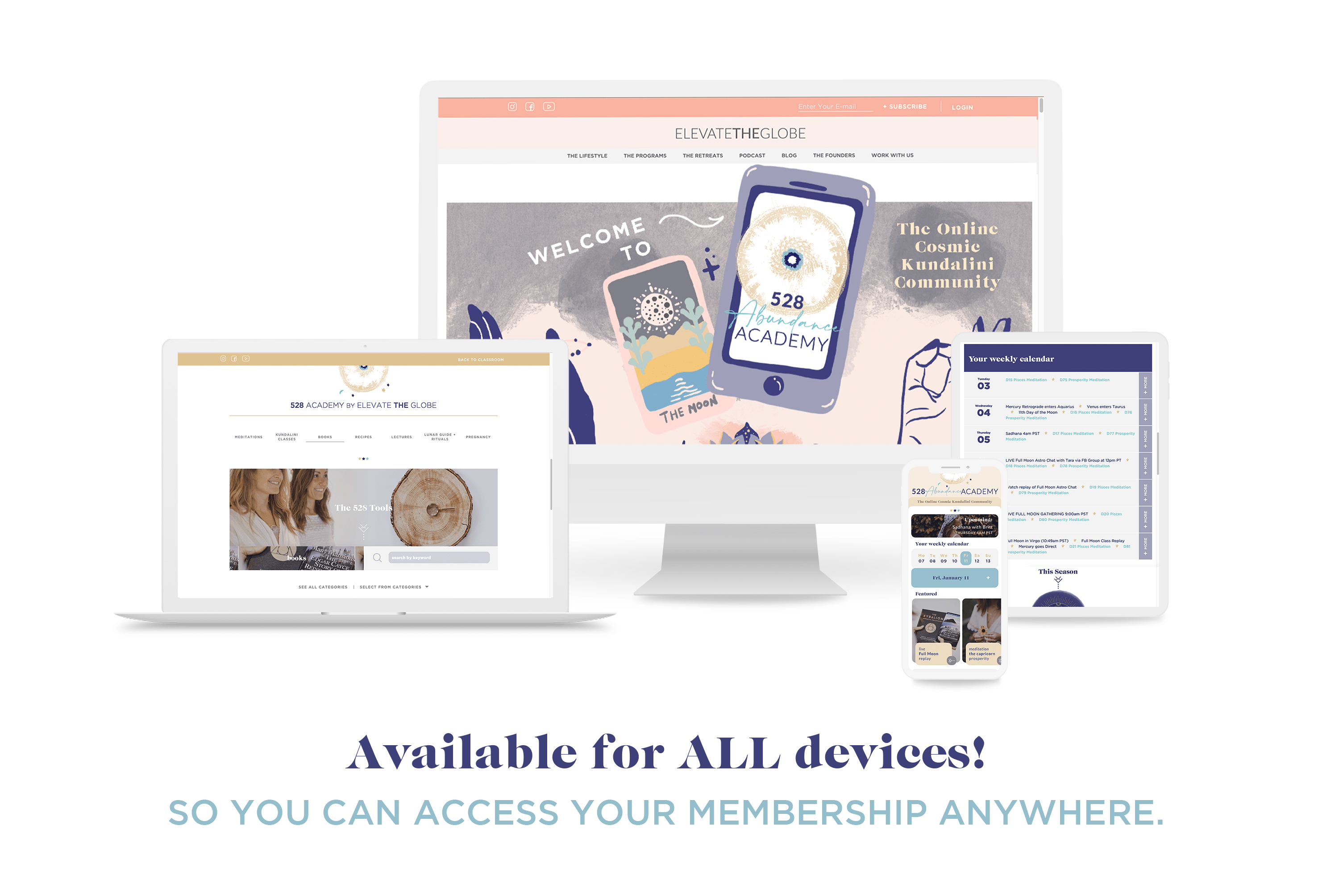 This monthly spiritual practice includes the following: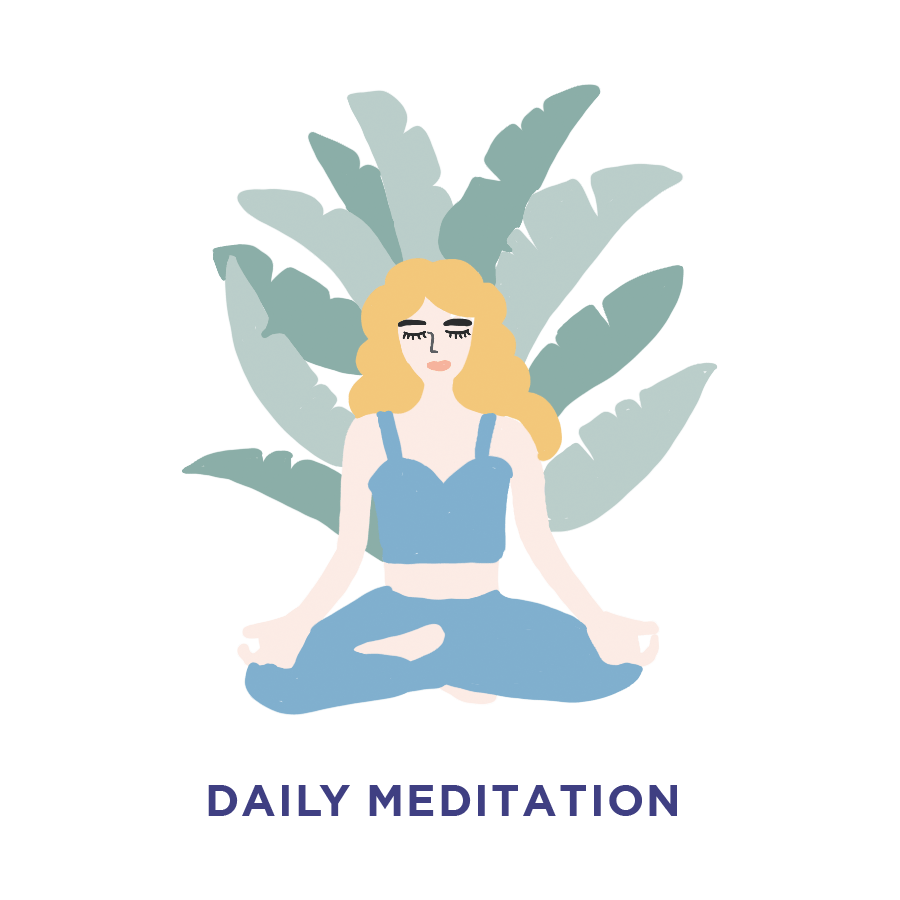 Daily Aligned Meditation Practices
We will guide you through one meditation each season that is recommended to be practiced every day for 40 days! The meditation is tied directly to the astrology and energy present that month. We make it easy for you to return to your practice every morning with short or long-form videos, written directions and calendar reminders!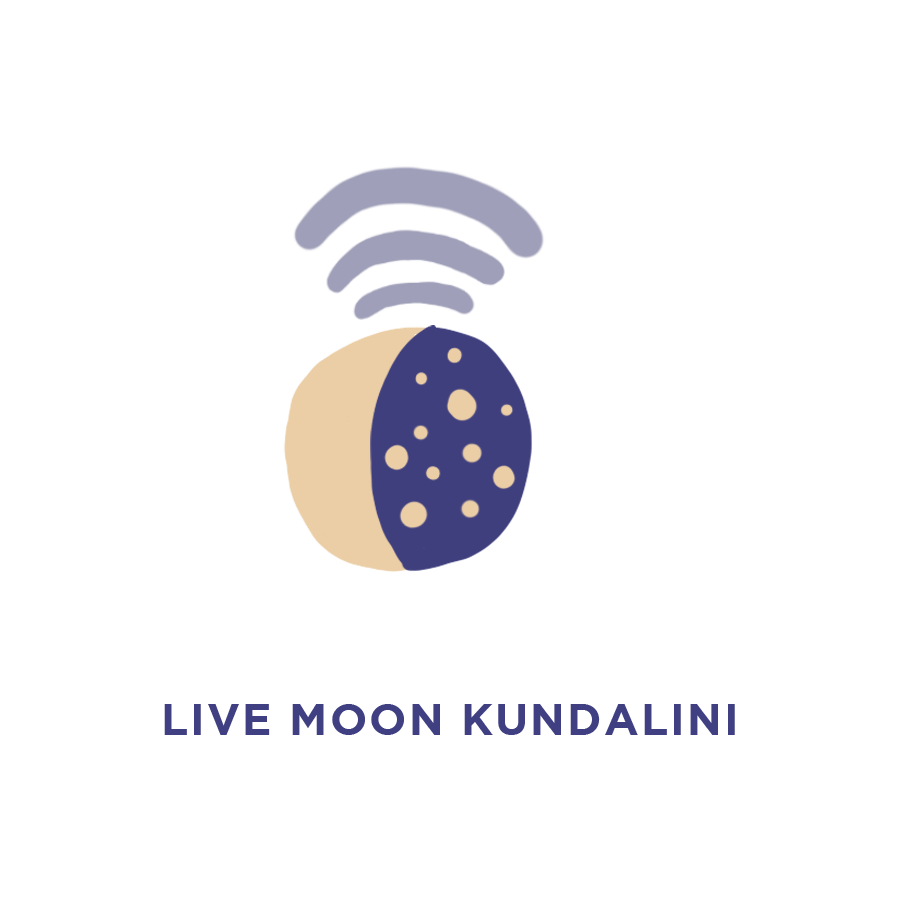 Live Moon Kundalini Yoga Gatherings and Astro Chats
Every season we hold a live astro chat and 90-minute Kundalini Class Gathering for the New Moon and the Full Moon. This will be full-length Kundalini classes with warm ups, a Kundalini kriya, meditation, and shavasana...all based on the astrology and the planetary transits during that time. Tara also hosts astro chats on either the New Moon or the Full Moon with messages and downloads on the cosmos from the ETG spirit team! These are powerful classes that are even more amplified by joining together in the collective energy, and because we record them, you can do them again and again.
Live Classes, Meditations and Workshops
Throughout the astrological season we host live meditations, Kundalini classes and workshops led by Britt, Tara and leading guest teachers, healers and experts! These are a great way to connect, hold yourself accountable, expand your learning, and really tap into this high vibrational lifestyle.. Plus you have access to all our previous workshops and classes in our ever-growing digital library including trauma-informed yoga, a cacao ceremony and an akashic records workshop that you can access from the comfort and ease of your home with us!!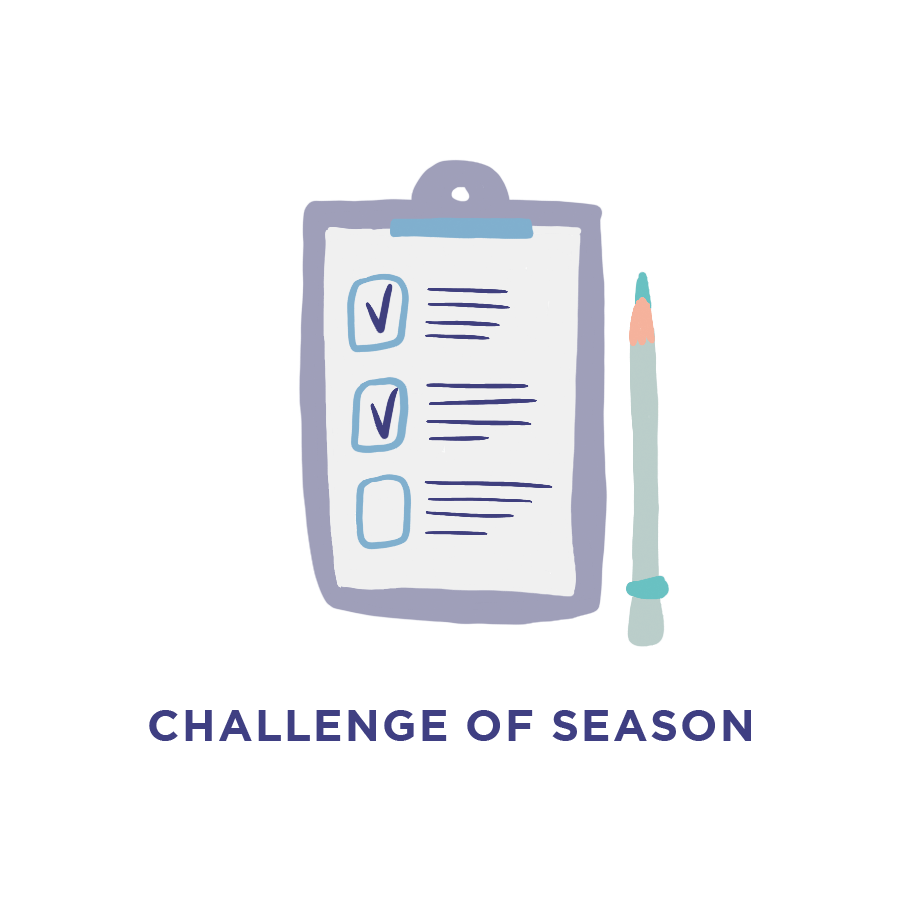 Challenge of the Season
Everyone needs to be pushed sometimes. Each month we offer a fun challenge, so you can push yourself outside your comfort zone a bit and transform your habits. (Think: No plastic for a month! No sugar for a month! Or we may ask you to light an intention candle every day before you sit down to work.) Again the challenge chosen will be based on the energy of the month, the time of year and the cosmos.
Curated Seasonal Mindset Work and Soul Work
We will intro each season with a live video chat with lessons to focus on and develop your spiritual growth and expansion and how you can apply the energy of the season to your life on and off the mat. We bring you journal prompts you can return to all season long, a curated Spotify playlist for your morning practice and other exciting extras!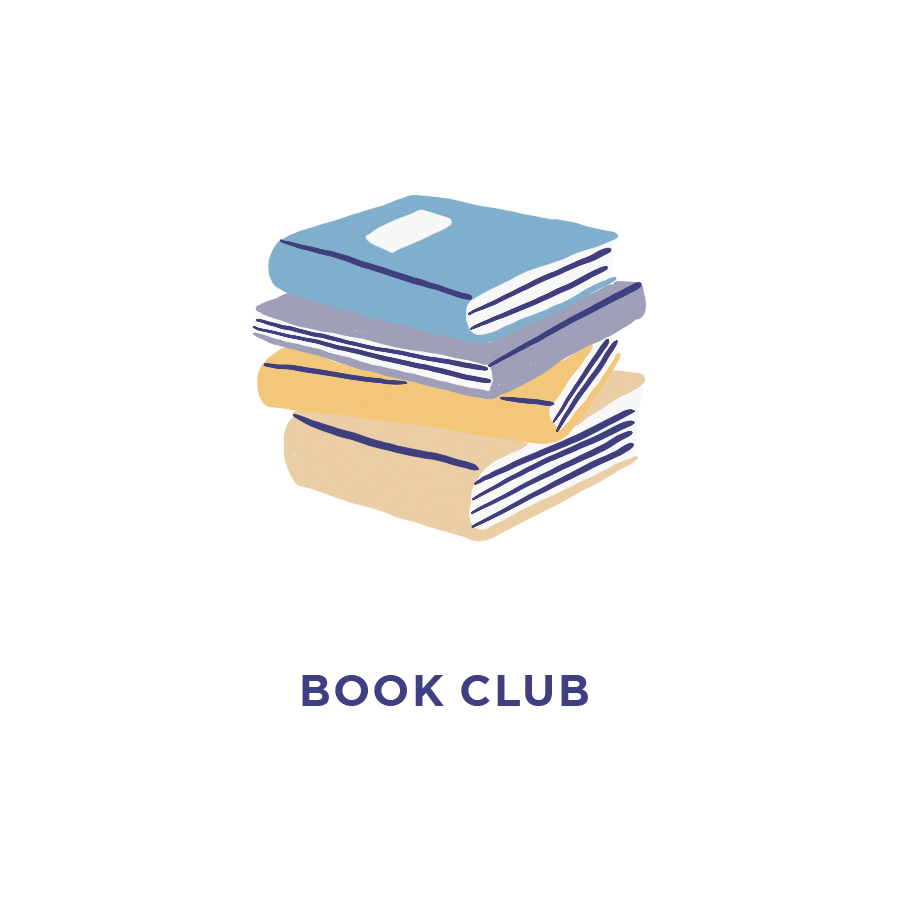 Bestie Book Club of the Month
We'll personally select one book a month for you to read. There will be discussion questions and forums to chat about it in our FB group and sometimes we will even gather to discuss the book together live! (Bring the tea!)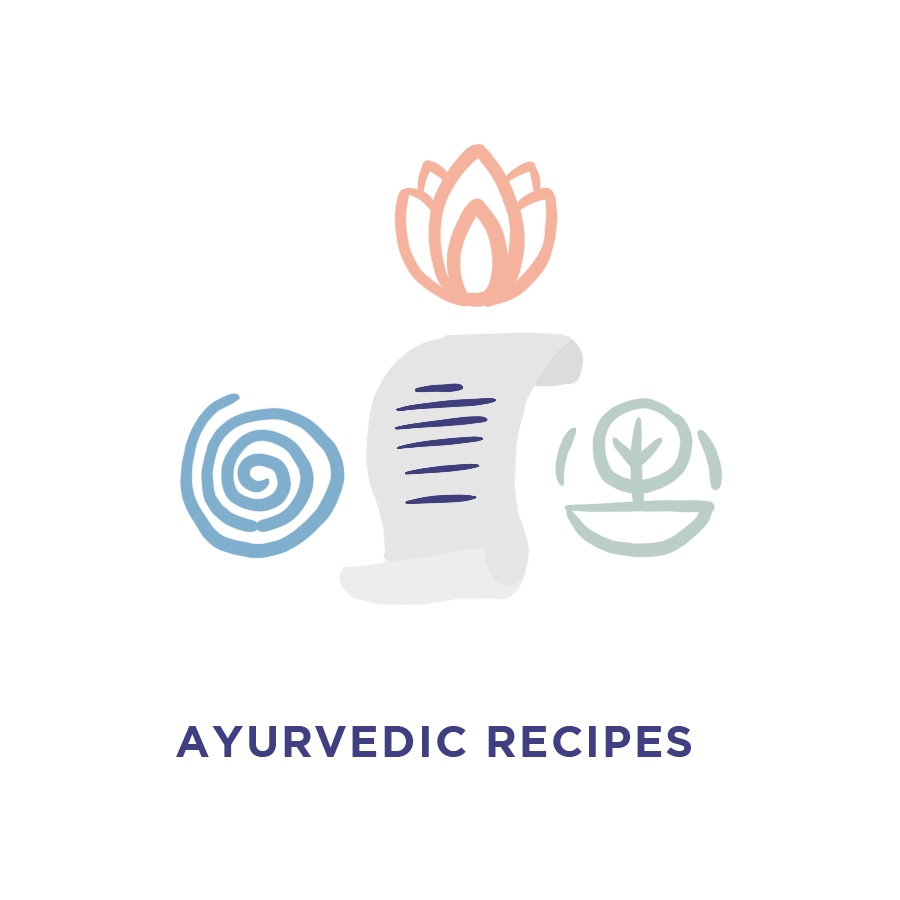 Ayurvedic Recipes Aligned to the Season
We offer an Ayurvedic recipe for both the Northern Hemisphere and Southern Hemisphere that amplifies the energy of the season. By eating seasonally and honoring your body's cravings, we support our bodies to find their natural desired balance so our systems will function optimally and flow with the changing seasons!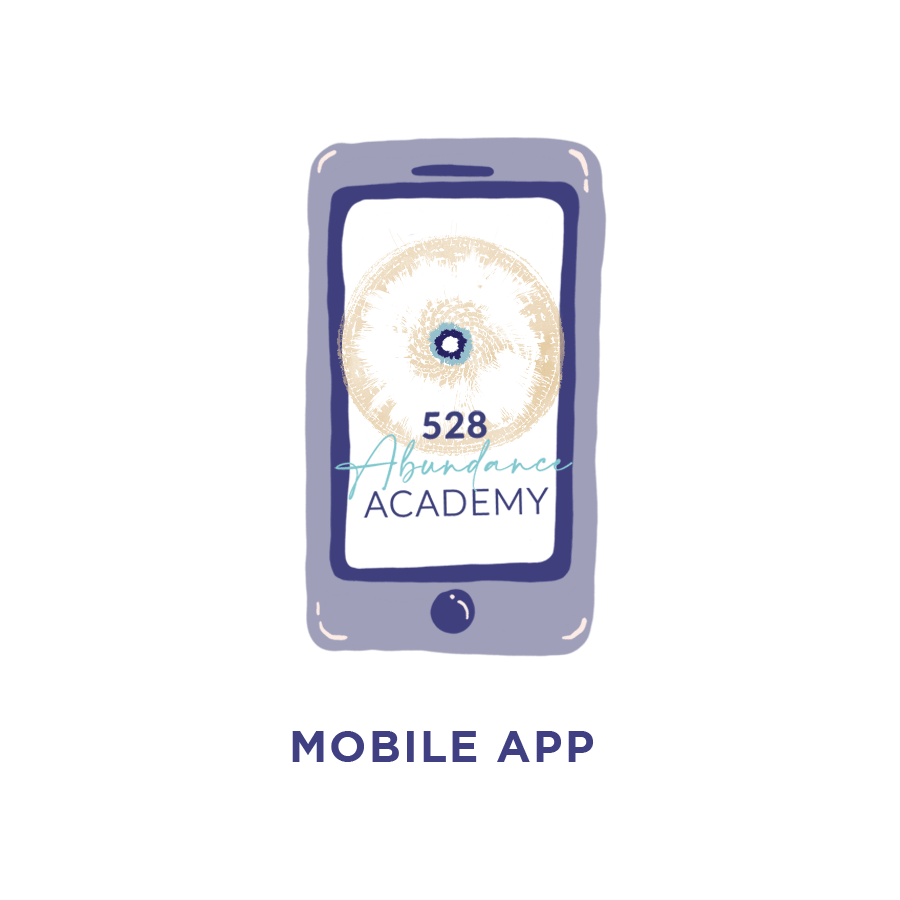 Community Connection + Support Through Mobile App
This is a secret members only community. You can post your questions 24/7 in a private FB group and in the Mobile App. The Mobile App offers the opportunity to connect with your own accountability buddy and receive notifications to stay tuned into what's going on in the Academy. We will be jumping in and out to offer support and the group will be so supportive. Most importantly, this is a great way to meet like-minded souls. We've had many folks in the past meet up in person for tea and a few ladies have partnered together on creative business projects. The opportunities to connect are endless.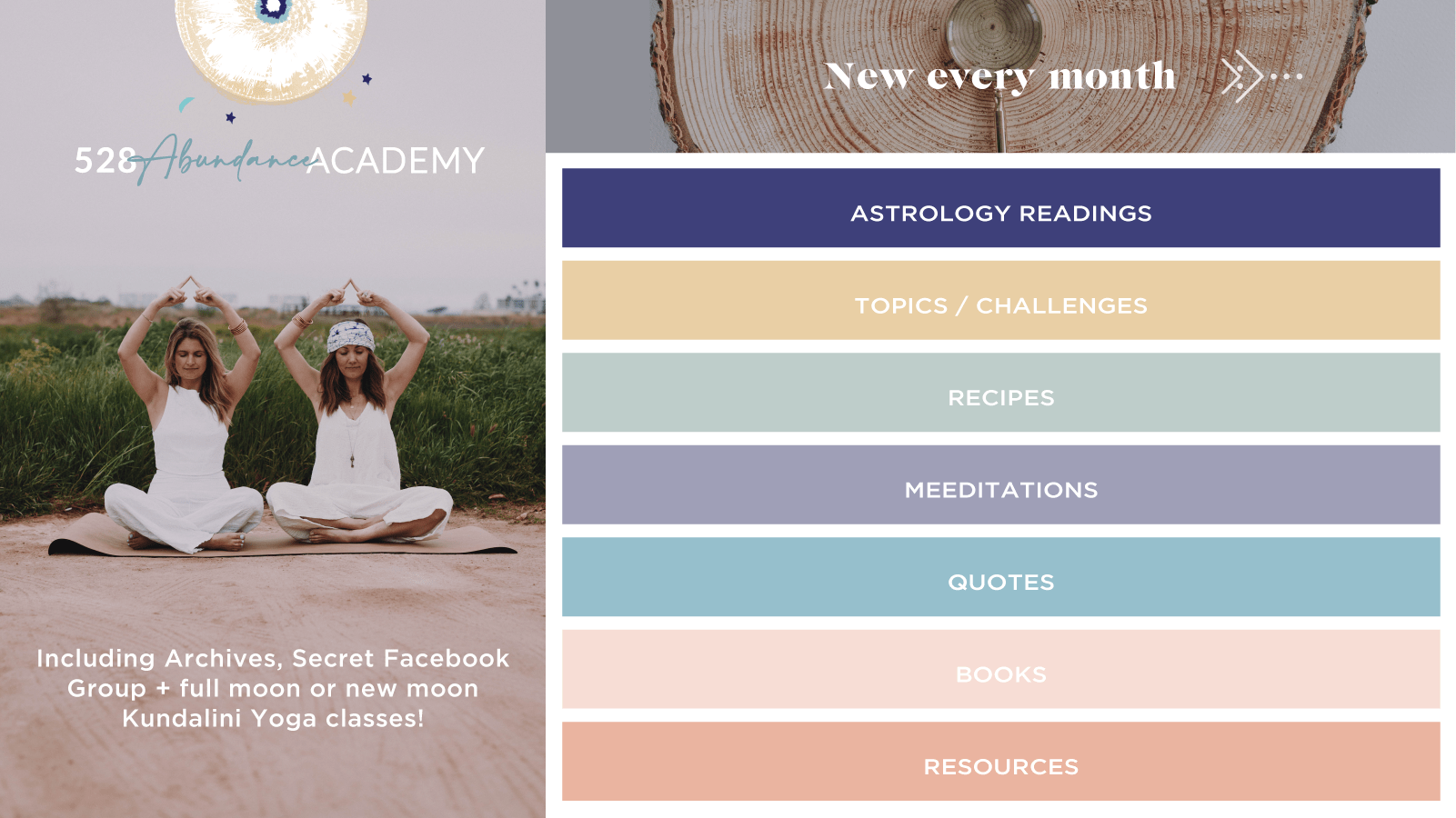 BONUS: New Features
New to the Abundance Academy: a Mobile App and Daily Calendar so you can tune into your spiritual practice wherever and whenever you are! We put in so much energy to constantly add content and improve the experience to allow it to easily flow into your life and stay aligned wherever you're at on your healing journey.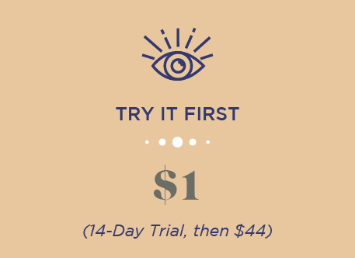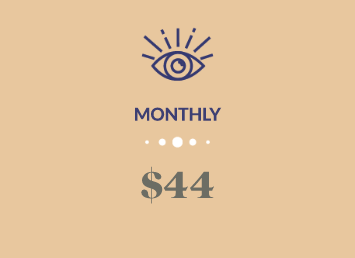 + 3 month commitment
+ Library of 100s of Hours of Archived Meditations/Classes & Content
+ New Content Monthly
+ App Access
+ FB Group Support + Accountability
+ 14 Day $1 Trial, then $44 a month
+ Cancel Anytime after Commitment Period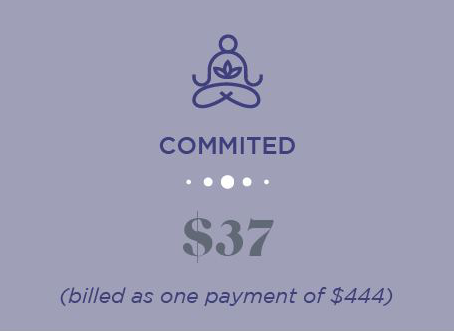 + 12 month commitment
+ Library of 100s of Hours of Archived Meditations/Classes & Content
+ New Content Monthly
+ App Access
+ Cancel Anytime
+ FB Group Support + Accountability
+ 50% off Trial Price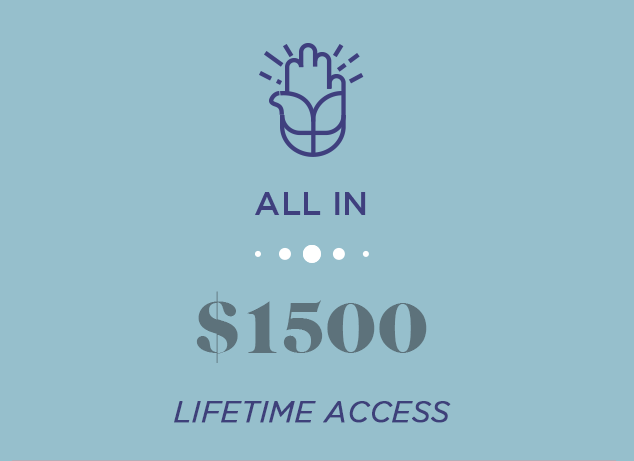 + LIFETIME ACCESS!!!
+ Library of 100s of Hours of Archived Meditations/Classes & Content
+ New Content Monthly
+ App Access
+ FB Group Support + Accountability
+ One Time Payment
+ Best Value
Before we sign off we want to leave you with one thing we know to be true...
Magic is created when we gather together.
And this time next year your life will be totally transformed.
But what we believe matters much less than how past ETG (Elevate the Globe) members have actually experienced our courses and programs.
So straight from their mouths, here are a few more first-hand accounts of what it's like to work with us and how these practices and community can change your life:

Samantha said,
"528 academy has helped me commit, to evolve and to align. The community is like none I've ever been in. There are no petty problems or regular complainers. Everyone is in it to elevate one another and to support one another. It's truly a like-minded group of people who are inspiring, open and kind to one another. This keeps me accountable because I can share my experiences openly as others share their experiences. I even met a friend who is checking in with me on my workouts (another manifested gift! Workout accountability buddy). The regular classes, archived information and regular new content provides a lot of options to keep it fresh which helps me stay motivated and eager to practice."

Kylie said,
"Each month with the Academy is tuned in to what is energetically going on with the planet. This alone really helps me stay connected to myself and allows me to be aware and loving to what emotions might surface. I also love that I can go back to any meditation at any point in time and harness that energy that I may need given that specific time. Being connected with the 528 Academy community really ties all of this together, reminding myself that I am not alone and I always have someone there to support me on my journey. Britt and Tara have taken a sacred, ancient practice and modernized it so that it relates to the times we are in and actually creates the changes I've wanted to experience for years."

Christine said,
"I'm a holistic nutritionist and wellness practitioner so I've seen it all. But it wasn't until I met Britt and Tara that I fully understood that total wellness really starts at an energetic level. Personally, I didn't realize how much emotional junk I was carrying around. It was weighing me down. Now, I'm lighter. I'm less reactive. The Prosperity Meditation even helped me shift my financial energy and attract more money! I would have never expected that sitting for a few minutes a day could change my mindset and ultimately my bank account. I am forever grateful for the beautiful wisdom, practices, energy and high vibes you have both blessed me with!"

Stephanie said,
"I have spent this entire year stressing over my finances. I was in debt and it just seemed like it would never end. It was holding me back from everything! Money is all I thought about! After all of the amazing work I have done this year in this course I finally saw my solution. I took the steps I needed to take to change for good. Once I showed up, the universe did too. Everything just started to flow to me! My side job has doubled in clients, unexpected money has come in. I've also released a relationship that was unhealthy and keeping me stuck. I feel so free! It's that I feel like a different person - a person that is in control of her future."
Terms
Privacy