Sunday, December 20th at 5:00 PT
Live via Zoom
On December 21st we have a Winter Solstice here in the Northern Hemisphere and The Great Conjunction (Saturn and Jupiter) opening a major cosmic transit and we are ushering it in with a 2 hour transformative workshop and Kundalini activation. Welcome to the AQUARIAN AGE!!! Saturn enters Aquarius on December 17th and Jupiter enters Aquarius on December 19th and WOW, this is a huge transit and what many astrologers say is marking the beginning of the official Aquarian Age...especially when Jupiter moves into Aquarius on 12/19. This is called...THE GREAT CONJUNCTION which officially happens on 12/21 (WINTER SOLSTICE).
We can look at this like a new "segment", "chapter", "historical era" of humanity. It brings an intensity of the old dying and the excitement of the new fertile soil being planted. This is the end of a paradigm and the rebirth of a new story. The last time these two planets met in Aquarius was in 1405 which was the beginning of the Renaissance and the end of the dark ages! What a time to be alive!
When you utilize the powerful energy of Kundalini yoga with a power day like the Winter Solstice, you're more attuned to release old powers and paradigms and move into a new world. This is an "everything you've been preparing for has led you to this moment" kind of moment.
We are shifting into the restorative and reflective energy of the winter season. Solstices and Equinoxes remind us of our fluid and ever-flowing cycles and in the Winter Solstice, we honor our need for renewal. As the longest night of the year, this will be a powerful time of internal recalibration, reception and surrender. Remain open.
This is a powerful and pivotal time to look within to look ahead. Our intuition is heightened and available to us to make powerful manifestations and be guided in complete alignment.
Let us close out the year no matter the place you're in and with enormous gratitude for the amount of growth and transformation you've done. There is an abundance of new opportunities and life-changing energy available to rewrite your destiny. You IN?
Join our KUNDALINI ACTIVATION for the Winter Solstice and Great Conjunction and usher in the Aquarian Age!
Together, we'll amplify this powerful energy together. We'll give you an astrological overview and guide you through a full-length Kriya and Kundalini meditation to release the energy of 2020 and any lingering Piscean Age energy, and align with the powerful opportunities and light codes that are coming in to anchor in more Aquarian Age golden energy for ourselves and the planet.
Join us to do deep energetic work to align and amplify our own personal energy with this cosmic energy available and sync up in beautiful ways!
What people are saying about the Elevate The Globe community?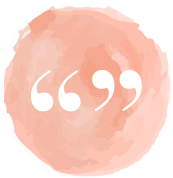 Christine shared,
I'm so glad that somehow the stars and planets aligned and I found you two. I've learned so much from the challenge that I don't even know where to begin. Every single day of the challenge has brought me closer to living that high vibe life! Actually, I'm already living it! I'm so excited to dive deeper and immerse myself into all things high vibe living. You guys are just amazing! Thanks for sharing all these tools with us!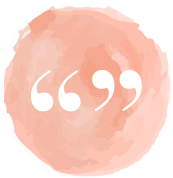 Sarah said,
"I truly feel that we created this tribe of healers and lightworkers that is just so special. I feel so honored to carry on what you have started with us."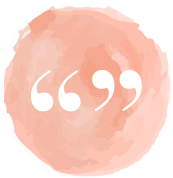 Terilyn shared,
I've been reflecting on all that has unfolded for me since the last full moon and what my intentions were. It always amazes me how once you ask for something you need to let go and just trust as everything happens. I think trusting the process without panicking or doubting the journey is honestly the hardest of all the soul work I've done and continue to do. Now on this full moon there is so much creative energy buzzing around my home. There is a great chance that my partner may start his own food truck business and we have someone who wants to invest in this dream too. We have dreamt of owning this type of business for awhile now. I feel so blessed and hopeful. The last moon cycle was a bit of a doozy but my bold Aries nature doesn't allow for gentle and slow change lol. I can't wait to see what happens in the upcoming moon cycle. This course has provided so much direction and focus. And all at the perfect time!! Truly magical.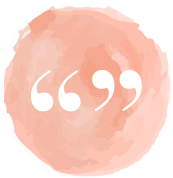 Kalee said,
ETG changed my life in the most profound way. I'm looking at the world and my life out of a different lense.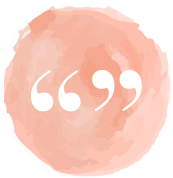 Stephanie shared,
I have spent this entire year stressing over my finances. I was in debt and it just seemed like it would never end. It was holding me back from everything! Money is all I thought about! After all of the amazing work I have done this year in this course I finally saw my solution. I took the steps I needed to take to change for good. Once I showed up, the universe did too. Everything just started to flow to me! My side job has doubled in clients, unexpected money has come in. I've also released a relationship that was unhealthy and keeping me stuck. I feel so free! And it's not just because I have more money in my bank account. (Although that helps!) It's that I feel like a different person - a person that is in control of her future.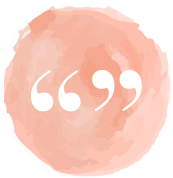 Danielle said,
Elevate the Globe opened up my mind, body, and my spiritual energy to flow with love in all ways.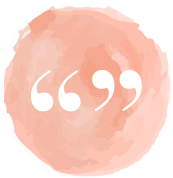 Ericka shared,
ELEVATE THE GLOBE HAS HELPED ME TO FURTHER BROADEN MY SPIRITUAL AWAKENING AND CONNECT MORE DEEPLY WITH MYSELF AND OTHERS. I'M GRATEFUL FOR TWO BEAUTIFUL, FRIENDLY, AND DEDICATED SPIRITS, BRIT & TARA, WHO ARE PUTTING THIS CONTENT OUT INTO THE WORLD AS ITS HELPING MAKE THIS POWERFUL TECHNOLOGY MORE ACCESSIBLE AND RELATABLE TO THE MILLENNIAL GENERATION AND BEYOND!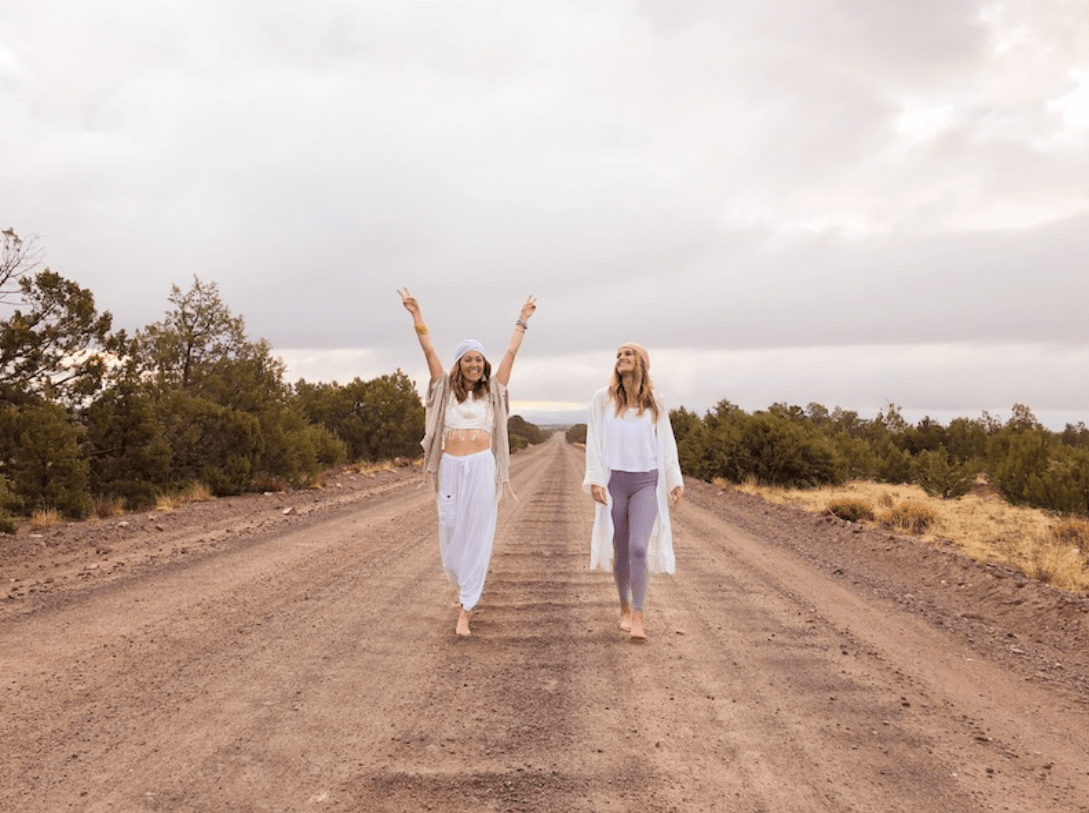 We're Britt Deanda and Tara Schulenberg—co-founders of Elevate the Globe, certified Kundalini yoga and meditation instructors, reiki practitioners, and healers here to raise consciousness on the planet.
We're high-vibrational living experts who pair the energy work of Kundalini yoga with mindset training and cosmic syncing to help people align with their own truth and the best way of living.
Questions? Email support@elevatetheglobe.com