SAVE YOUR SPOT
You're invited to the Elevate the Globe Summer Lovestream Retreat!
This upcoming Labor Day weekend was supposed to be our second The Elevated Camp retreat where members of our Elevate the Globe community from all over gather in the Joshua Tree vortex for a weekend of release, healing, up-leveling and manifesting! There's a TON of Kundalini yoga, meditation, incredible guest workshops, dancing, loving and laughing!
The Universe had other plans and we have had to postpone our Joshua Tree Retreat until 2021. We TRUST that the Universe has better plans and we feel a need for more LOVE, magic, celebration and empowerment than ever before. More joyful-led and spirit infused events are needed on the planet right now and there is so much space available for us to dive within and connect to your soul on the deepest level and uplevel your life!
We are so excited to share… we're bringing Elevate the Globe Summer Lovestream Retreat right to your home!
We have an epic weekend planned full of Kundalini yoga, meditation, empowering guest workshops and more all to support you in your ascension into the new world! Join the ETG FAM for an unforgettable weekend.
Virtual Retreat Details
September 4-6, 2020
Timezone: Pacific Time
Friday, Sept 4th: 5-7:30pm Welcome Class
Saturday, Sept 5th: 5am-7pm
Sunday, Sept 6th: 7am- 11:30am
Location: LIVE online via a private Zoom link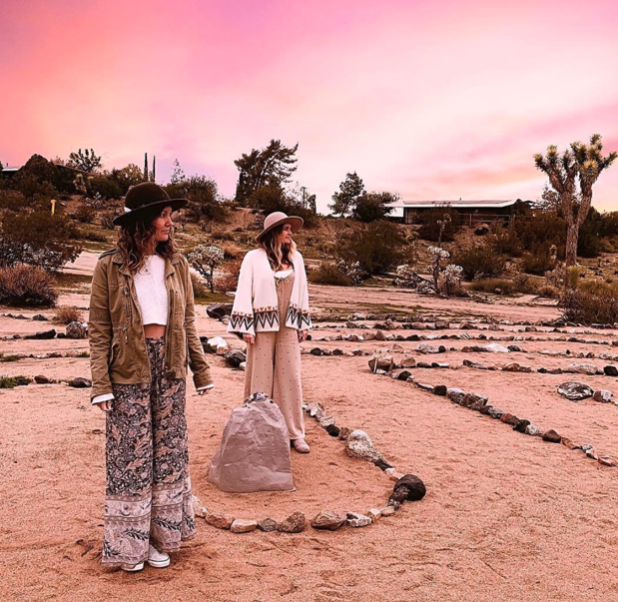 The Line-Up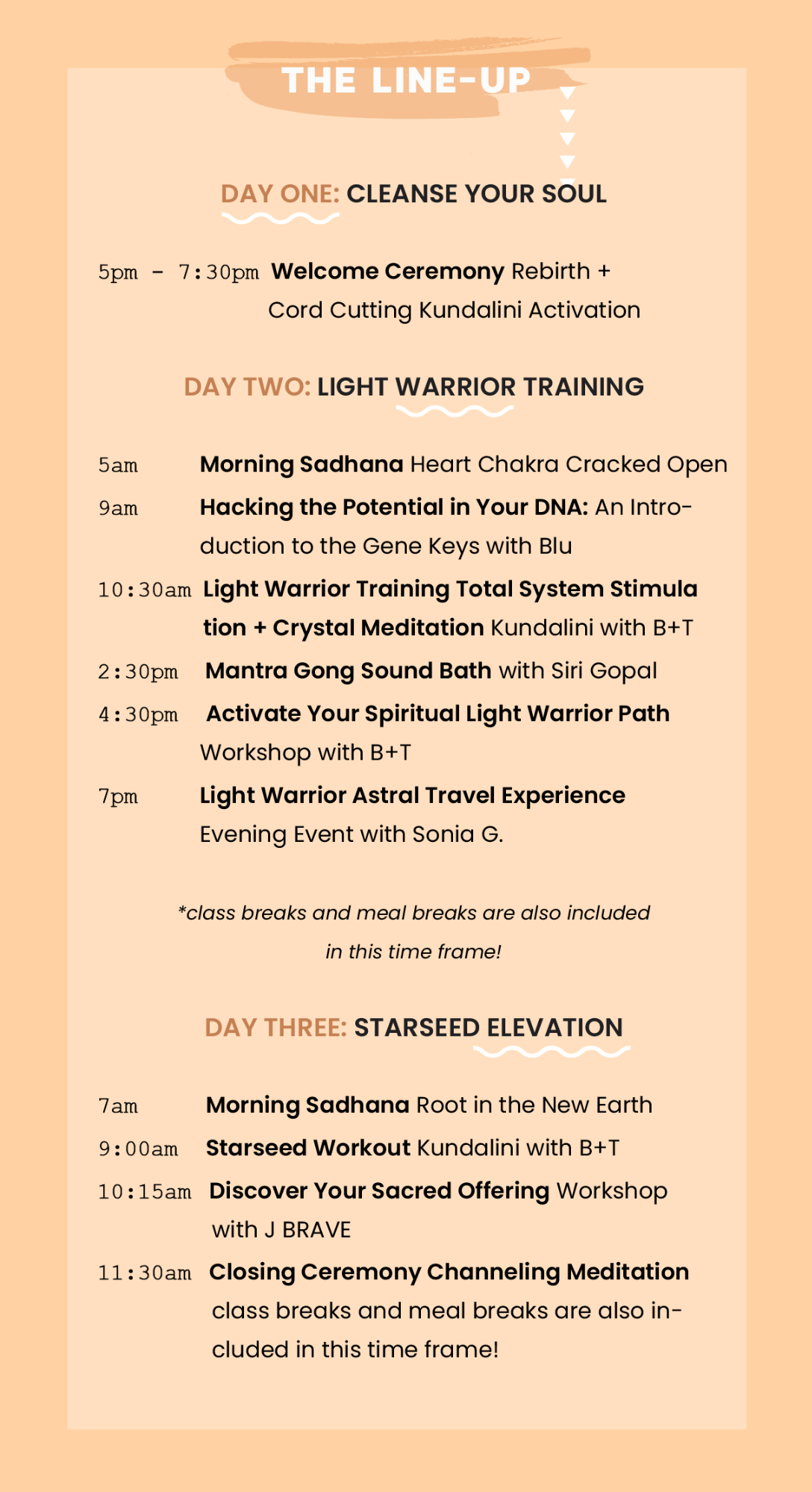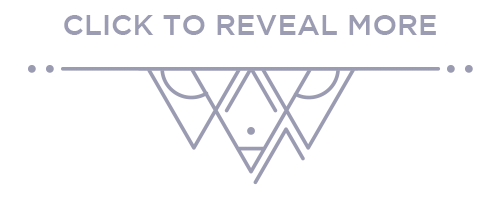 Class Descriptions
DAY ONE: CLEANSE YOUR SOUL
Friday, September 4
5p-7:30p Welcome Ceremony
Rebirth + Cord Cutting Kundalini Activation
Release trauma, old patterns, programming, and stagnant energy that is keeping 3D past paradigms present in your reality to release what is ready to heal and create space and roots for the New Earth. Trauma is the alienation from one's essential self and although we can't go back into the past and change it, we do have the ability to reconnect with our true self and release frequencies that are creating separation from our souls expansion. Our essential self is always available to us and we will reconnect through a re-birthing and cord cutting Kundalini experience. This is the cleanse your soul will thank you for many lifetimes later.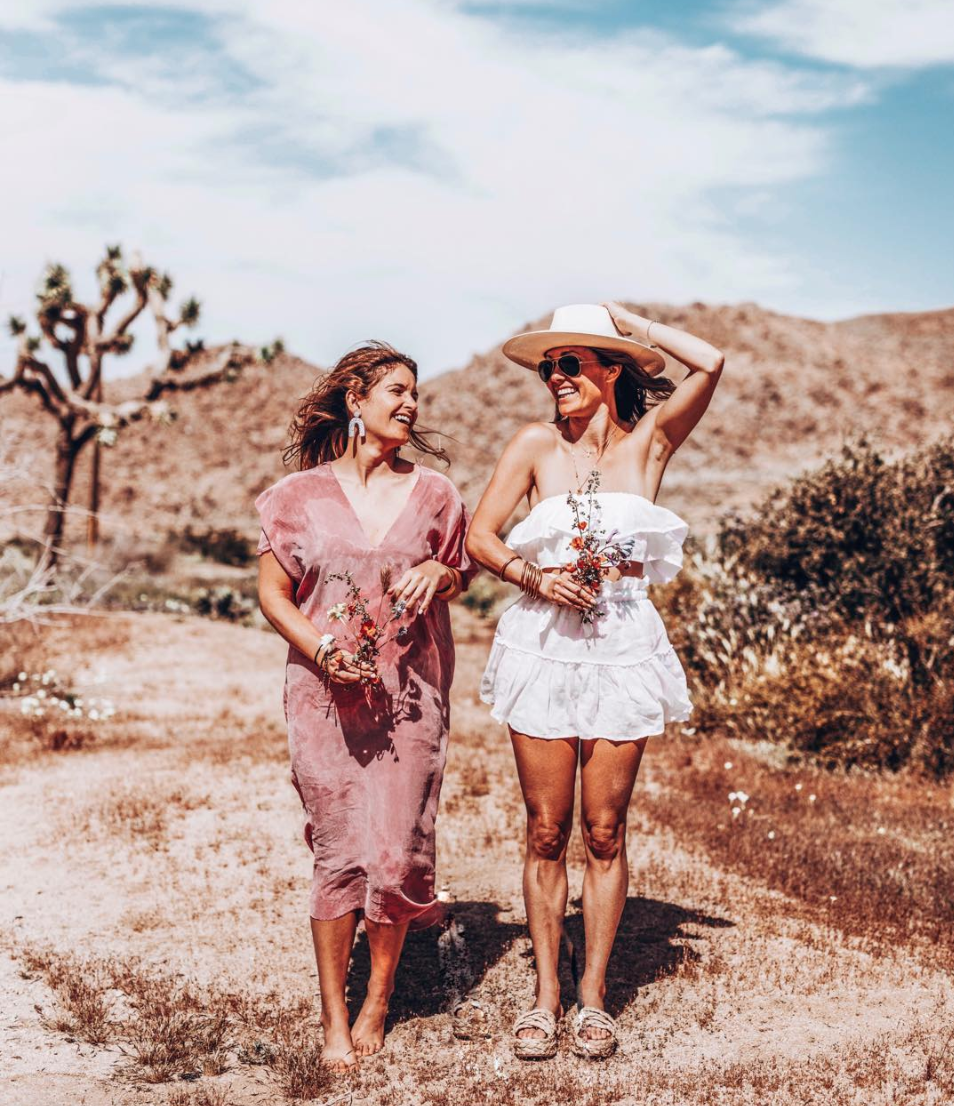 DAY TWO: LIGHT WARRIOR TRAINING
Saturday, September 5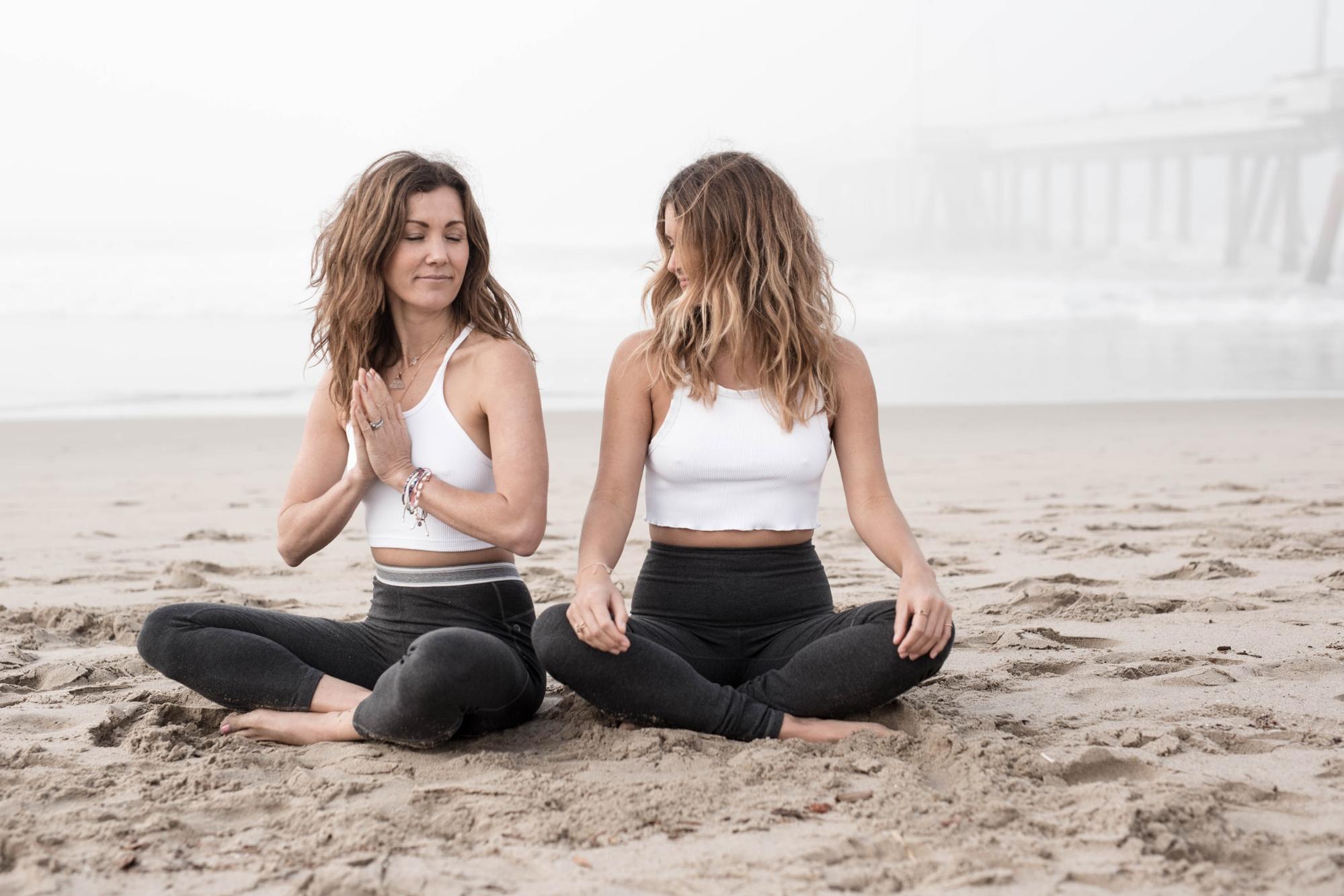 5am Morning Sadhana
Rebirth + Cord Cutting Kundalini Activation
A morning sadhana to open your heart chakra and expand your capacity to give and receive love is just what the Shaman ordered to kick off Light Warrior Training for ETG's Summer Lovestream Retreat Saturday! This class will open the heart, increase compassion and sensitivity to others, and help you to drop emotional defensiveness. Its calming effect allows you to eliminate unnecessary thoughts and feelings, so you can be more in the present and experience your feelings more clearly. Then we will go deeper to balance the frequency of love to ascend your energy to the vibration of joy and freedom. Love is the ultimate power and you have to feel it to believe it so get ready to feel all the feels. You'll come out feeling 5D expansive AF.
9am Hacking the Potential in Your DNA
An Introduction to the Gene Keys with Blu
Blu will guide us on a journey into the mystical potential hidden within our DNA. Each person on this planet came here for a very specific reason and through understanding the potential within our DNA we can unlock the gift that has always been within us since birth. Blu will introduce you to 'The Gene Keys' - a technology which combines astrology and the I Ching to kick start your own journey of self discovery of the universe that is within us. You will get to know the power in your gifts and how to activate it to shine like the Light Warrior you came here to be. Her podcast is DeJa Blu and don't be surprised if this workshop sparks a deja vu remembrance of your personal path to infinity and beyond.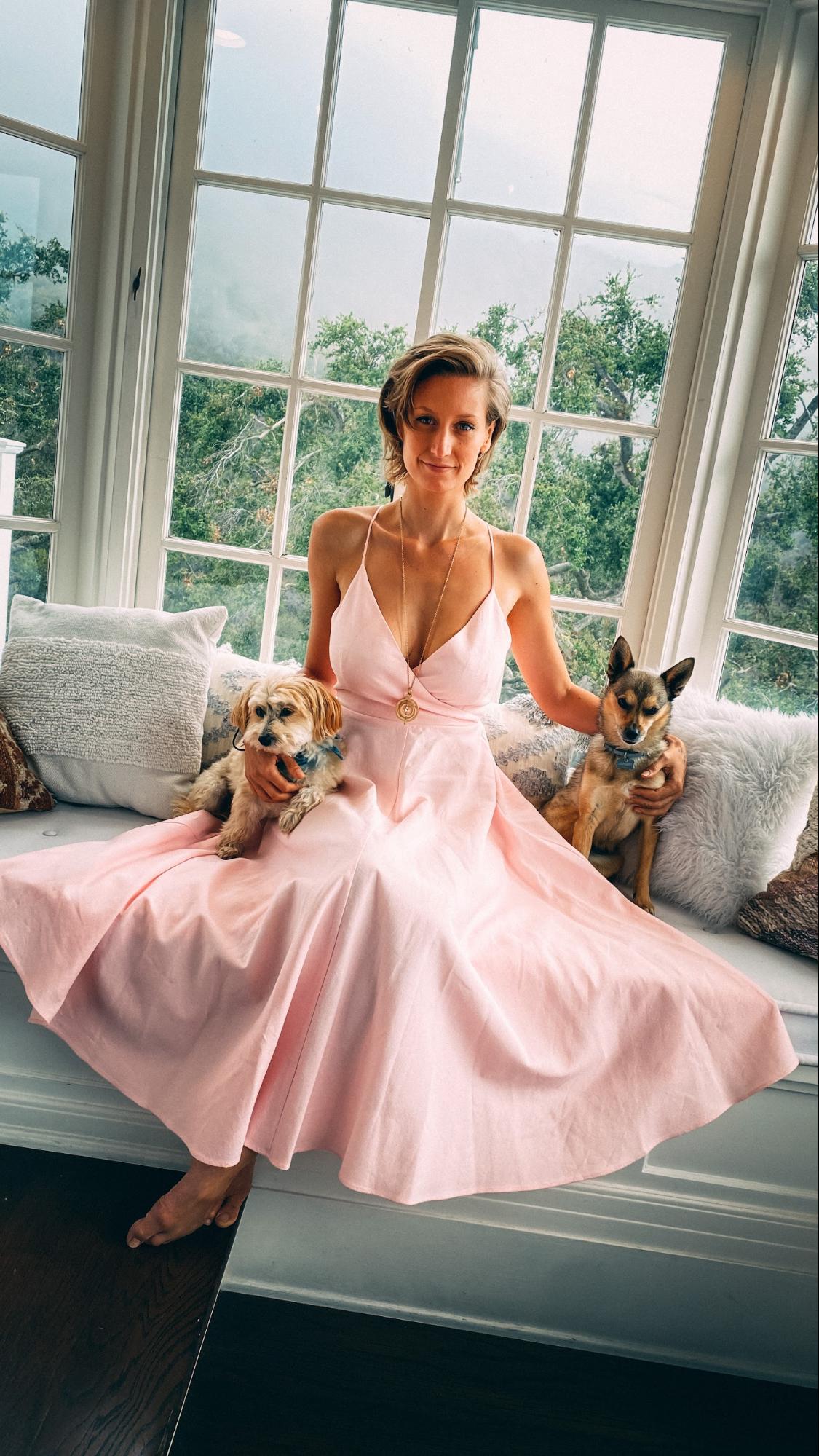 10:30am Light Warrior Training Total System Stimulation + Crystal Meditation
Kundalini with B+T
Warrior Up! We'll take a Light Warrior's Journey during this class and tune up our entire body vehicle to become stronger, louder and more powerful. This 90 minute kriya will pressurize our system, create great strength in our minds and bodies and will tune you up to the frequency of the new paradigm unfolding. We'll walk the leading edge, leaving behind our old personas and growing into our greatness.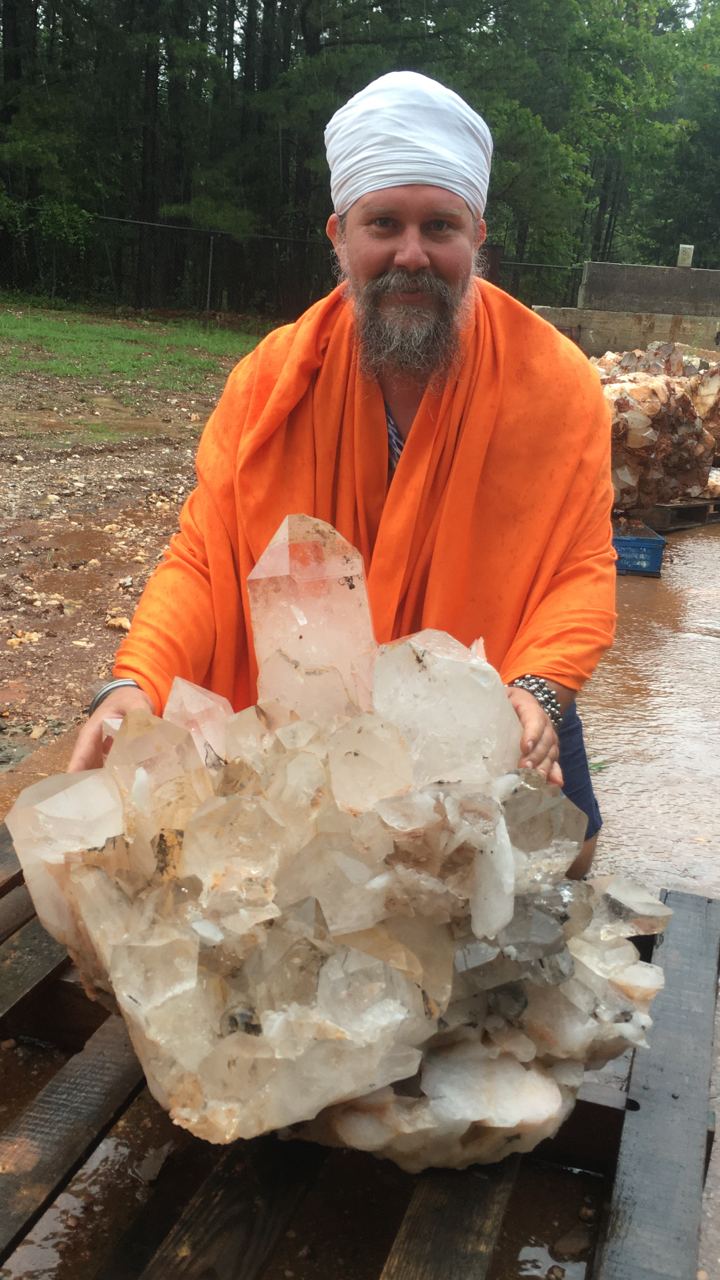 2:30p-4p Mantra Gong Sound Bath
with Siri Gopal
Open yourself up to receive using the powerful sound vibrations of Mantra Singing and a Gong Sound Bath by light teacher, healer and Gong Master Siri Gopal. Playing on guitar, we'll resonate together through ancient mantras full of power and journey into the transcendent lands of harmony. This will be an experience to calm the mind, dissipate physical and emotional stress, and generate a flow of higher vibrational energy for us to achieve harmony within. The Gong Bath is a truly transcendent experience.
10:30am Activate Your Spiritual Light Warrior Path
Workshop with B+T
Leave your impact on the planet and its people for lifetimes to come. This class will take us to the end of our days and work backwards, to help us identify the highest calling from our soul. It's a perspective not often viewed but a helpful one for a Light Warrior to make their mark and help to elevate consciousness and change the world. Release confusion, get clarity, and experience your truth on the deepest level to power you through the rest of 2020 and beyond thriving with empowered purpose! We've got you!
7p-9p Light Warrior Astral Travel Experience
with Sonia G.
We are astral projecting to Venus and meeting up with our Angels & Star Family - specifically our Pleidian family for this Astral Travel Experience with our dear friend Sonia G! We will be using Metatron's Cube sacred geometry & the Light Protocols to "travel safely" and Sonia will guide you every step of the way, using breath, intention & 3rd eye power. It's easier than you think and everyone can do it! Think of her as your galactic travel guide and get ready to travel to the stars and bring back exactly what you need.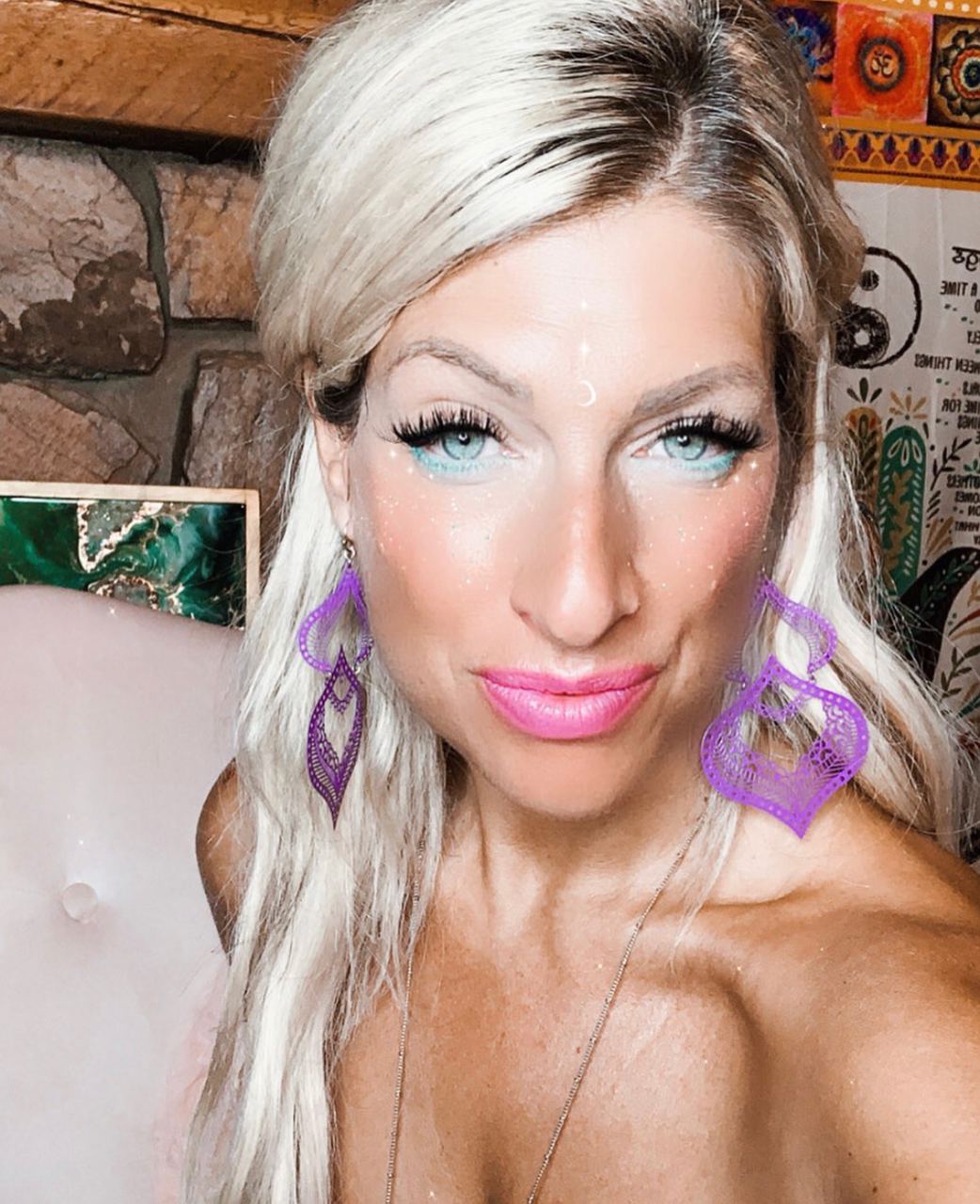 DAY THREE: LIGHT WARRIOR TRAINING
Sunday, September 6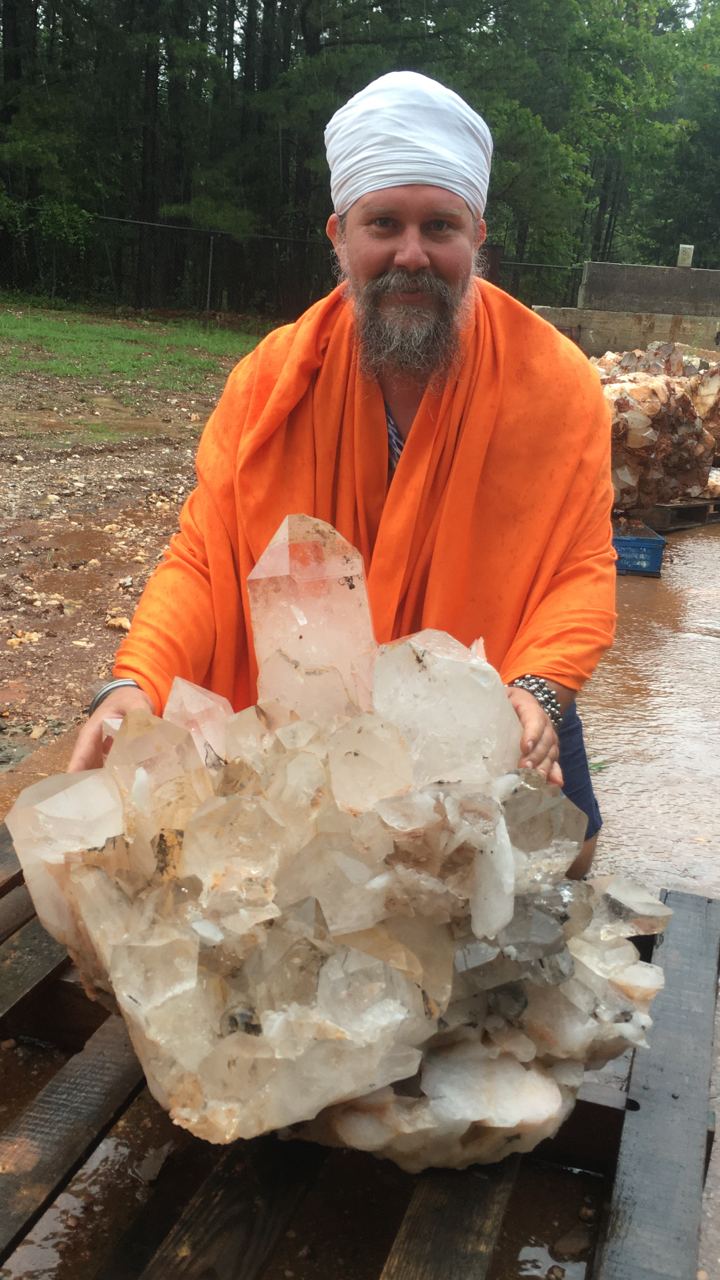 7am Morning Sadhana
Root in the New Earth
After spending an evening in the Astral Plane we'll root ourselves back into the Earth's crystal grid and balance our astral and human aspects. We'll take root with a loud and powerful kriya that will act as an anchor bringing you present to your Earth home and we'll practice a meditation that rids the body of all unrest, all imbalanced energy present in the body, creating equilibrium in the trinity - mind, body, soul
9am Starseed Workout
Kundalini B+T
Ooooh get ready to sweat and workout the Starseed way! Moving energy in the body, while raising our Kundalini through all the chakras will act like rocketfuel to blast us off into new dimensions where we'll align with, embody and anchor those light codes to the Earth plane. Bonus - You'll get a nice workout too for your physical body and your lungs! Bye Corona.
10:15am Discover Your Sacred Offering
Workshop with J BRAVE
At some quintessential moment in everyone's life, we all ponder one of humanity's great mysteries and ask ourselves, why am I here? Within us, embedded in the very fabric of our being lies hidden the answer we seek. Through mindful practices of realization, intention setting, and affirmative sharing, you will start to release any resistance or trauma, and begin to come into alignment with who and what you truly are. You will remember the greater reason of what has brought you to earth at this magnificent time, while gaining awareness of your unique individual creative expression. Inside each and every one of us something beautiful is waiting to emerge, and your sacred offering is the key to the healing of your life, and learning to be of service to the world.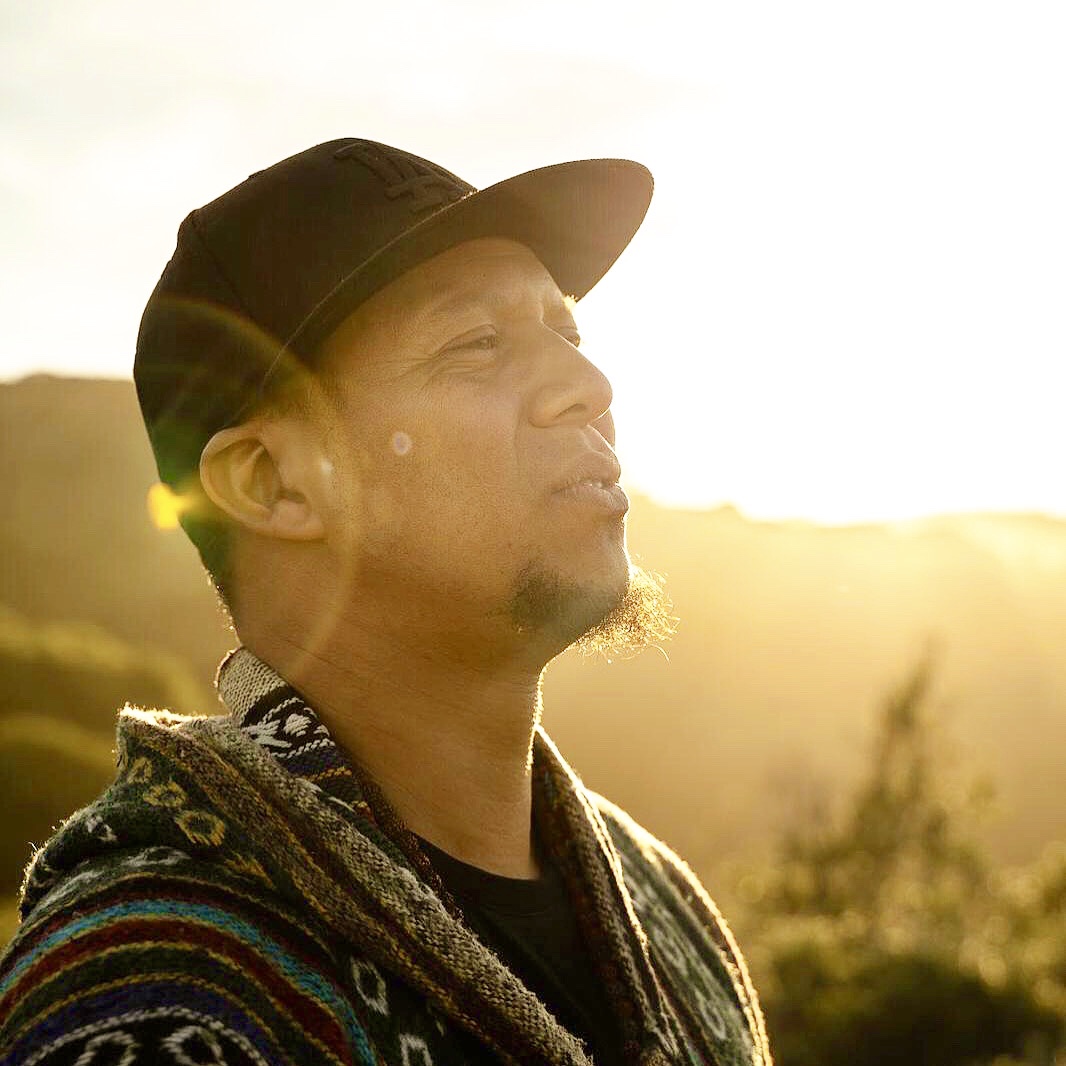 11:30am Closing Ceremony Channeling Meditation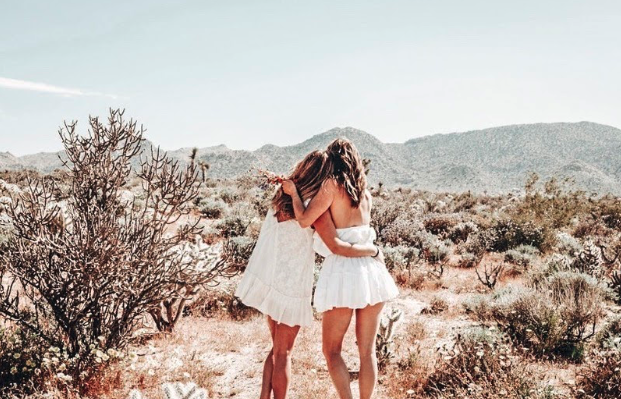 Meet Your Hosts
Britt Deanda and Tara Schulenberg are Co-Founders of Elevate the Globe, certified Kundalini yoga and meditation instructors and healers here to raise consciousness on the planet.
They are high vibrational living experts and pair astrology with spirituality, high vibrational living, and sustainability to deliver a cutting edge wellness lifestyle that allows people to align with their own truth and best way of living.
Their classes, events, retreats, courses, and membership community deliver incredibly transformative results and the transmission of energy ignites people from all walks of life to uplevel and step into their power as happy, healthy, and abundant lightworkers elevating the globe.
This virtual retreat is open for Men and Women looking to elevate, connect, cleanse and uplevel their lives!
Questions? Email support@elevatetheglobe.com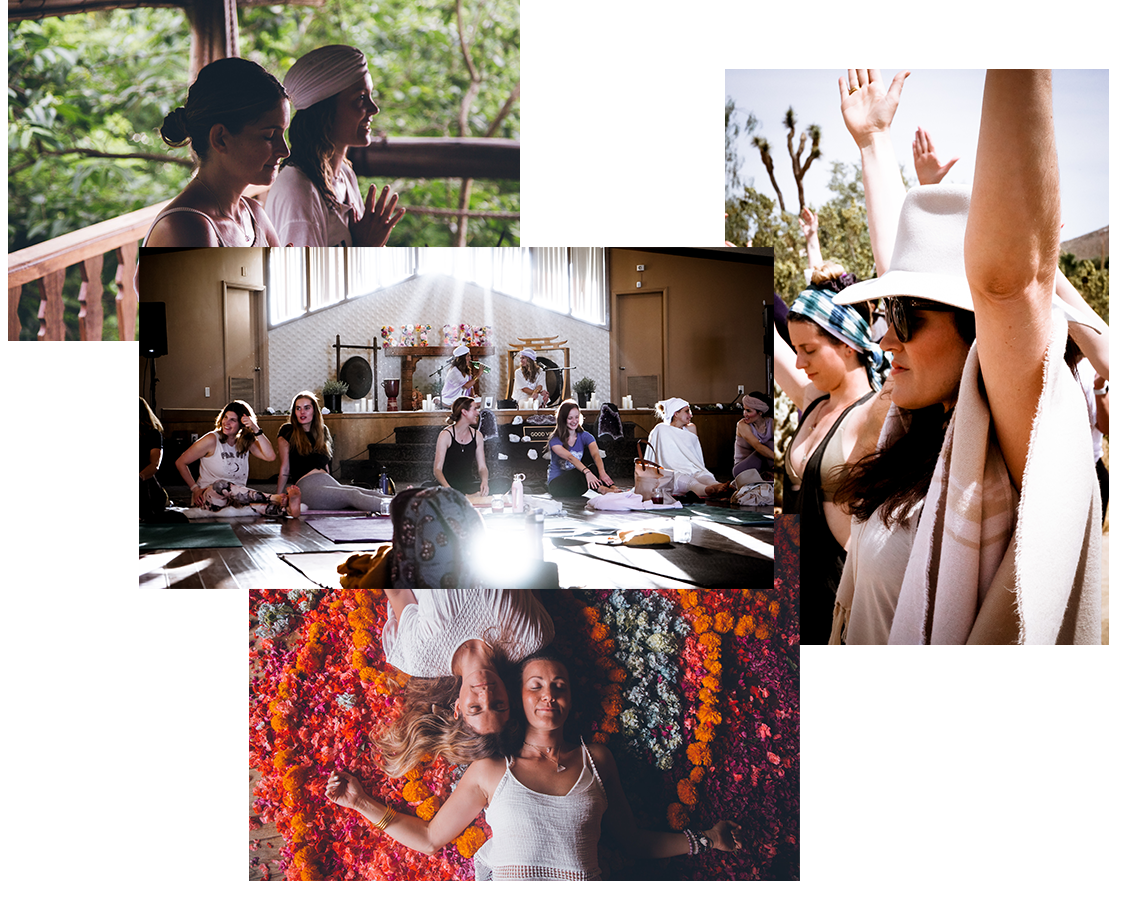 The Elevated Camp: Virtual Retreat is for you if…
You're ready to Deepen your connection to your divine self, your journey, and your purpose
You want to feel inspired + empowered to take on the world
You are ready to release limitations keeping you from raising the vibration of your energy
You want to connect with a gorgeous community of light beings and celebrate all the magic life has to offer
You want to dive into some deep subconscious cleansing
You are ready to activate the healer and teacher within you
You are ready to get out of your comfort zone, relax, rejuvenate, and recharge mentally, spiritually, physically, and energetically
We encourage you to show up live for the most powerful experience but if you need to catch some or all of it later you will have the replays for 30 days after the retreat!
Terms and Conditions & Refund Policy
Due to the live nature of this event and all the energy and love we're pouring into this virtual retreat, tickets are non-refundable.
Assumption of Risk: Elevate the Globe is dedicated to your safety however you must take responsibility for your own safety. The ideas, yogic postures, procedures, and suggestions given during this virtual retreat are not intended as a substitute for professional medical advice from a trained health professional. Before you begin any exercise or health program and before adopting the suggestions, please always consult your physician, as well as about any condition that may require diagnosis or medical attention. The benefits attributed to the practice of Kundalini yoga and meditation stem from centuries-old yogic tradition. Results will vary with individuals. Elevate the Globe shall not be liable or responsible for any loss, injury, or damage allegedly arising from any information or suggestion during this retreat.