This live course is launching soon!
Sign up before we go live to get the best experience!
[[ launchTimer.days ]]
Days
[[ launchTimer.hours ]]
Hours
[[ launchTimer.minutes ]]
Minutes
[[ launchTimer.seconds ]]
Seconds
Sign Up Now!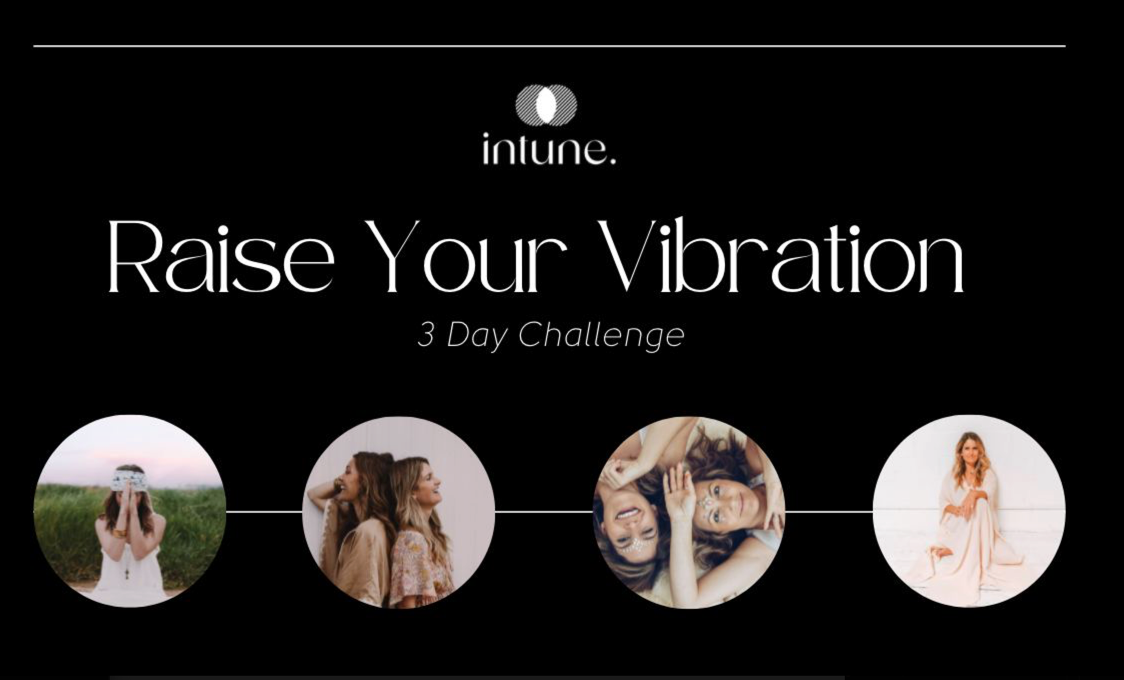 You're Invited to Join Us In a 3 Day Raise Your Vibration Challenge!
Transform Your Energy + Health, Happiness, and Abundance in 3 Days
FEBRUARY 22-24, 2022
Become the most light and free version of yourself!

Searching for daily tools to develop a deeper self awareness?
Want to release stress, create more energy, and become lighter, brighter and more vibrant?
Excited to learn how to cleanse and reset your mind to manifest your highest path and a
wildly abundant life?
Ready to raise your vibration and feel true happiness, freedom, and joy?
THEN YOU'RE READY FOR THIS FREE 3 DAY CHALLENGE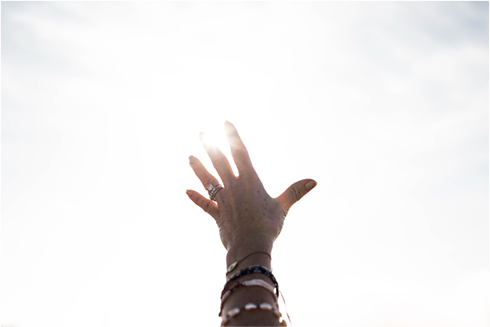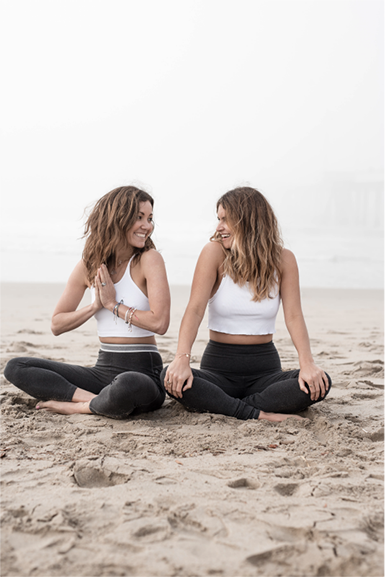 e've created this challenge to inspire your creation and commitment to a more expansive health and wellness routine. Everything will be approached from a vibrational perspective.
Come along for the journey, feel held & supported, connect with our community, and become part of Elevate the Globe!
IN JUST THREE DAYS YOU'LL LEARN
Daily rituals and techniques to ground you in your body, unlock emotional freedom and cultivate presence and empowerment
The importance of having a daily stress management routine and how to create one.
Ways to cleanse and release low vibrational blocks that could be holding you back in your environment, relationships, what you're consuming, and career.
Why movement is important from a vibrational perspective and how we use Kundalini Yoga and exercises to help release stress, improve sleep + digestion, increase your energy, and raise your vibration overall.
Insight into the kinds of foods that lower your vibe and ways to release unhealthy cravings.
Self-love practices that will allow you to improve your inner state, raise your vibration, therefore raising the vibration of everything and everyone around you.
Simple steps you can practice to bring your manifestations + visions to life and an invitation to keep building momentum after this challenge ends!
Christine said,
"I'm so glad that somehow the stars and planets aligned and I found you two. I've learned so much from the challenge that I don't even know where to begin. Every single day of the challenge has brought me closer to living that high vibe life! Actually, I'm already living it! I'm so excited to dive deeper and immerse myself into all things high vibe. You guys are just amazing! Thanks for sharing all these tools with us!"
Lindsay shared,
"This is so great!! I am going through so many changes in my life right now! It's all good and things I have been asking for...the universe is listening!"
Lauren said,
"Thank you so much for sharing this practice with us <3 After we finished the breathwork, I instantly felt like all my stresses and worries were completely stripped away from my being. I found it to be very powerful. Although I need to work on balancing my exhale, I am looking forward to incorporating this into my daily routine."