Hi loves!
We're back from Bali! We were sad to leave but ready to go home and jump into the magic of the holidays. It's hard to remember it's winter when you're in a tropical paradise (though LA isn't much better!). Earlier this month we hosted a beautiful retreat out in Uluwatu and it was absolutely magical. Instead of us giving you our side of the beauty and there is a LOT, we wanted to share what a couple of our retreaters have shared. We honestly couldn't have said it better.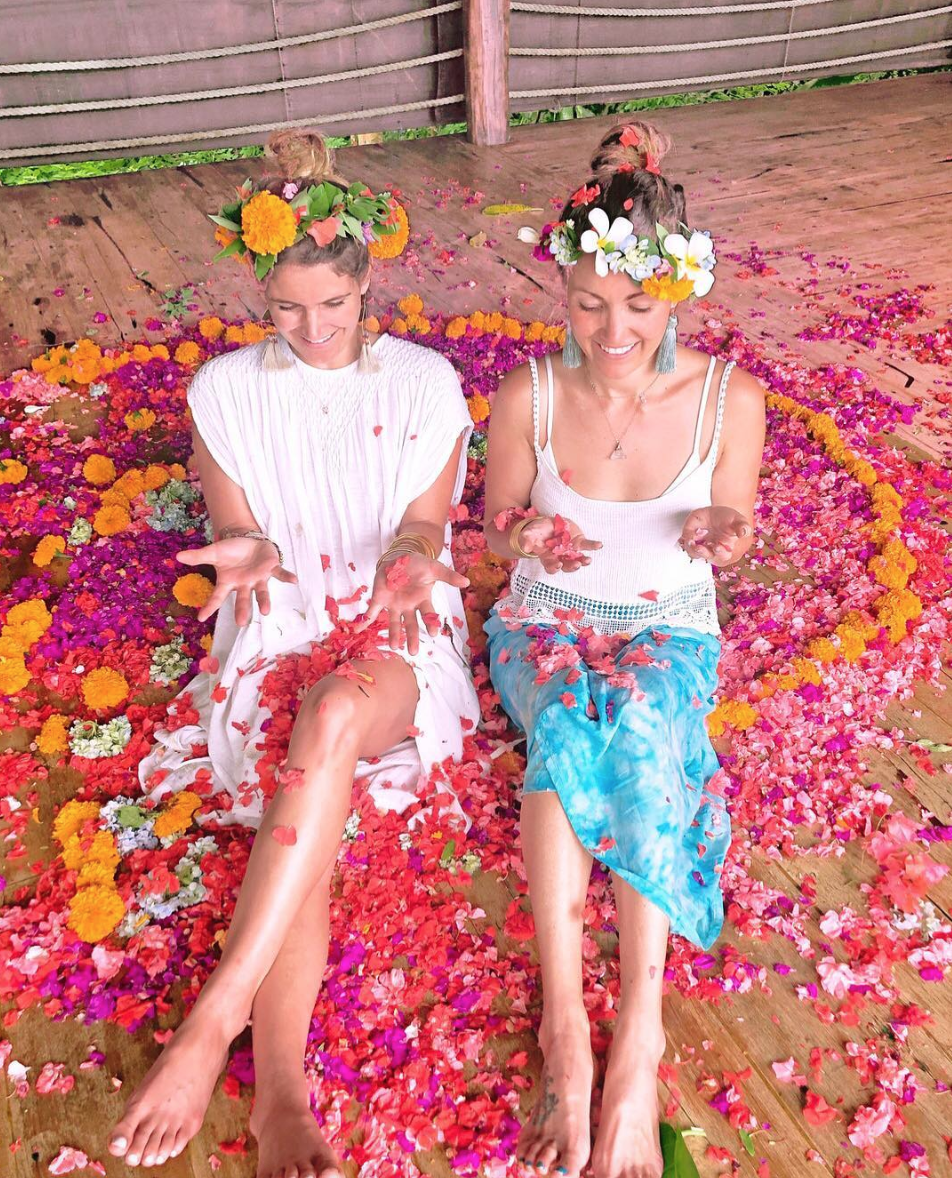 "The gratitude I have for this past week is insane. I have wanted to go on a retreat for so long and had dreamed of going to Bali. This trip was everything I could've hoped for and then some. I got to meet all of these amazing souls who are all on their own journey. Together we showed up every day, together. We went deep inside ourselves despite how scary it was. We laughed and we cried and experienced probably every emotion in between. It's not just about positive thinking and good vibes all the time- it's about getting raw, and vulnerable, and going deep within ourselves and doing the inner work. And we did, together as a collective, proving how strong and beautiful human connection is, and that the work we do within ourselves isn't just about us, but about everyone on this planet. We are all connected." - Kelsey
"We came from all over the world and together we came together to celebrate life, love & connection. The more connected, loving & celebratory we become of ourselves first, the better we are able to open the door to making those beautiful connections with others. Thank you so much to Britt + Tara for creating this space & community for all of us to come together. I'm still feeling amazing & so excited to bring a piece of this experience back home with me." - Leticia
If you missed this one, DON'T WORRY it will definitely not be the last.
But for all of you, maybe in the middle of a busy, stressful and emotionally-draining holiday season. We are here for you. We hear you. We see you. We love you.
The JOY you felt as a kid during the holidays is much different than what you experience as an adult. As adults, the magic of reindeers, lit up trees and presents becomes tainted by long shopping lists, cooking, cleaning, traveling and entertaining. It's easy to see how we can all feel exhausted. For us, each of us has experienced loss in our families and the gathering of relatives + loved ones reminds us that loving mother and grandmother are missing from our homes.
It's important to recognize some low vibe energy that may stir up during the holiday season. It's important to EMBRACE them, feel them fully, and then process them and do what you can to transform it.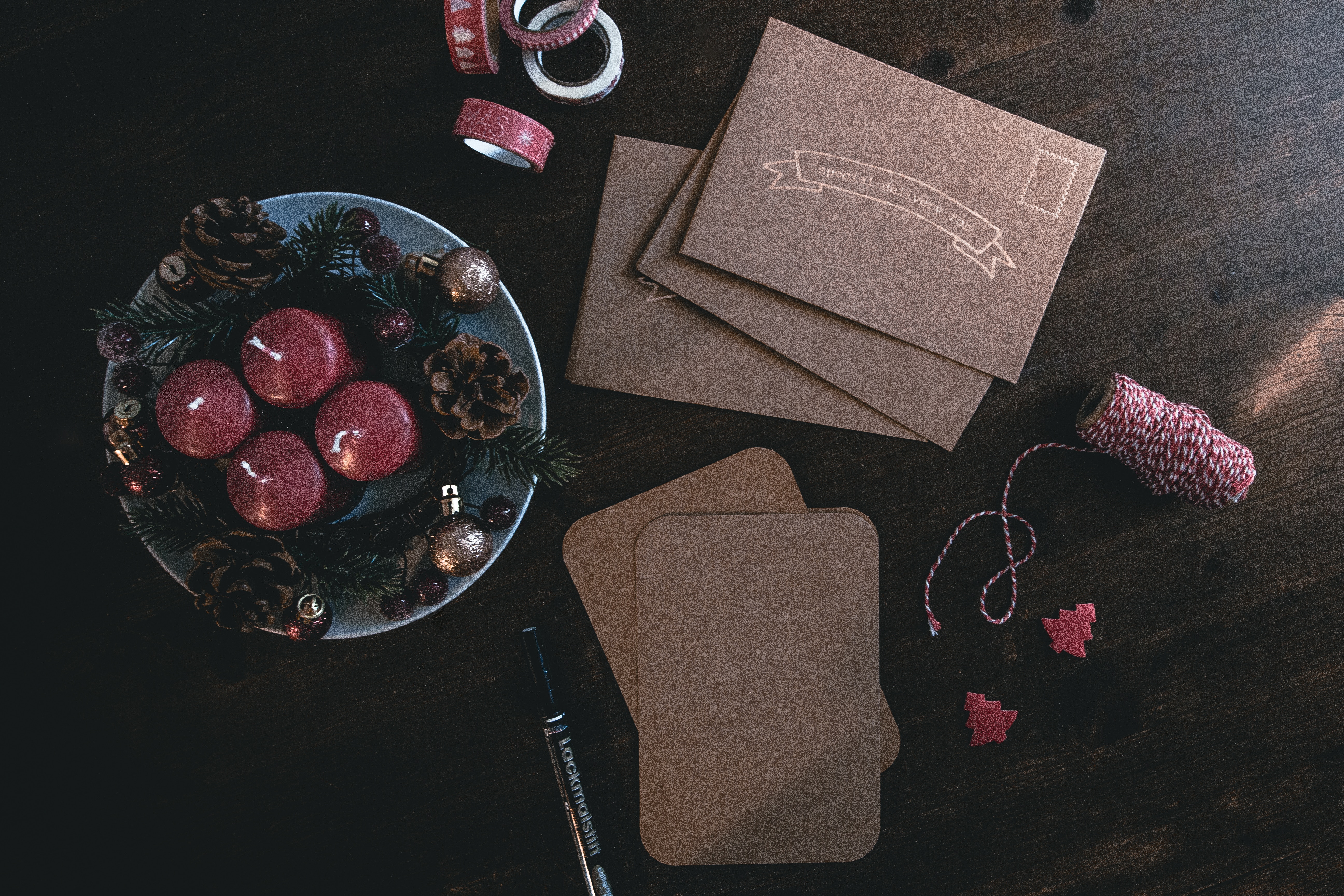 Acknowledge that you are not alone.
So often, when we feel upset it can seem like we're completely alone. The beauty is that because we're humans we can energetically connect and relate to people on an empathetic level. Someone DOES understand.
Take some downtime.
Find some time to be alone and allow yourself to feel all the low energy stirred up within you. Embrace it and love it. Find a way to then transform it with maybe Kundalini yoga, mantras, cleansing, journal, dancing, or a loving self-care ritual like a bath.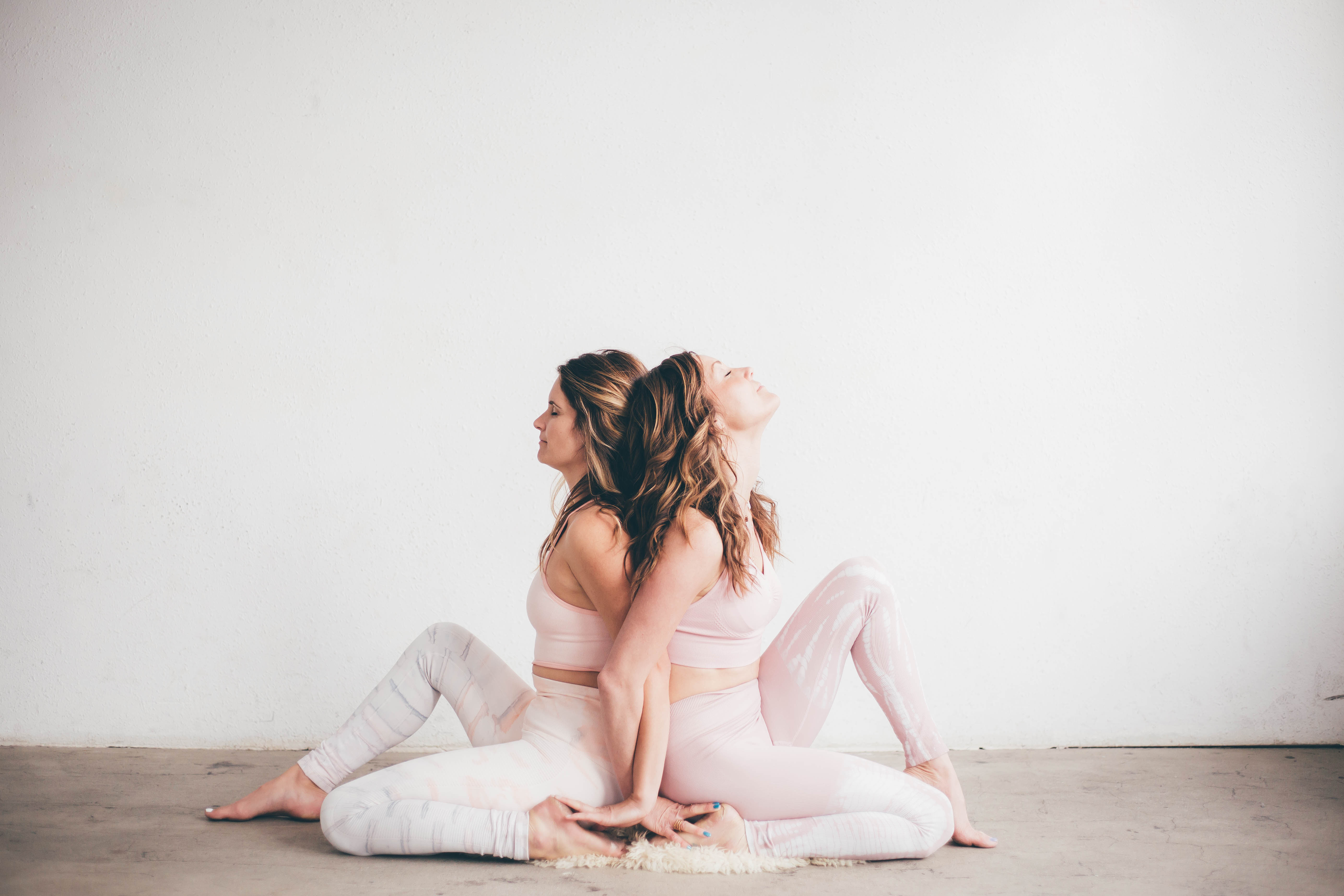 Surround yourself with L O V E.
Do things you love, do things that make you happy, and choose to be around lifted, elevated people. Go outside and ground yourself to Earth's vibrant, pulsing energy.
Don't abandon your rituals + practices.
Don't let the holidays become a free-for-all. Overindulgence only adds to your stress and guilt. Have a healthy plant-based balanced meal before holiday parties so that you don't go overboard on sweets. Get plenty of sleep. Incorporate regular physical activity into each day.
It's COMPLETELY okay to mourn if you're separated from or have lost loved ones.
Listen to your heart. It knows best. Take the time to remember and reflect. Most importantly, hold the ones you have a little tighter.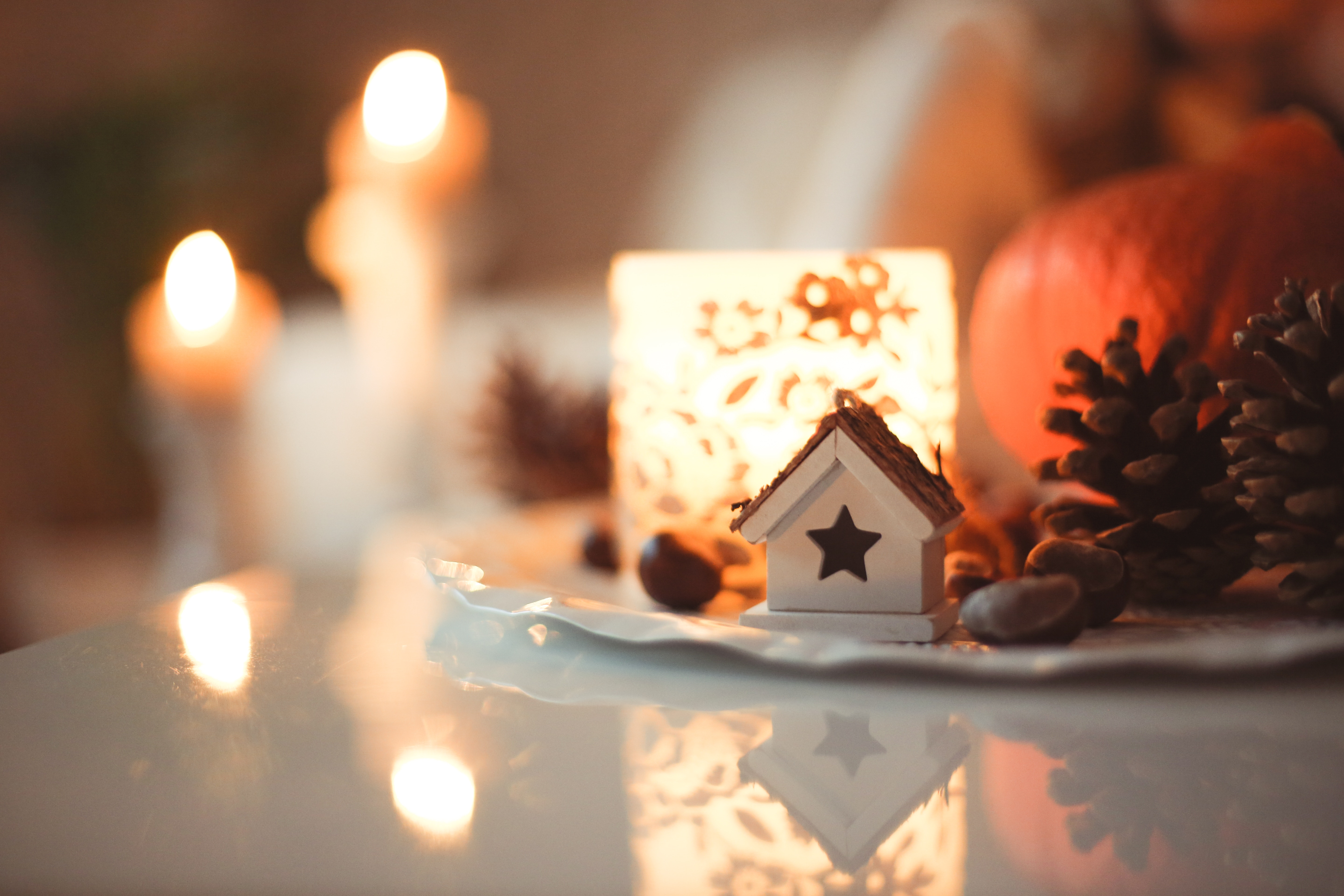 If you haven't joined yet, we have a beautiful Facebook group full of tips, inspiration, community and magic! We'd love to connect with you there!