We hope you all had a beautiful and blessed Thanksgiving with those you love. We're in Bali and feeling such a deep + profound connection to Mother Gaia. We have so much to share, but we're going to soak up a more of the Bali magic before we do.
How's everyone feeling this holiday season? No matter what you celebrate, this time of this year always brings good food, gifts, community, love and a little bit of chaos. It's easy to get caught up in the pace of it all from holiday parties to shopping for gifts; it's easy to take yourself out of the equation and forget to stay present and grounded.
Besides holding on to your daily commitment to your practice (no matter what that looks like to you) and treating yourself to a little self-care (facial now, please!), becoming of more service during the holiday season allows you to stay present + centered.
Today is #GivingTuesday, a global giving movement all about giving back and joining the movement whether it's through a donation, gift or the power of voice. Giving back is a great way to connect with your community during the holiday season, escape some of the stress, and get outside of your own bubble in a way that not only feels good but helps the community.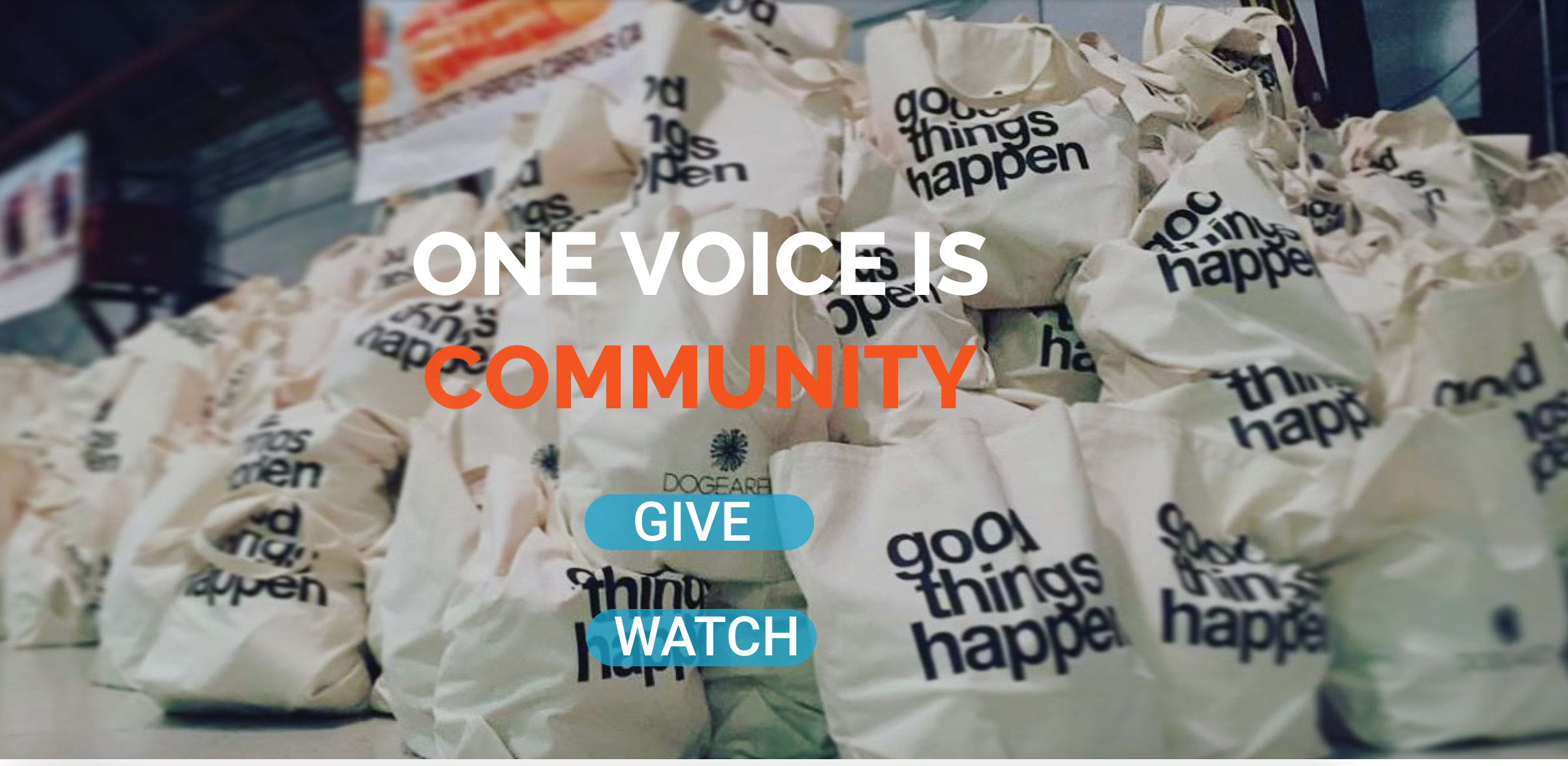 Photo from One Voice-LA
We will be volunteering with One Voice who works to help lift families out of poverty. We'll be helping out with their Holiday Program, a variety of holiday events that provide food baskets, toys and books to 2,500 families (12,500 people) living in poverty in the Los Angeles area and runs from December 20-23. Amazing!! Our ETG team will be there on Sunday, Dec. 23 and we would LOVE to have more from our beautiful community join us! You can register on their site. It's also kid-friendly!!
It's when life is sped up and we forget to hold onto what it's important that we start to lose our grounding.
Living an elevated vibrational life means living a life connected to the Universe and fully connecting with yourself. This is especially hard to meet during times of stress. It's when life is sped up and we forget to hold onto what it's important that we start to lose our grounding. We are a spirit held within a physical body, as we continuously transform and energy shifts within us we move through different energetic emotional levels.
Moving outward and developing more loving connections with others is a great way to become more balanced as your emotional levels change. Volunteer and charity work helps you to focus on something outside of yourself. It helps you to connect with others and give love freely. It's a way to be of more service and help the world move forward.
If you need help finding a charity or cause to support, explore the United Nations website. Since one of our philosophies is to practice sustainability and help make the planet greener, we like to look at the United Nations Sustainable Development Goals. From there, you can read about each goal they have and why each matter and then go to different organizations and charities that support each goal.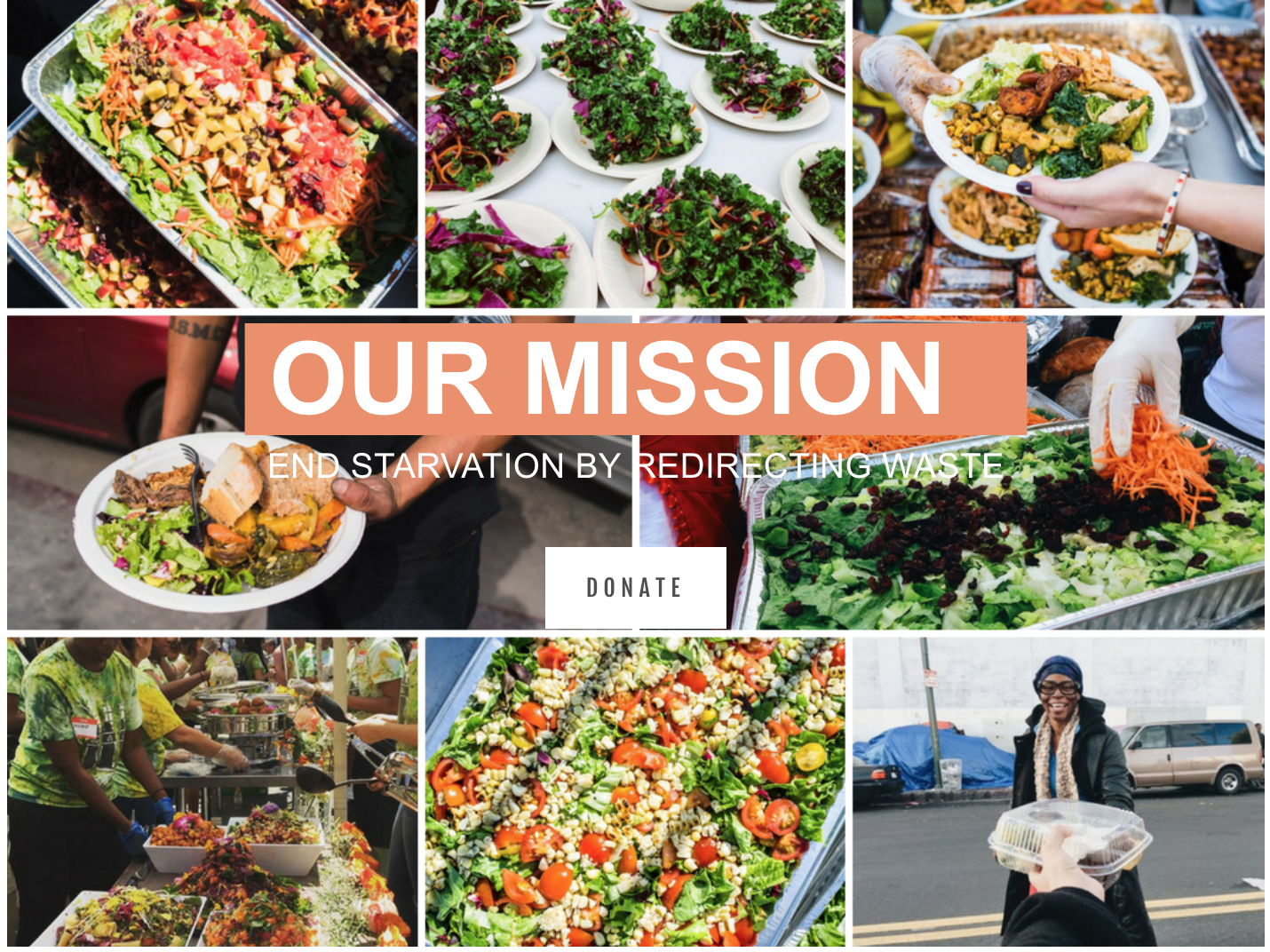 Photo from Lunch On Me
For those in Los Angeles, we are also big supporters of Lunch On Me, a nonprofit dedicated "to ending starvation while providing opportunities to enrich the mind, body and spirit of LA's homeless community." Lunch On Me works to bring nutritious + organic meals to skid rows six days a week. They also host healing gatherings for women, yoga classes and community parties to help encourage + nourish self-love amongst the community. They are always looking for donations and volunteers.
There are so many ways to be of service during the holiday season. You can find a charity or nonprofit organization that truly aligns with your values + passion so you feel really aligned in the work you're doing. The holiday season is all about giving and expressing gratitude, what better way to do this than to give those who are less fortunate.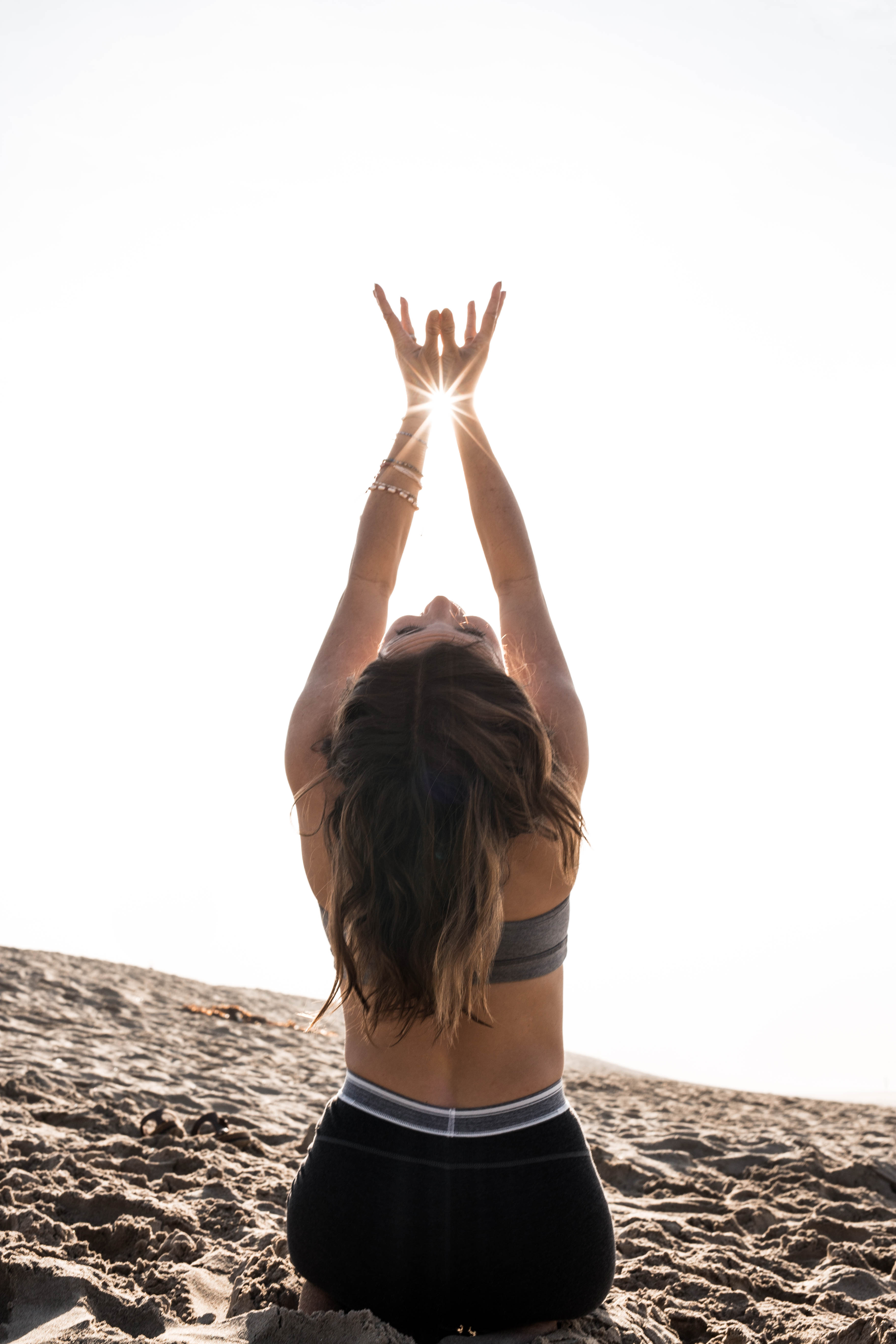 How do you plan to help give back this holiday season? Share with us in the comments below!