Ever since I was a teenager, I've been drawn to astrology and numerology- signs, meanings, birthdays and connecting the dots always seemed to fascinate me. In high school, one of my teachers had the book, "The Secret Language of Relationships" (which uses birthdays to interpret relationships), and I'd grab it every chance I got. So I ended up buying the book when I was in college and read it to all of my girlfriends, especially when they had new boyfriends...we all seemed to gather around that text for guidance, and years later, I still have it!
Fast forward to 2012: after a 4 year relationship ended in a devastating break up, I was floundering, seeing a psychiatrist, taking medication to numb myself out, dating A LOT, traveling to a number of countries, and generally searching for clarity, understanding, answers. Emotionally I was a wreck and hiding a lot of things from my family and friends. Naturally, I turned back to astrology as a way to understand the entire chain of events. I started talking to psychics for guidance and learned how to really tune in and listen to my intuition.
The real transformation started when I stumbled upon Kundalini Yoga in San Francisco and started spending my Sundays taking classes at the Guru Ram Das Ashram in the Haight. It became my weekly ritual. I'd take a class, sit and have coffee at the cafe down the street by myself, and shop for crystals. It was magical, and my life felt magical. Everything started to change, and it changed quickly. My attitude was all about having fun and being open to new experiences, and those are the exact things I began to attract. I took my first solo trip to Bali, learned how to surf, got WSET level 2 certified, went to New York for the first time, hit my 25th country visited on a work trip to Dublin, and went to Greece for my 30th birthday.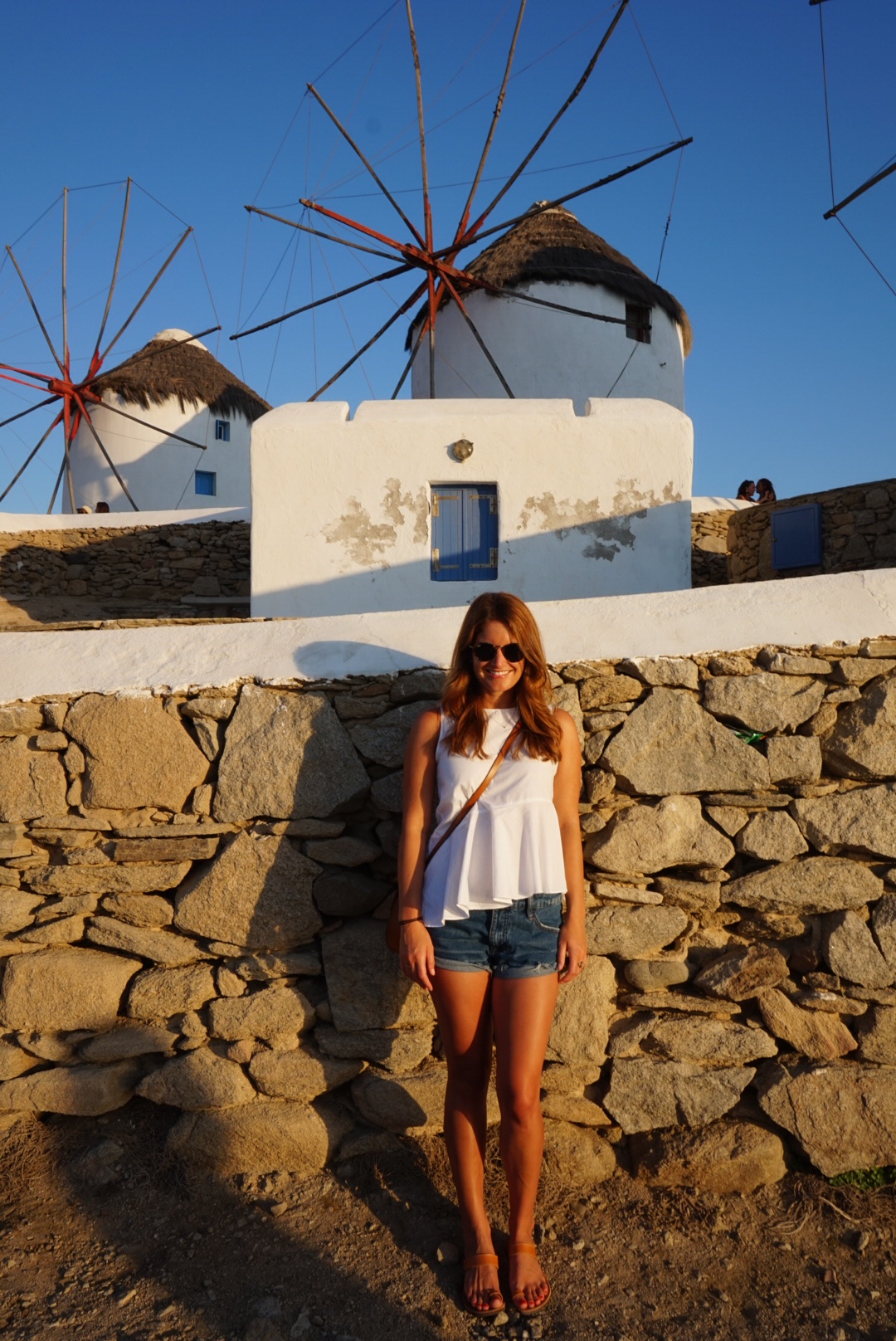 Three months into my Kundalini practice I had the most clarity on life I'd ever experienced. It was the weekend Britt's mom passed away and I could hear very clearly that it was time to move home, back to LA. I needed to be back near Britt. A couple months later, I moved to the cutest little bungalow by the beach in Santa Monica and went deep into my Kundalini practice.
I could feel there was something bigger trying to make itself known but I didn't know what it was until Britt and I were guided to see the Brazilian healer, John of God in New York. We received a 2 hour download from the universe and I could visually see our soul mission unfolding in front of me. It was the most incredible and esoteric experience and it's how Elevate the Globe began.