I continuously had A TON of energy while growing up, and maintained an enormous obsession with self-help books; Soup for the Teenage Soul was one I'd read over and over again. Especially after my parents divorce, I had this passion to deepen my understanding of life, and myself, and have continued to seek the truth in my purpose and relationships. This is one of the reasons why I love connecting with people and making them laugh. I have always wanted people to be happy and well, and I feel energized when I can do that. I remember watching The Secret in college with my boyfriend at the time, and feeling inspired to pursue my ability to manifest the Law of Attraction. From there, I started connecting the laws of the universe with my passion for happiness and health, and I haven't looked back since.
Fast forward to 2012: I had been partying a lot throughout college and after, but it was then when I broke up with my boyfriend and moved into a one bedroom apartment in West Hollywood, that things started to fall apart. I was living alone for the first time in my life, and was having a hard time dealing with the break up, growing up, and and influx of changes. I felt alone and lost and I started partying, a lot; I was using Hollywood nightlife, alcohol and drugs to numb my pain and to avoid the challenges of heartbreak I was feeling.
I was working really hard but playing harder. Although I was doing very well in my corporate career in advertising sales, I started to notice that the big commission checks were not giving me the happiness I thought they would. I was a hot mess and I knew I couldn't keep living the unhealthy and unfulfilled existence I had been living. I knew there was something more to life and I was determined to find it. I wanted to feel better and I knew there had to be a better way.
Then my transformation began. As the universe would have it, one day I stumbled into a Kundalini yoga class at Equinox in West Hollywood. I had no clue what I was doing, and was honestly just looking to work out my abs to look better in my crop top. But after class I felt something different.
I felt completely connected to myself and experienced a moment of clarity that I hadn't felt in awhile. So I kept going to class, and began to notice a huge shift in my mood, and my thoughts. I became increasingly interested in the changes taking place in my body- the changes that allowed me to become more aware of my energy. The more I practiced, the more I began to realize how my state of mind was directly related to the positivity surrounding me, the new sense of peace and happiness I was starting to feel and my overall health. I was so excited and couldn't help but share it with other people!
I decided to fully commit to my practice and living a healthy lifestyle, and started doing yoga and meditation consistently while incorporating ancient yogic tools into my daily flow. I began reading again, said goodbye to drugs and binge drinking, and gave the warmest "hello" to clean, high vibe livin and everything started to change for the better.
Things changed drastically and I have had a lot of amazing and also difficult times since then, but through my practice I have been able to stay grounded, graceful, and happy through the ups and downs. I went to Costa Rica on a Kundalini Yoga retreat and did the 9 month Kundalini training course and am beyond proud to say I became a certified IKYTA Kundalini Yoga Teacher in 2013. I became a graduate of B-School and got certified at Gabby Bernstein's Spirit Junkie Masterclass and dived deep into the yogic and spiritual teachings.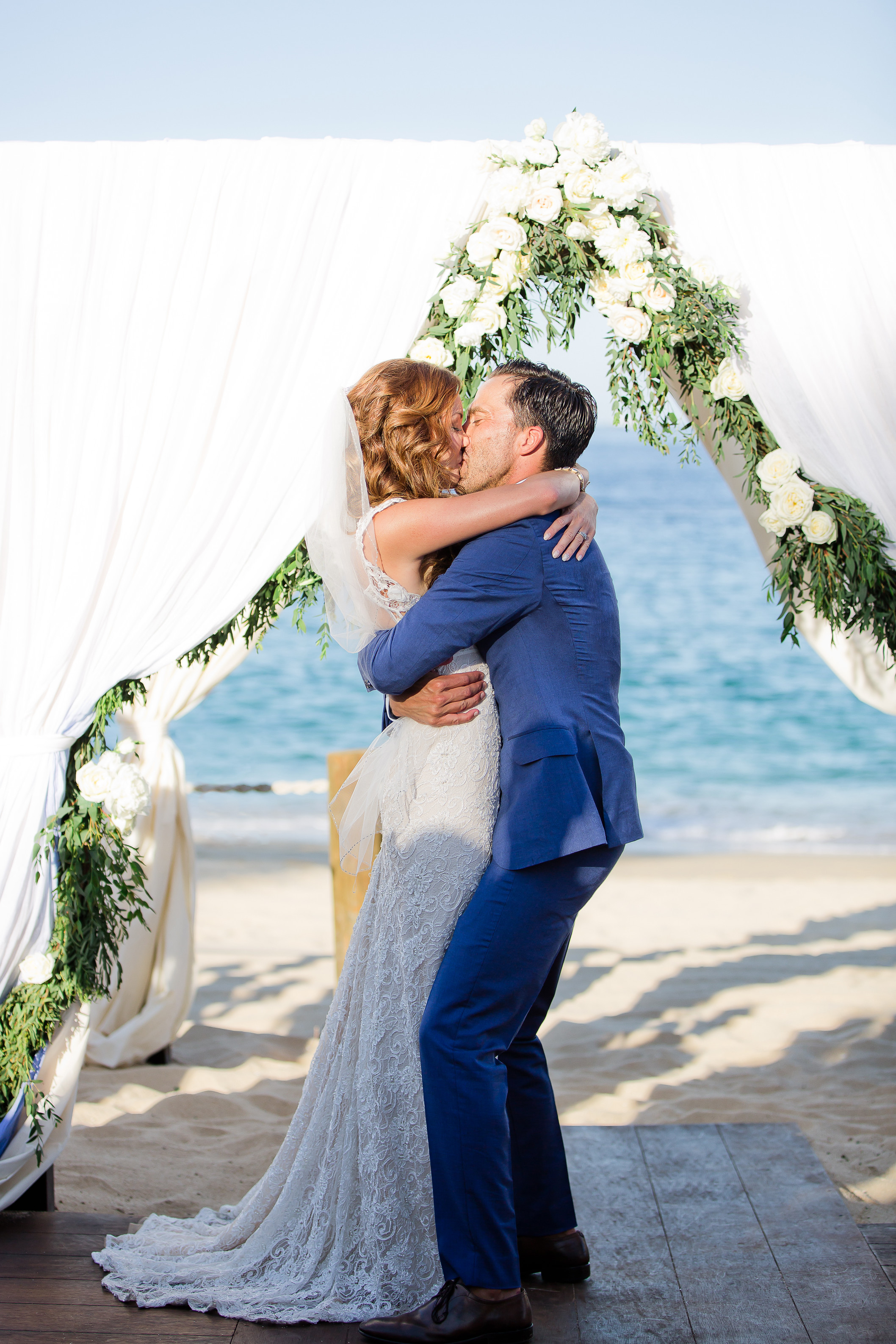 In June of 2014, I got married to the love and my life and we bought our dream house. Two weeks after our wedding, we found out my Mom, best friend and biggest supporter, had lung cancer. After an extremely difficult, 11-month battle, she passed away in May of 2015.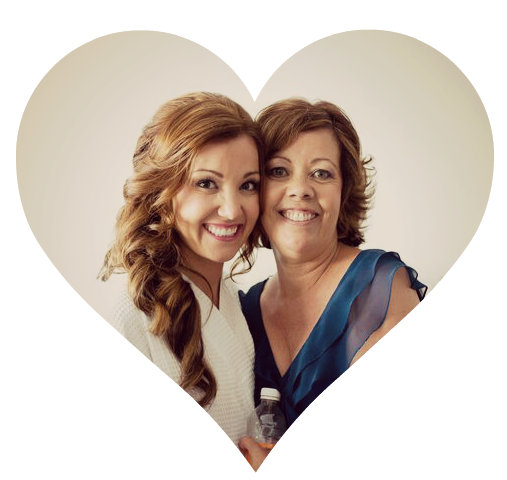 Although this loss it is the hardest thing I have ever experienced, I am healing. Losing my Mom has given me a greater appreciation for life, and has strengthened my commitment to sharing my passion for health and wellness with others. I have such a different understanding of life, death, and energy and I love being on this spiritual path and sharing it with others. Not long after my Mom passed, I got pregnant- and I truly felt my little girl was a gift from my Mother. I gave birth (in my husbands car!) to our very healthy baby Everest Jae Deanda 4.24.16 and am loving the Mom Life. I am healthier and happier than than I have ever been and my main goal is to appreciate every day, fulfill my purpose and leave something behind that made the world a little better than when I came here.